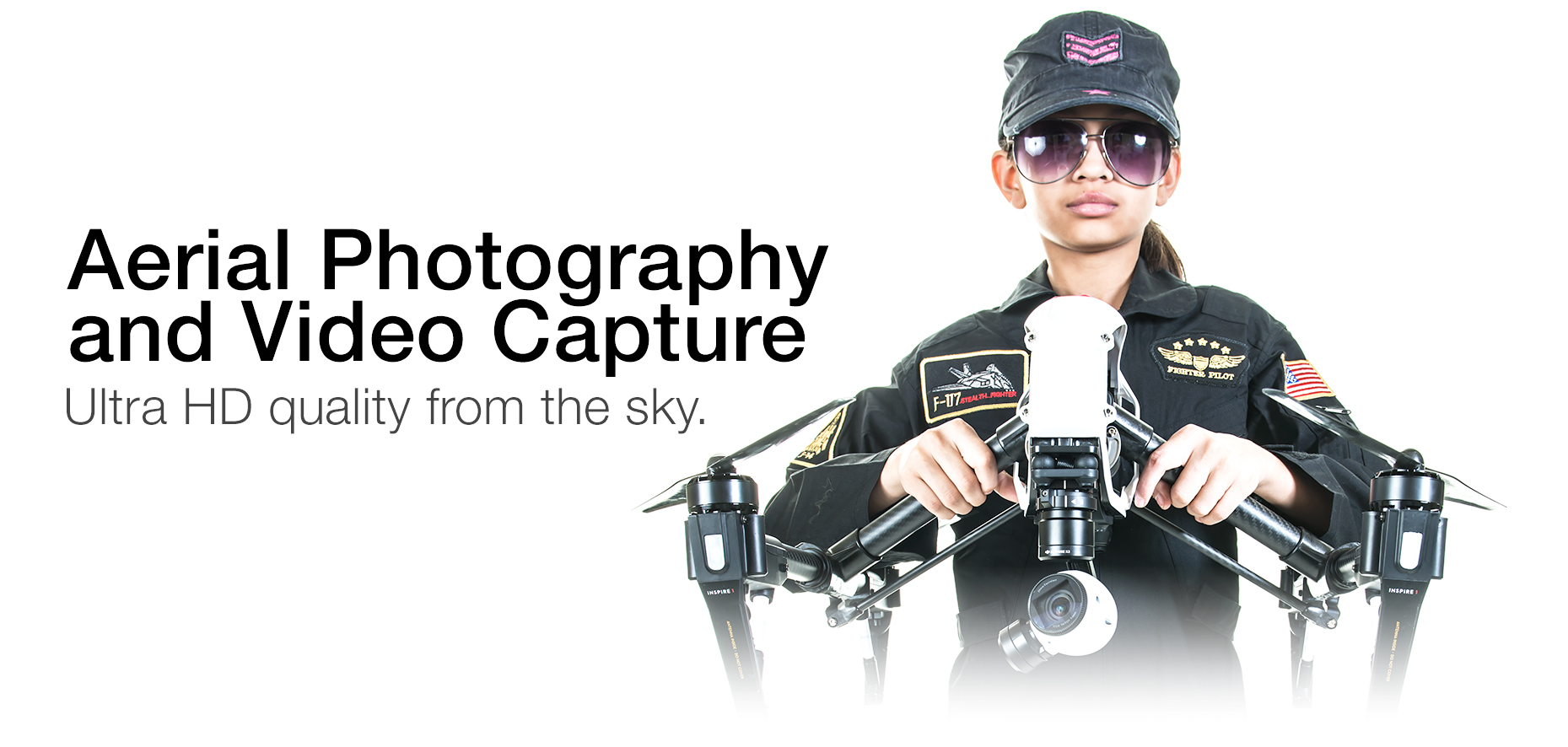 Moera Creative provides FAA commercially licensed aerial imaging services nationwide for a variety of industries. Offering new perspectives with an incredible impact to all markets. Aerial video capture is now an affordable creative solution for real estate listings, farms, ranches, golf club courses, safety check inspections, promotional events, advertising and marketing, surveying, engineering, weddings, indie filmmakers, roofers, landscaping, construction, and many more.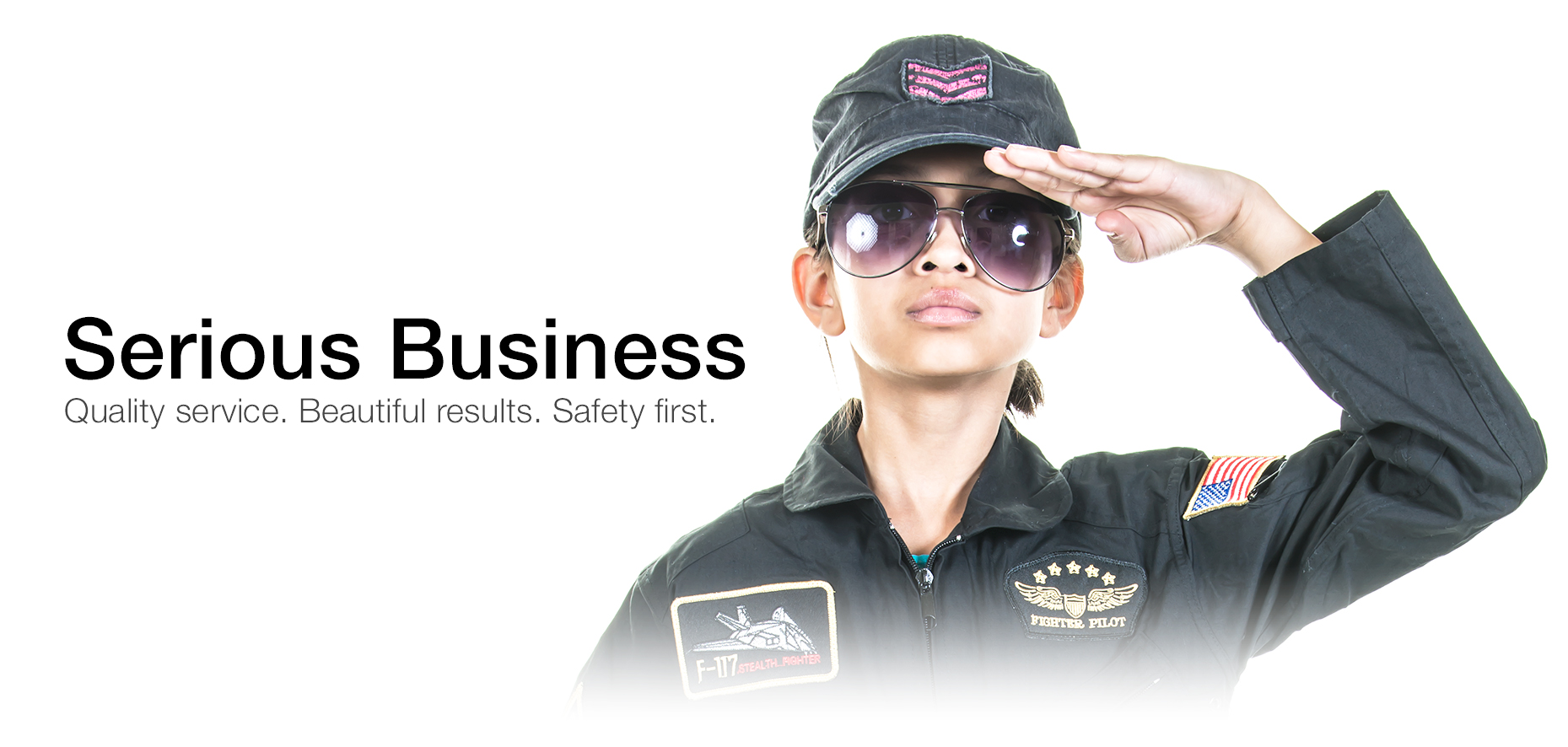 UAV Drones can be used for a variety of applications, and we are excited to be a part of the growing technology. We're licensed to operate our drones following the required safety standards with a planned base execution model, and carry aviation liability insurance. We are Dallas / Fort Worth's leading drone photo and video providers. Avoid the middle men! We are the pilots, editors, and the creative force driving the cinematic story.

We provide aerial imaging packages to get your videos captured to cinematic perfection. Photos are shot with professional grade cameras, eliminating image distortion without the fish-eye look. Videos are in Ultra HD 4K and high definition 1080P options for your website, and social media channels. Our full production includes high-dynamic-range photos (HDR), beautifully edited videos, color grading enhancements, graphic title cards to match your branding/style guides, licensed music, cloud storage, and social media integration. We don't sub anything out! Everything is done in house for a professionally finished product.
Download our Moera Creative Aerial Imaging Portfolio.