The stoic Native American Indian.
O'Hanzee Dent from Fargo Season 2 has to be one of the best villains in TV history. This winter we dive in and recreate the famous silent but deadly Indian tracker. Portrayed on screen by Zahn Tokiya-ku McClarnon, O'Hanzee Dent quickly became a fan favorite with his impressive acting chops on screen. This series is on it's third season and each individual season has it's own unique story with tie ins to the universe they have built. It's always cold up north and the unusual characters built for the series has given this show an impressive perspective of scenery and archetypes.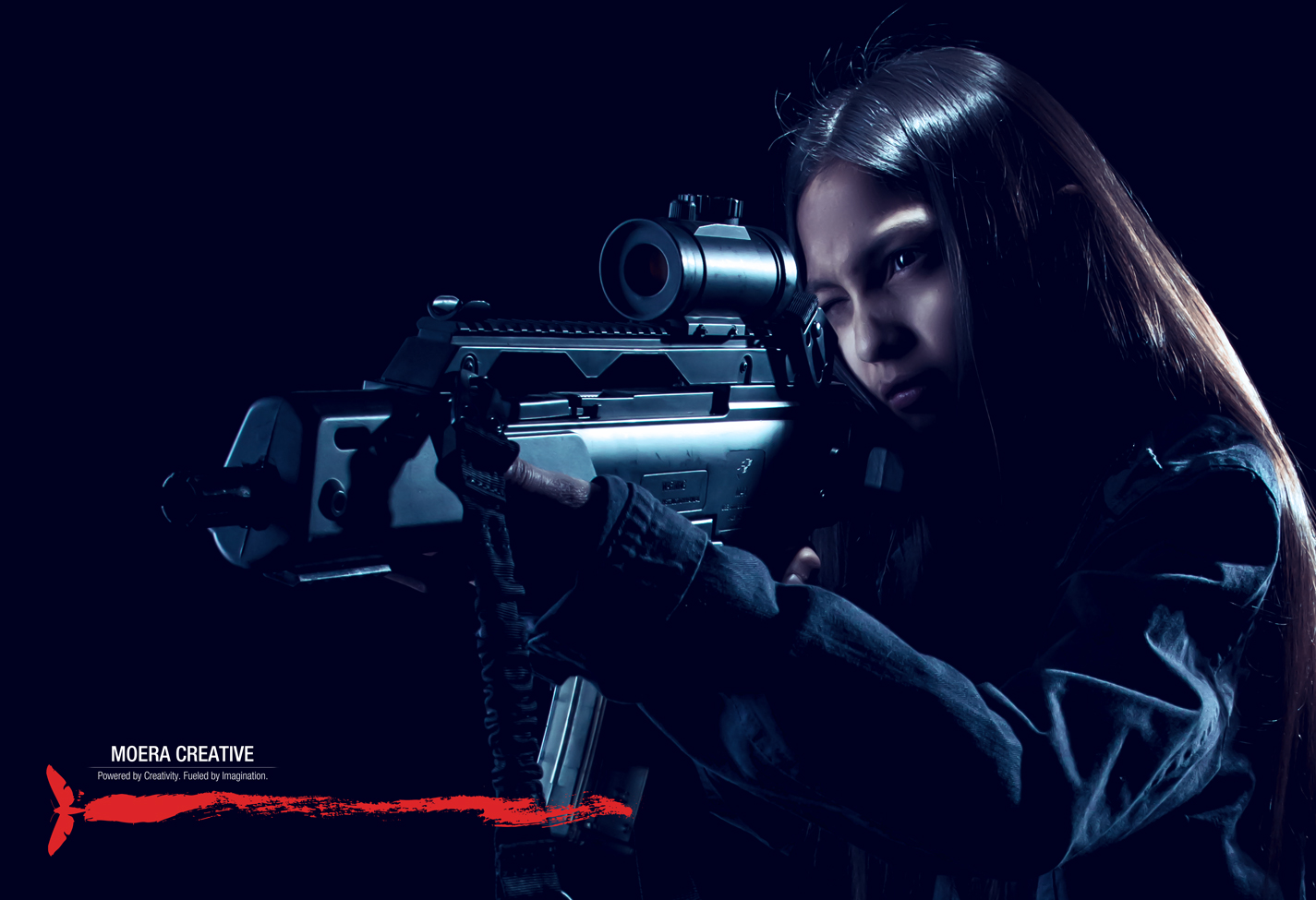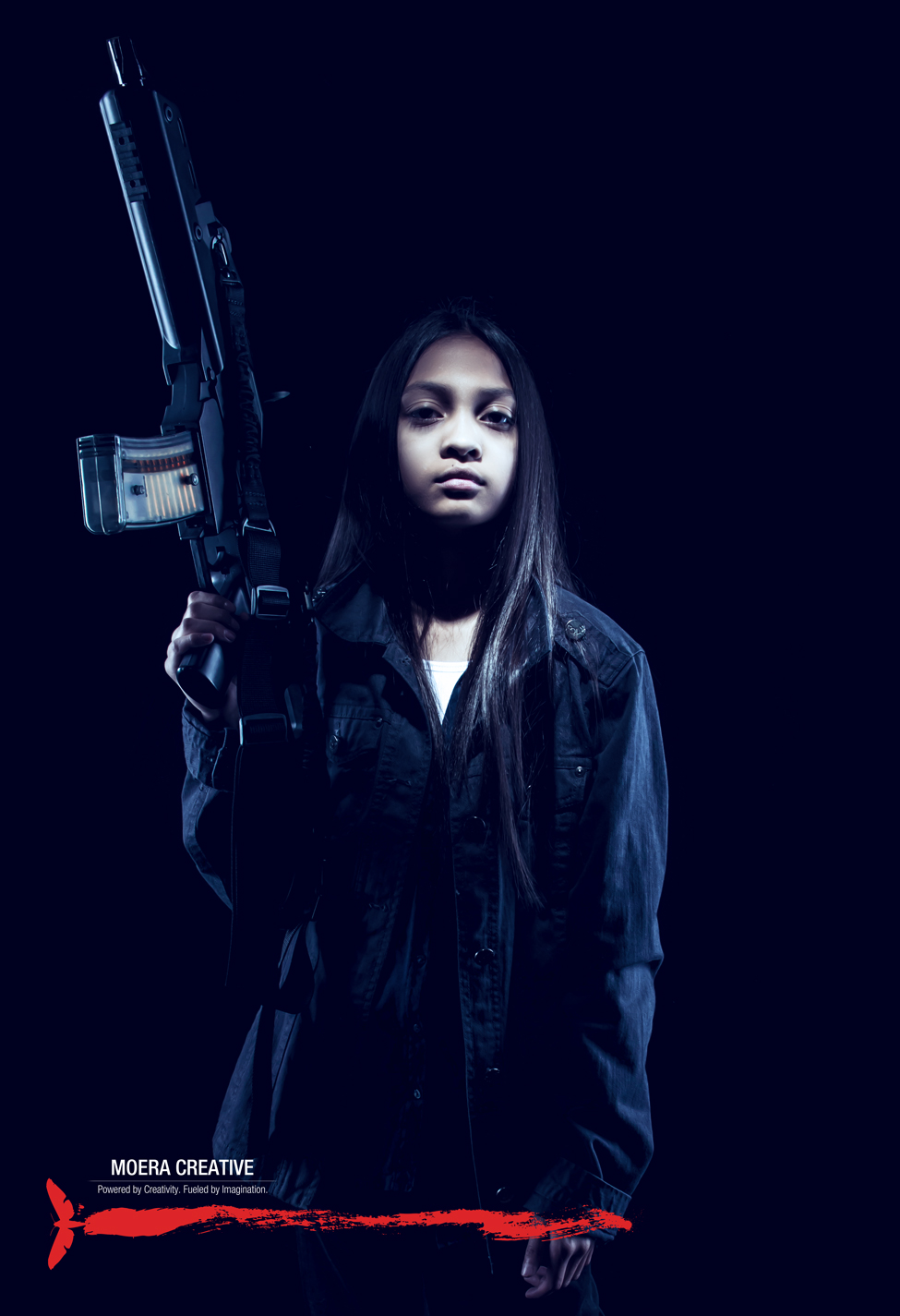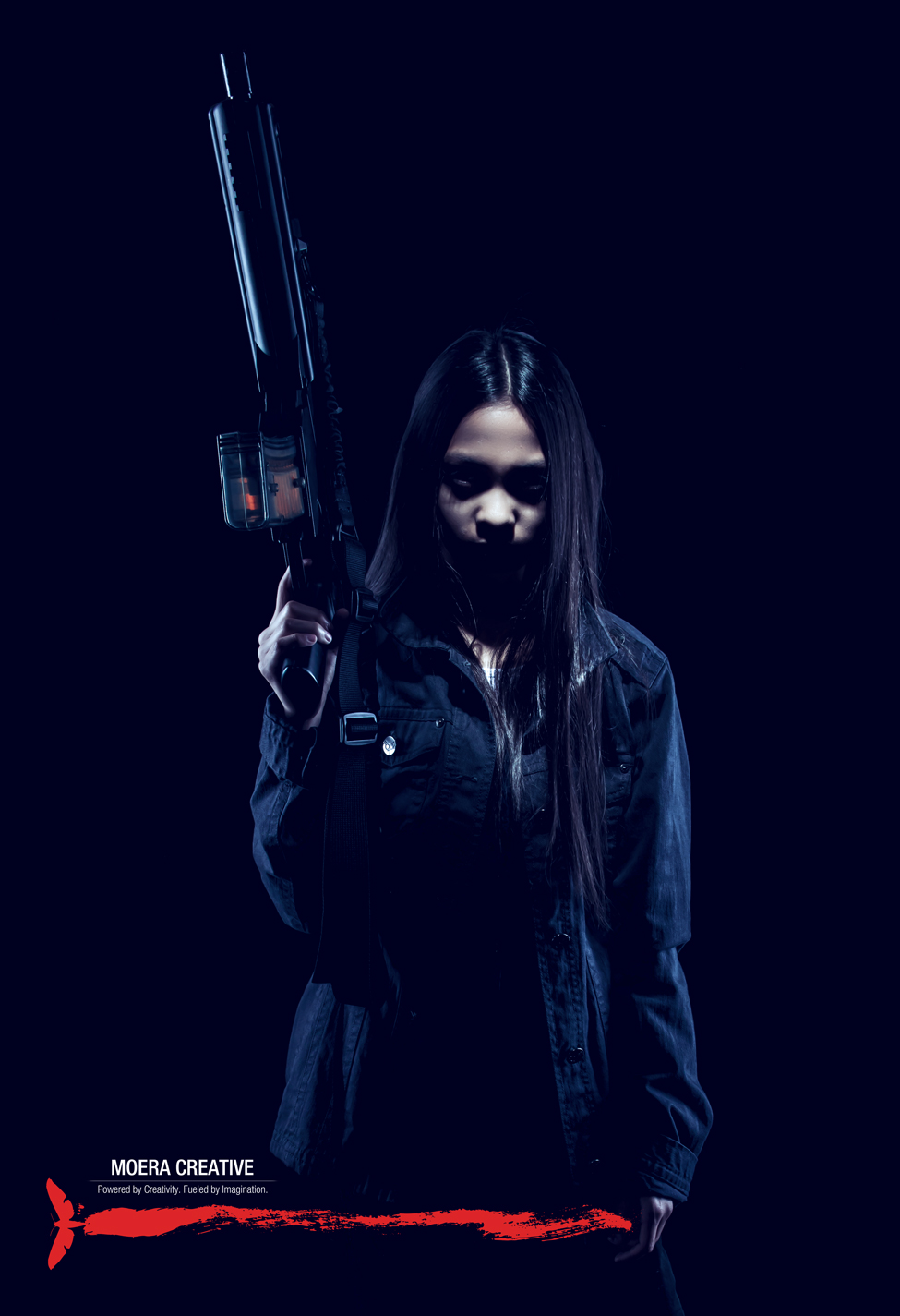 Everyone loves a good villain.
So with all the gun violence throughout the world we are very aware that some of you may disapprove of these kinds of photos, but make no mistake with our intentions here. We love fictional characters like Jon Snow, James Bond, Wolverine, Captain America, and O'Hanzee Dent. Everything we put our effort into this photo shoot has an artistic value for us, so by no means are we trying to deliver any kind of message pro or anti gun, political, and or otherwise. Dent is a menacing villain, and of course everyone loves a good villain.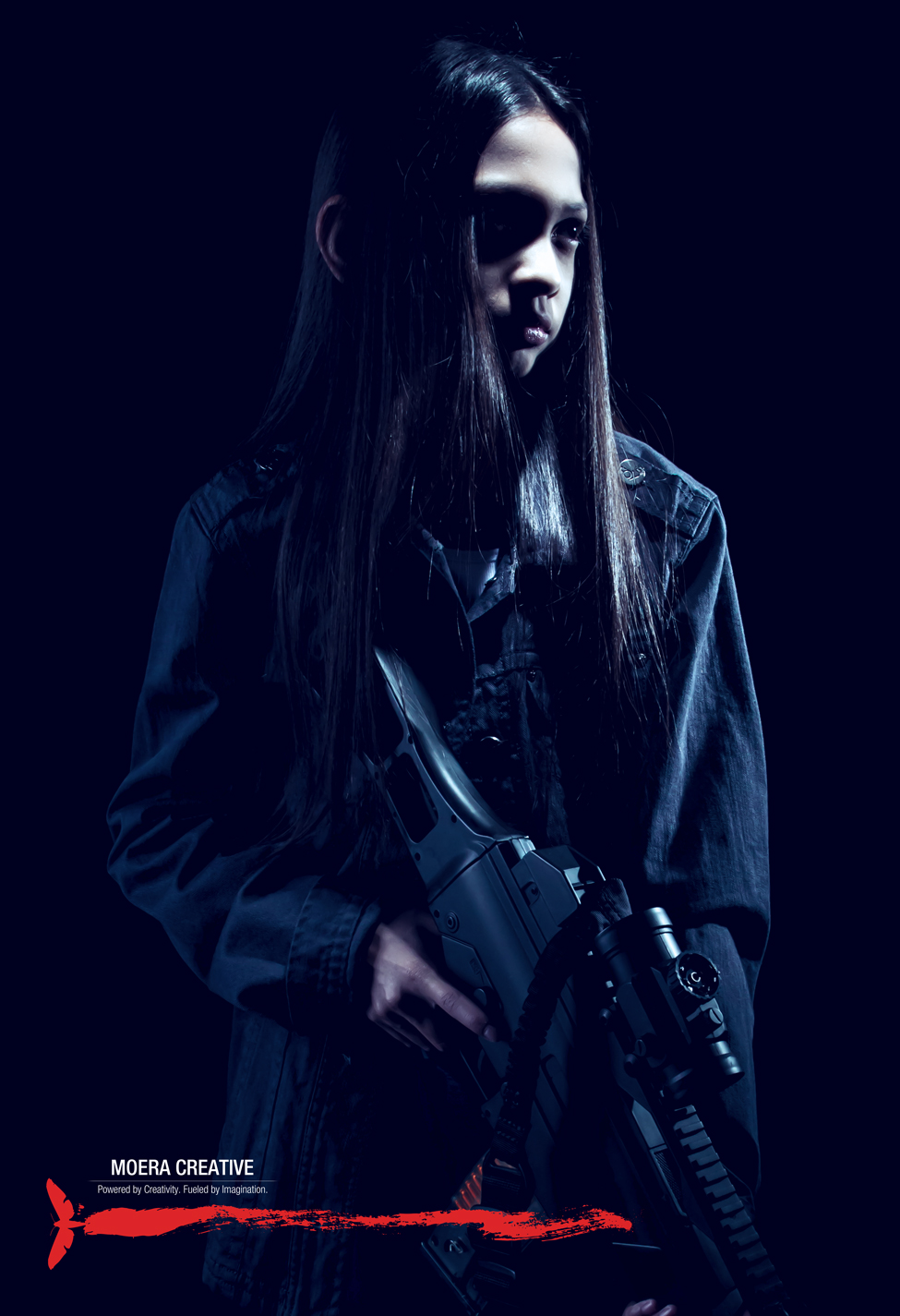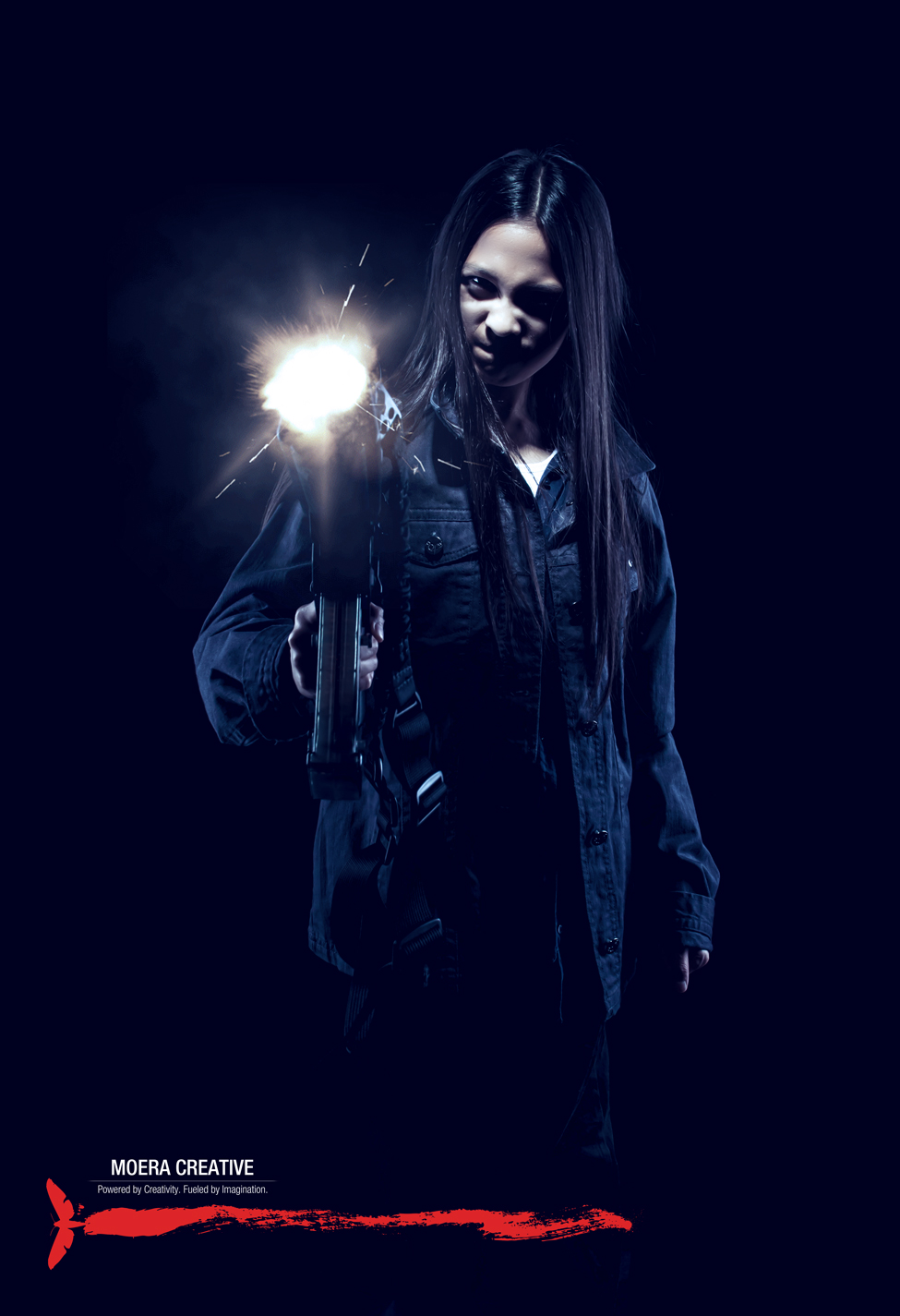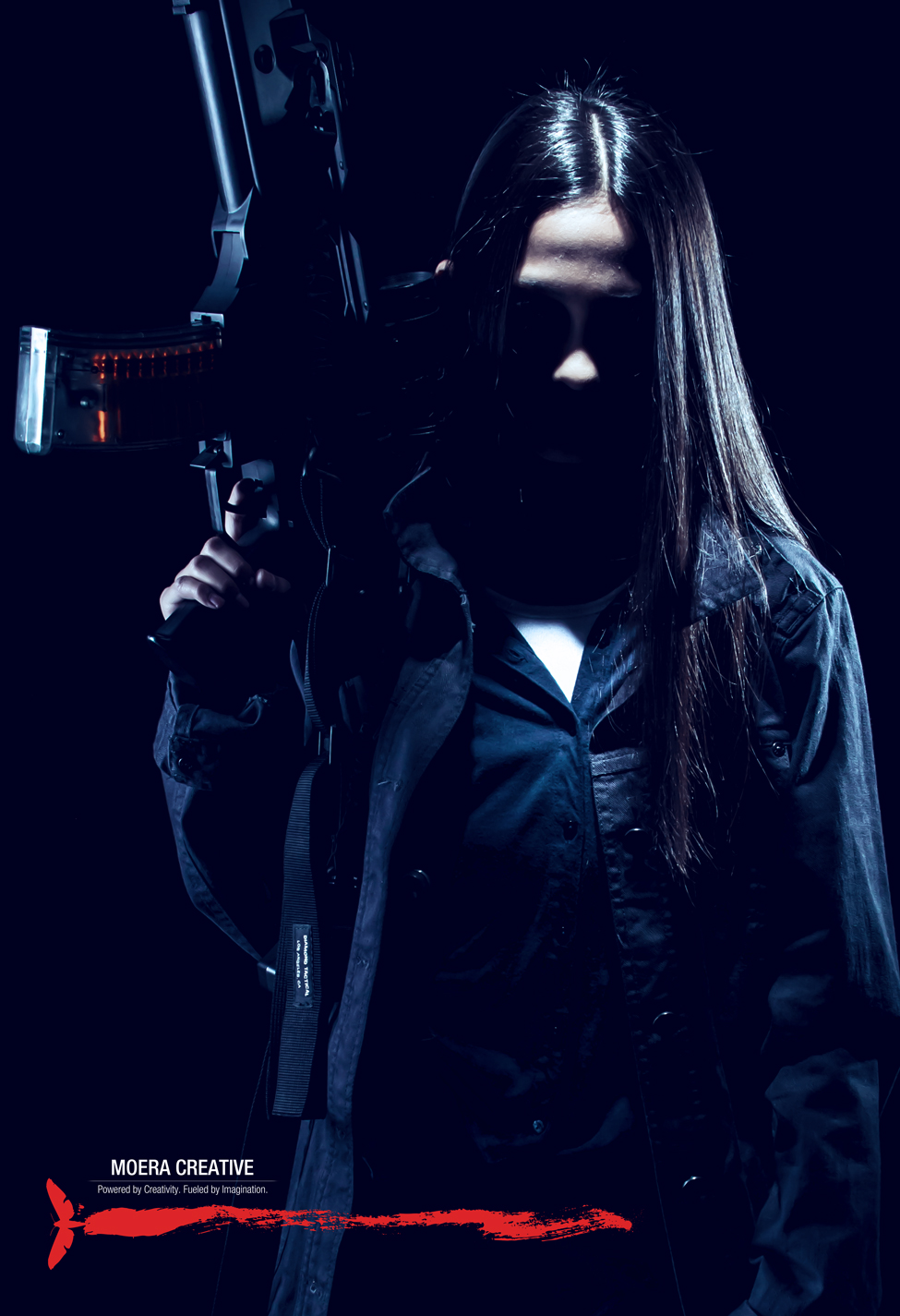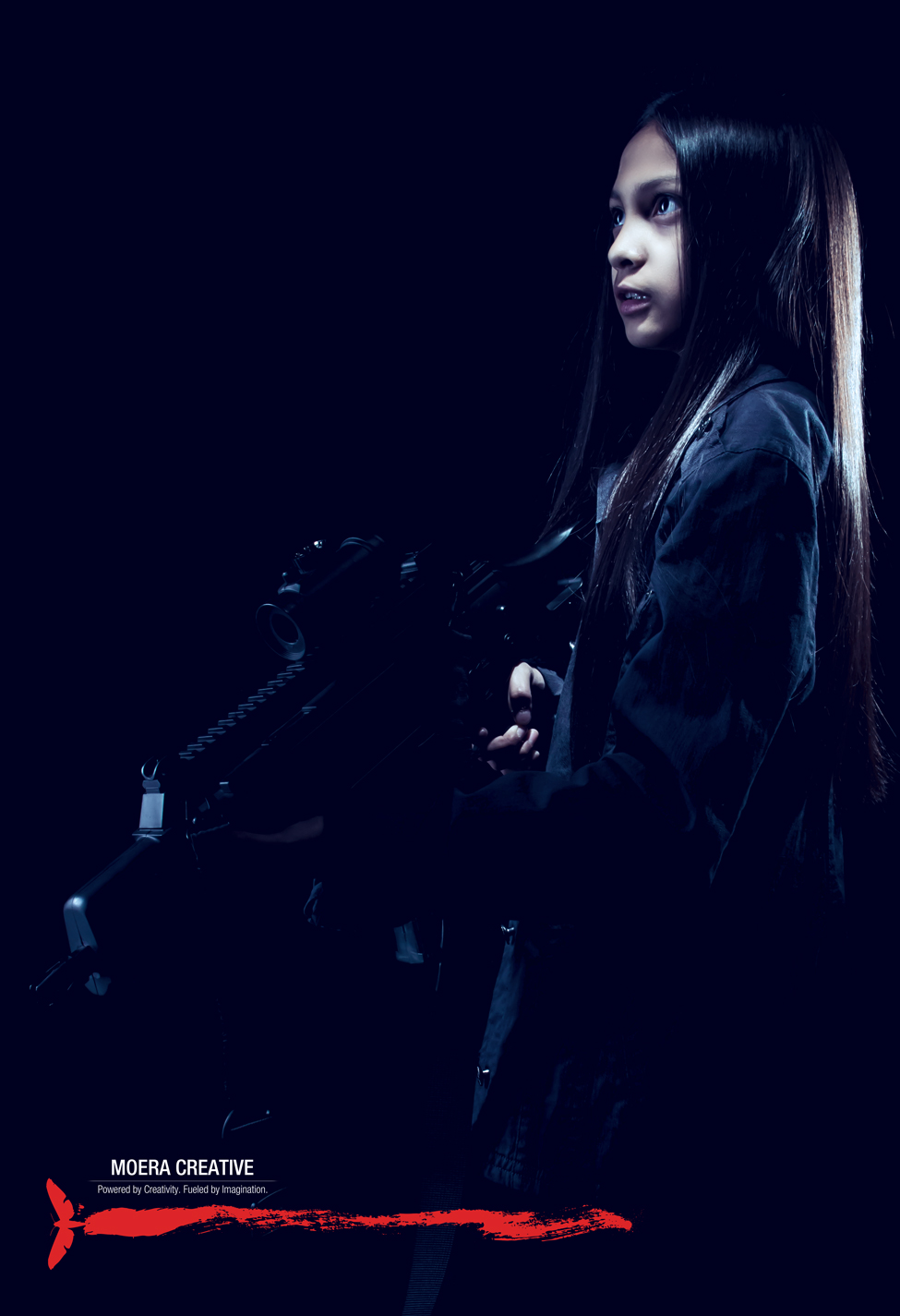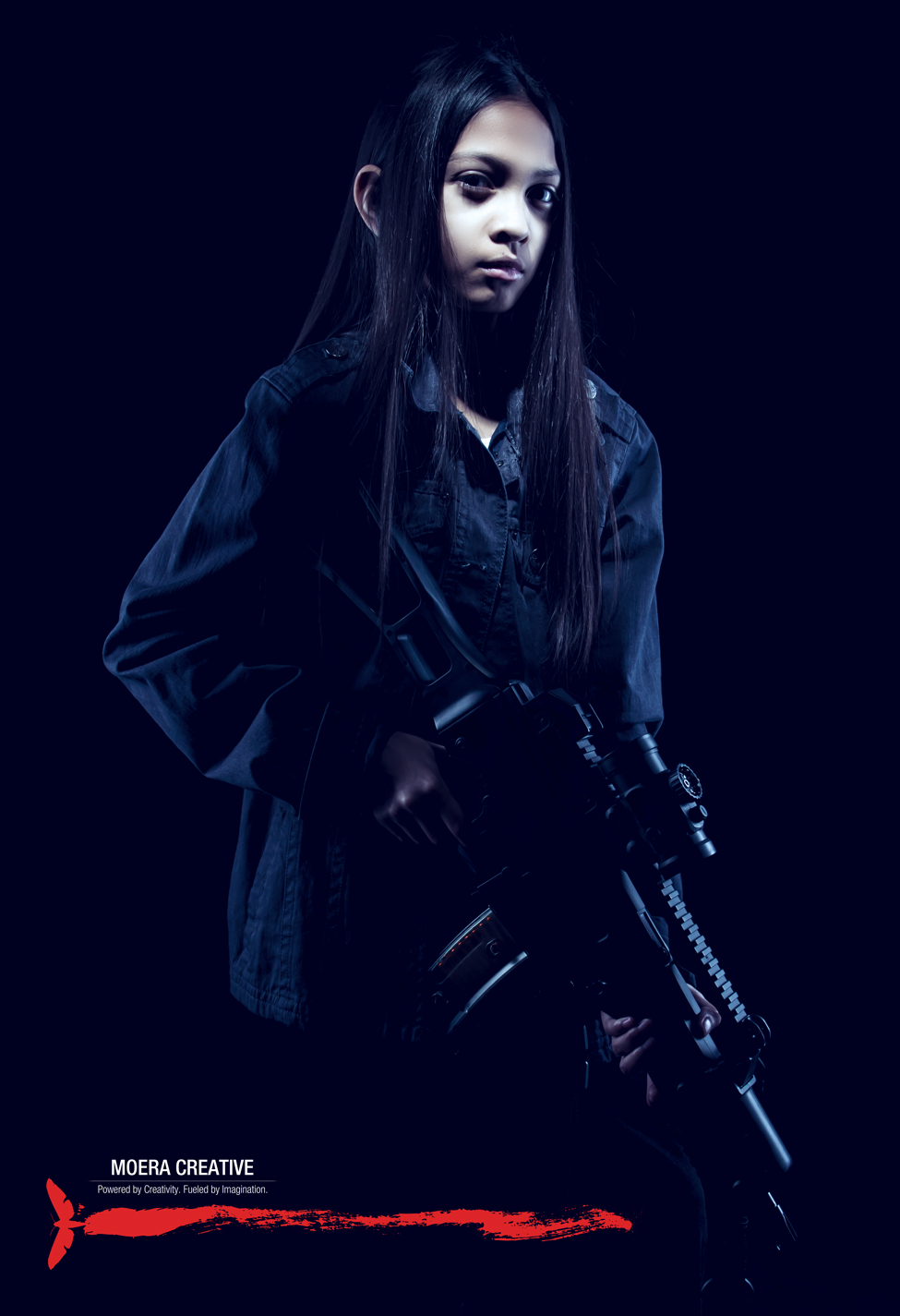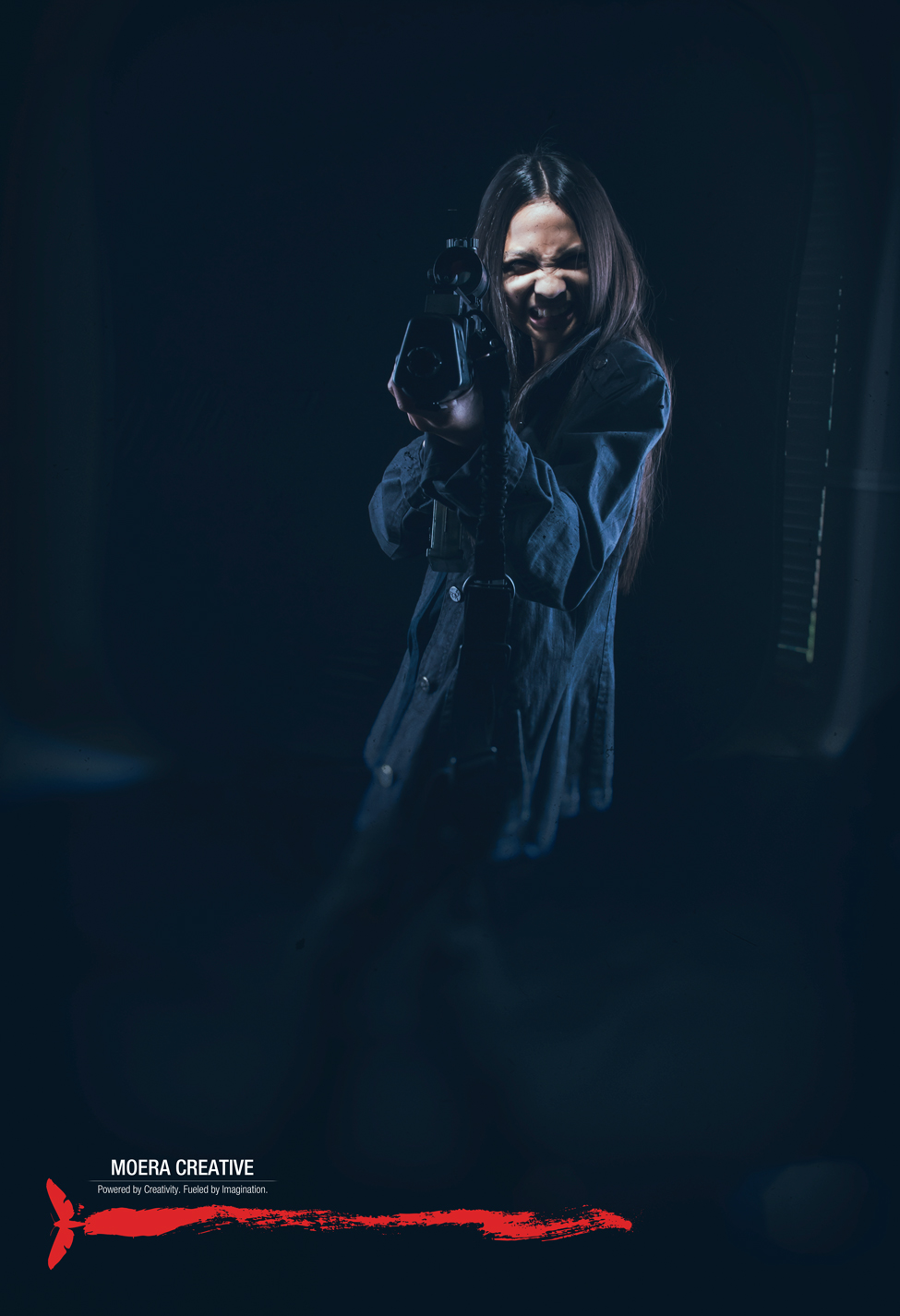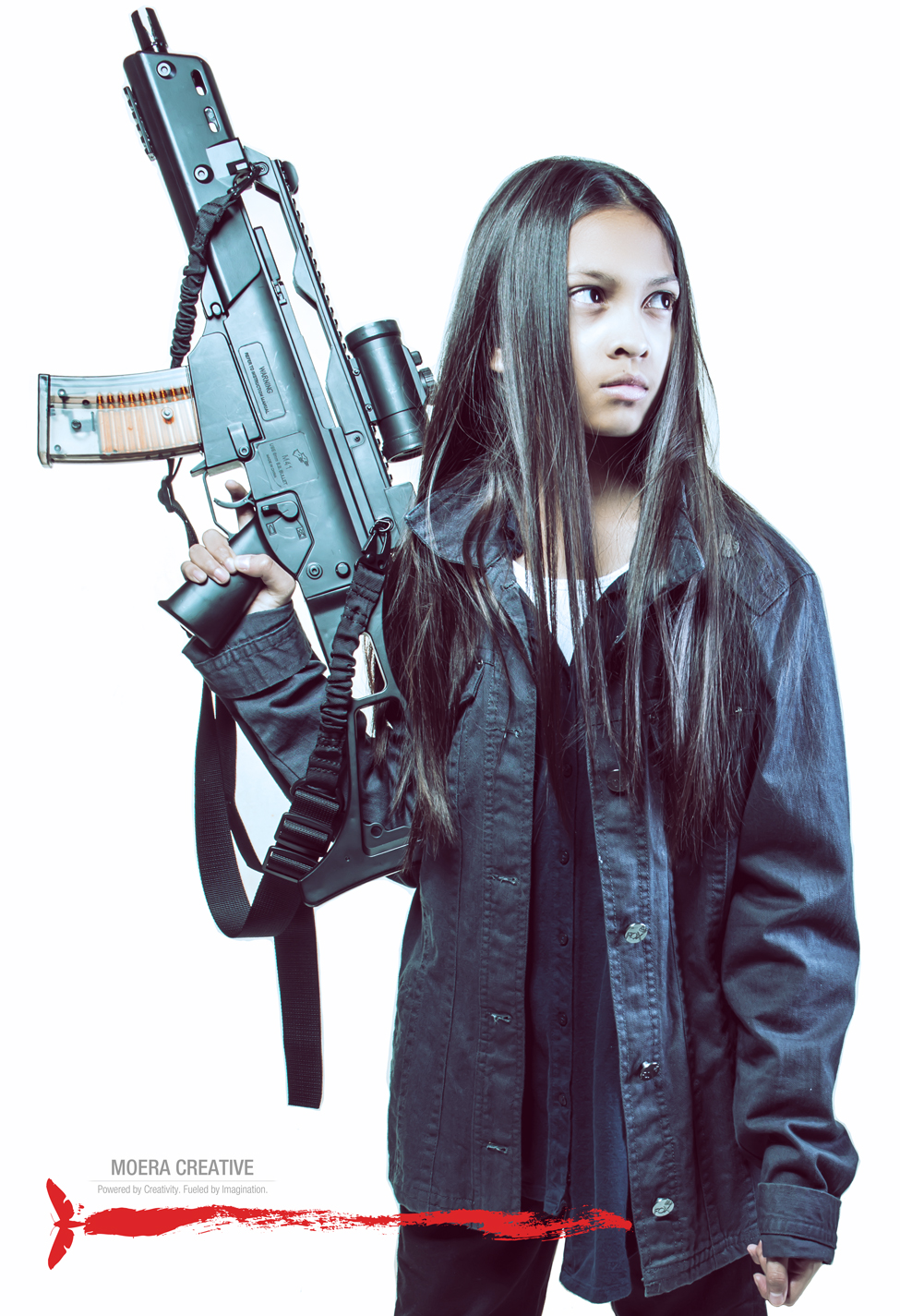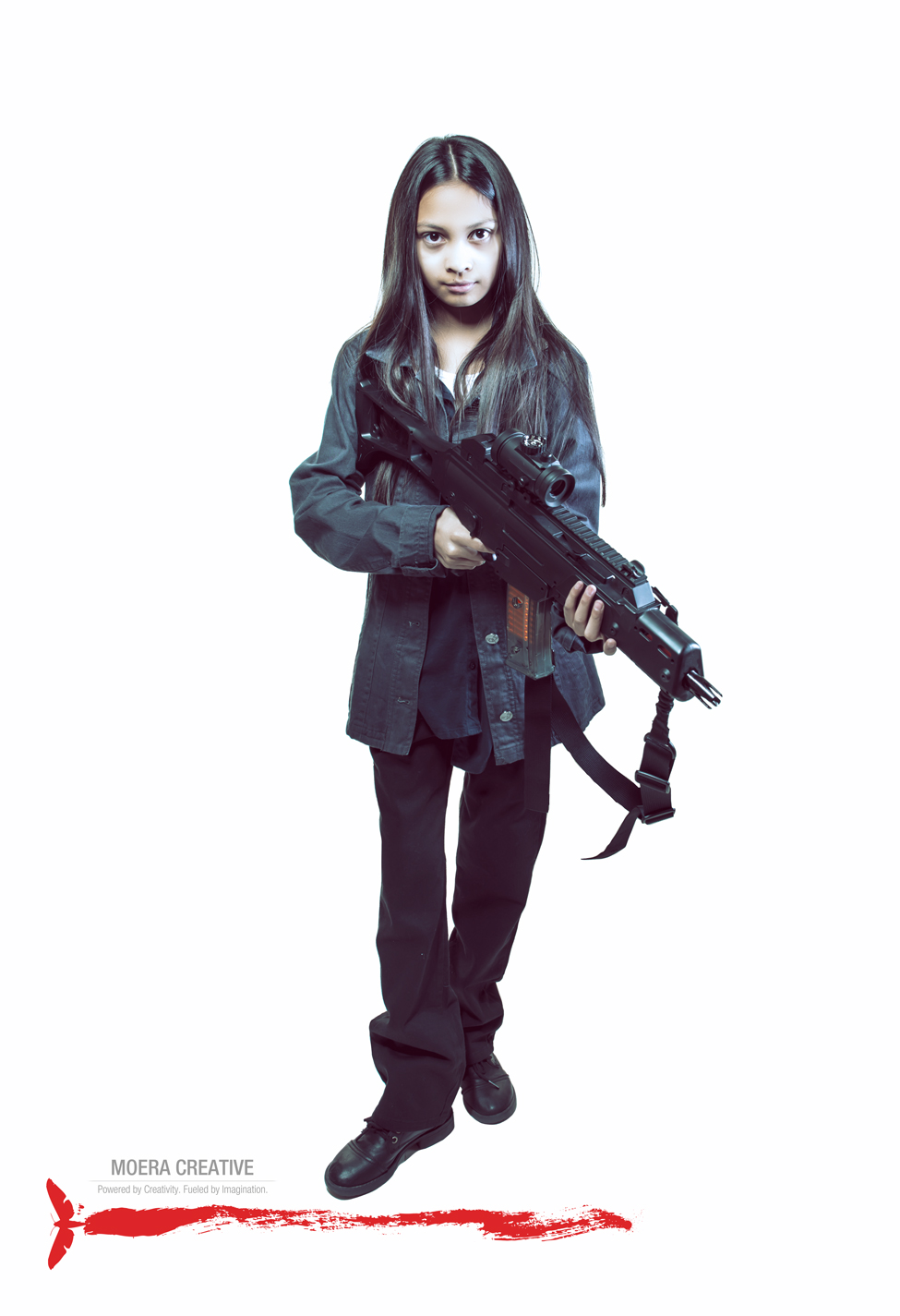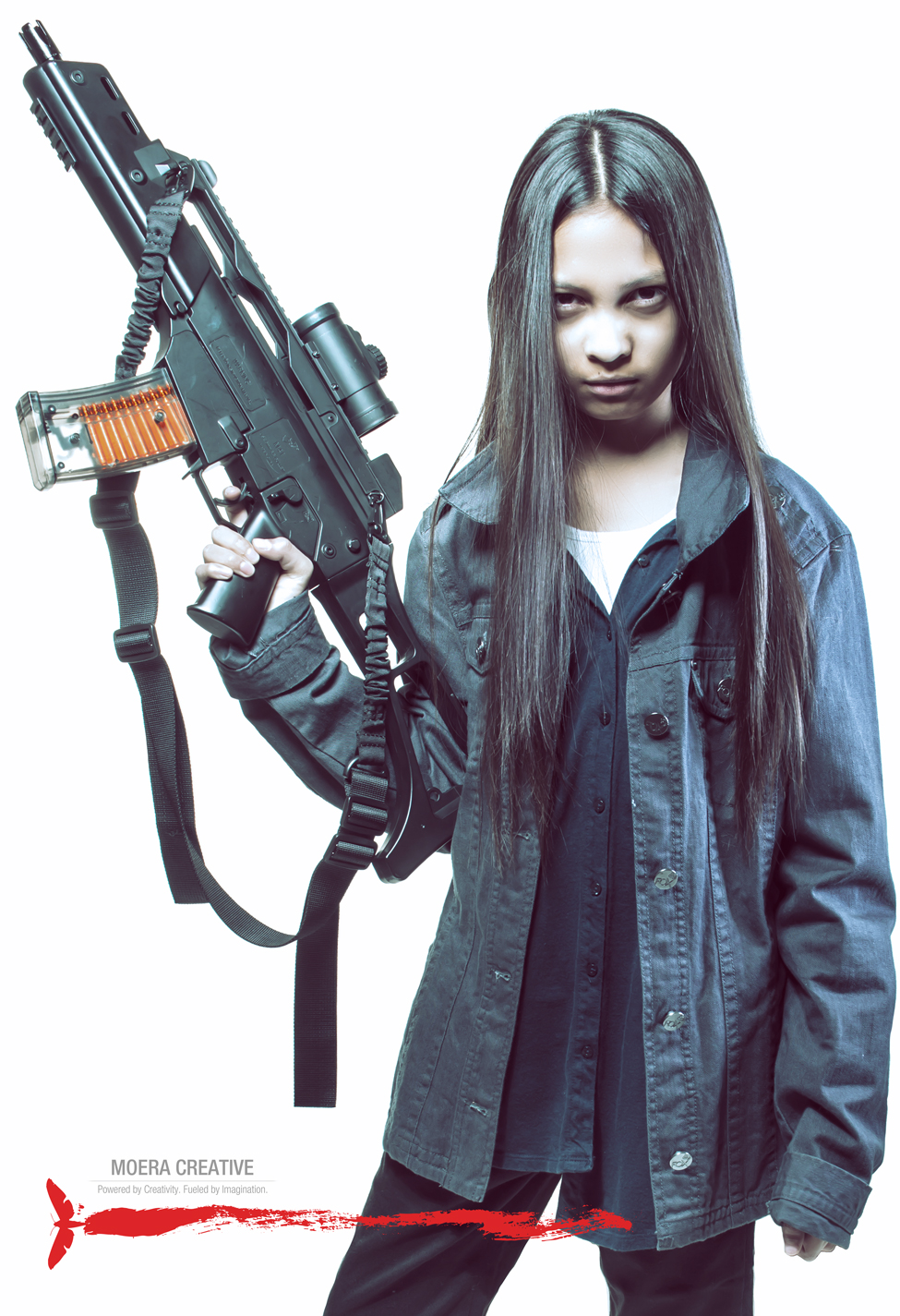 Fargo Season 2
We at Moera Creative hope you enjoyed this series featuring the character of O'Hanzee Dent from Fargo season 2. More great visual goodies to come!