Profoto B2 Off Camera Flash
Christmas is here and I finally pulled the trigger to get me the B2 Location Kit from Profoto. I cannot believe I put this purchase off for such a long time. I swear these lights are a gift from the photography light gods. They are incredible in every sense of the word! So there was nothing like being able to put everything in one bag and get out on the road to start shooting beautiful photos through the lens.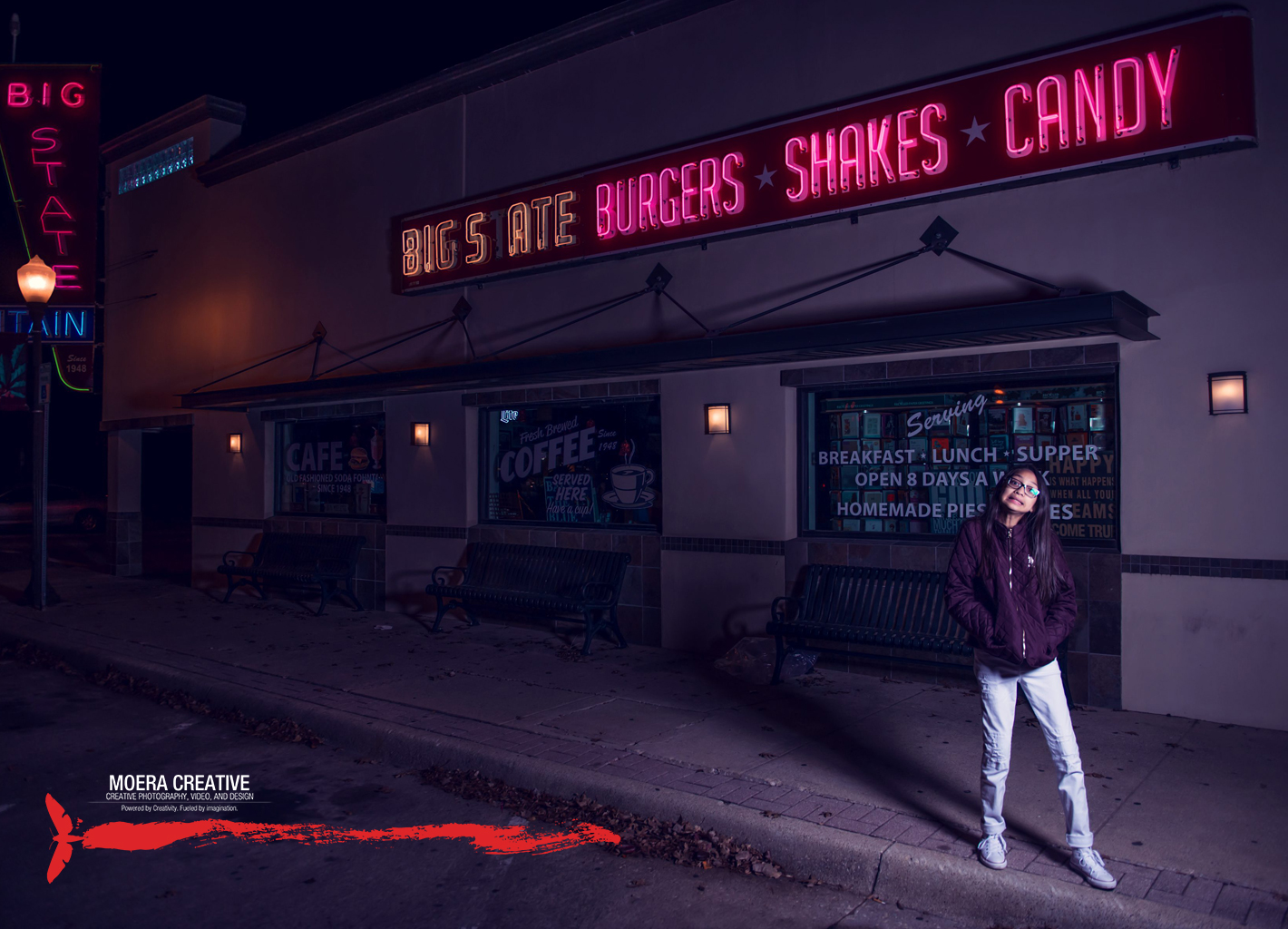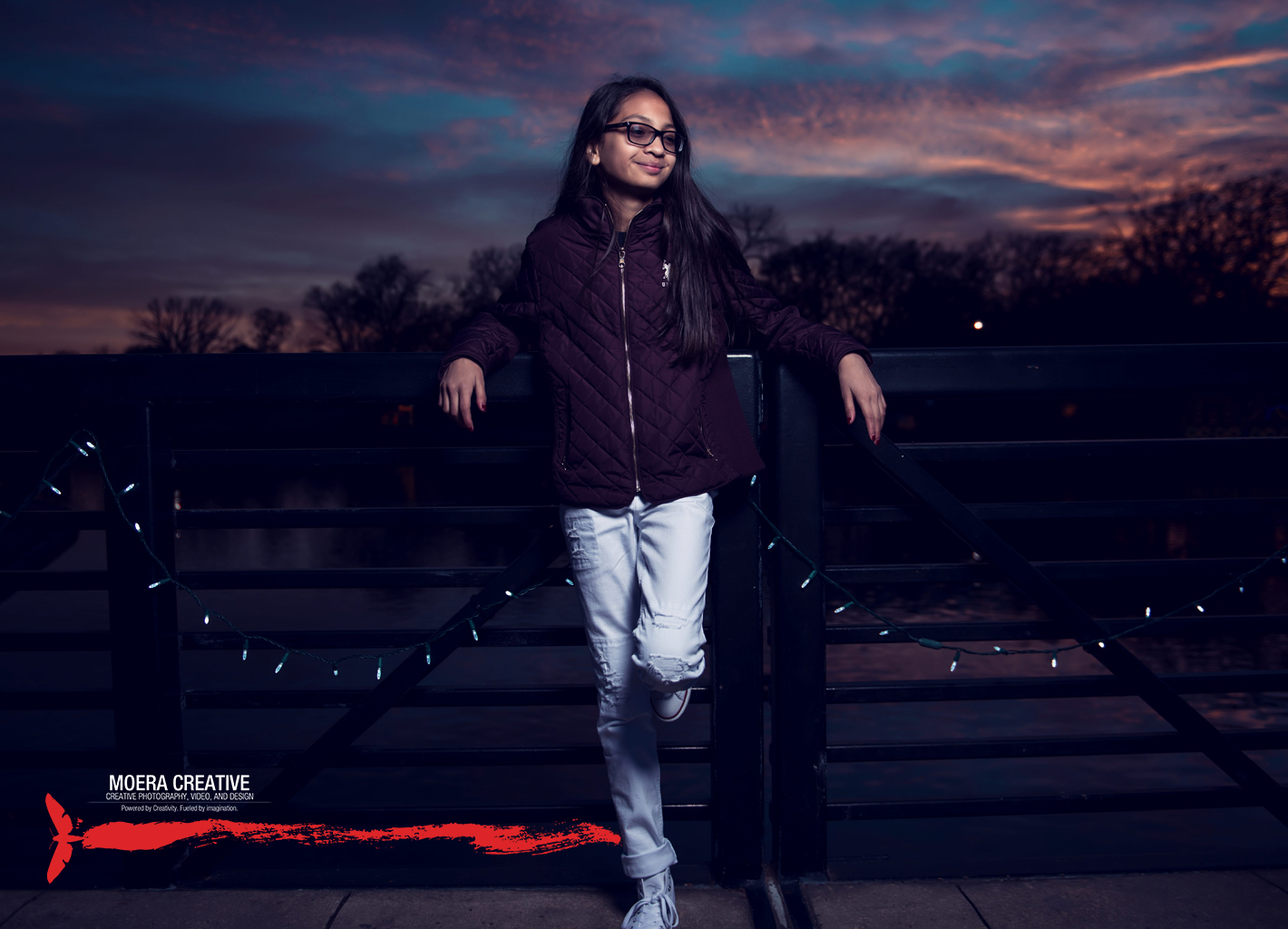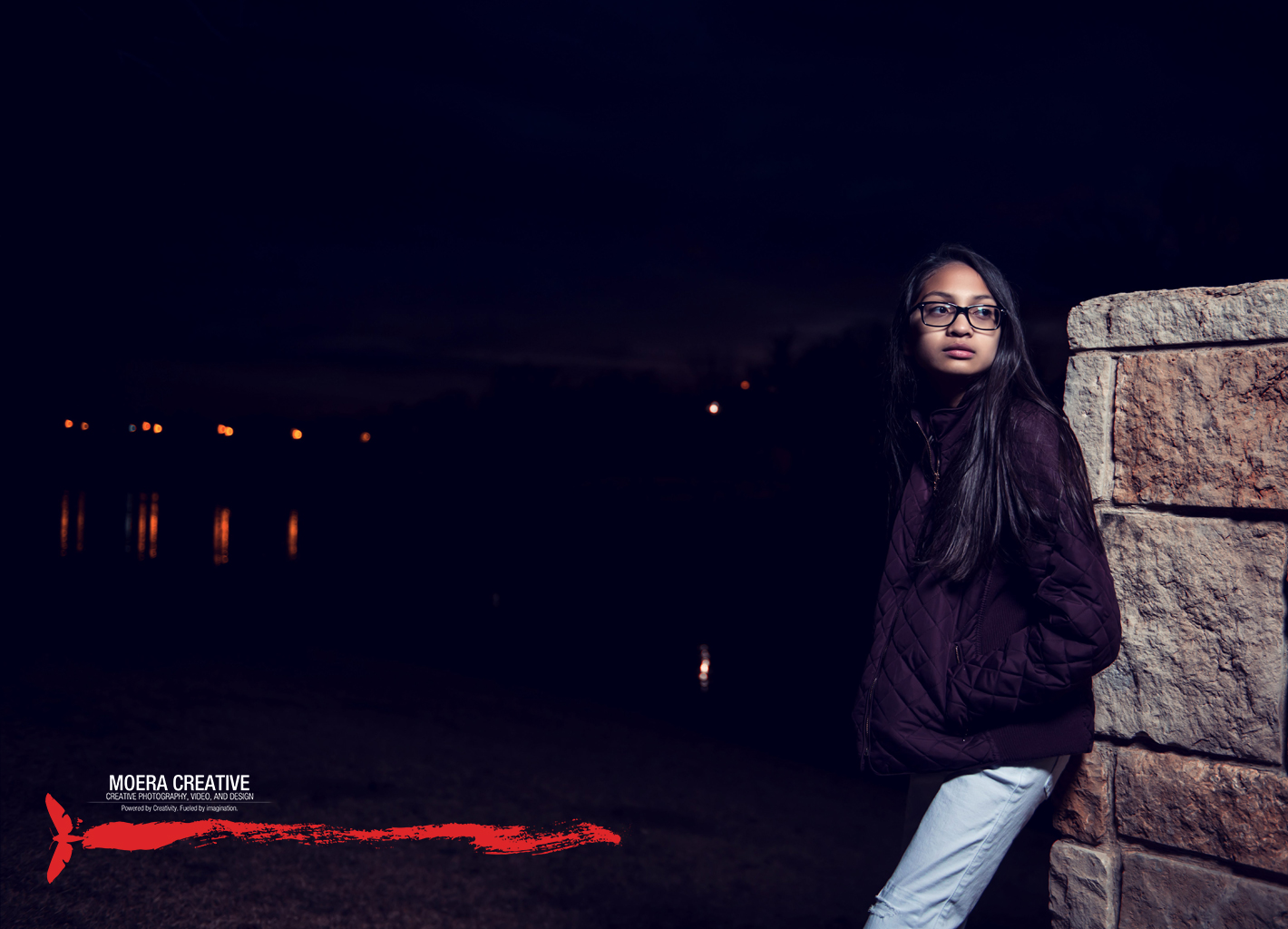 High Speed Sync
With high speed sync you are able to over power the sun and capture beautiful stills. The Profoto Air Remote on my Nikon D800 can control the light via TTL or Manual modes. Freezing the action with high shutter speeds and making use of that wide open aperture during the day times. I love this kit!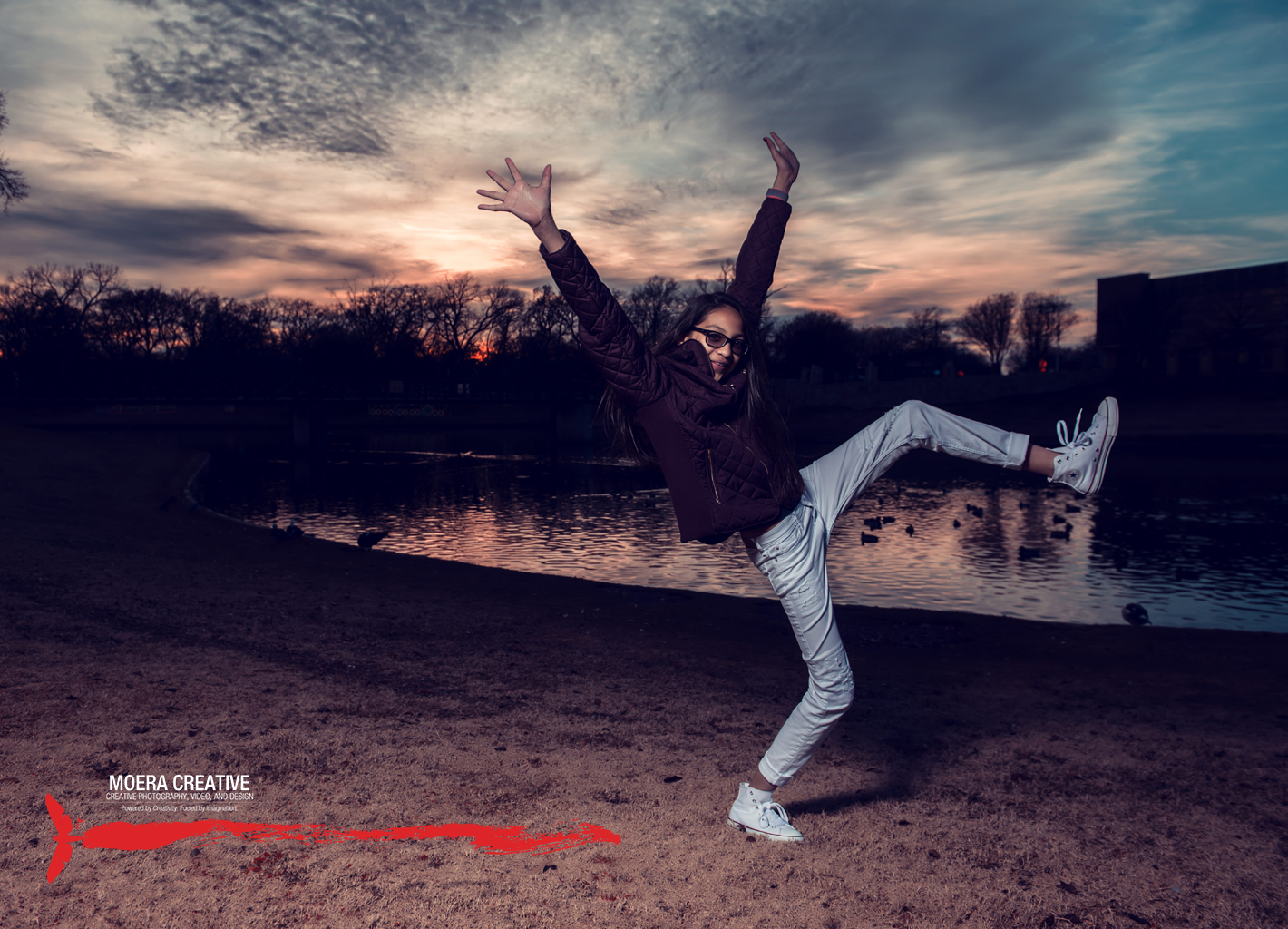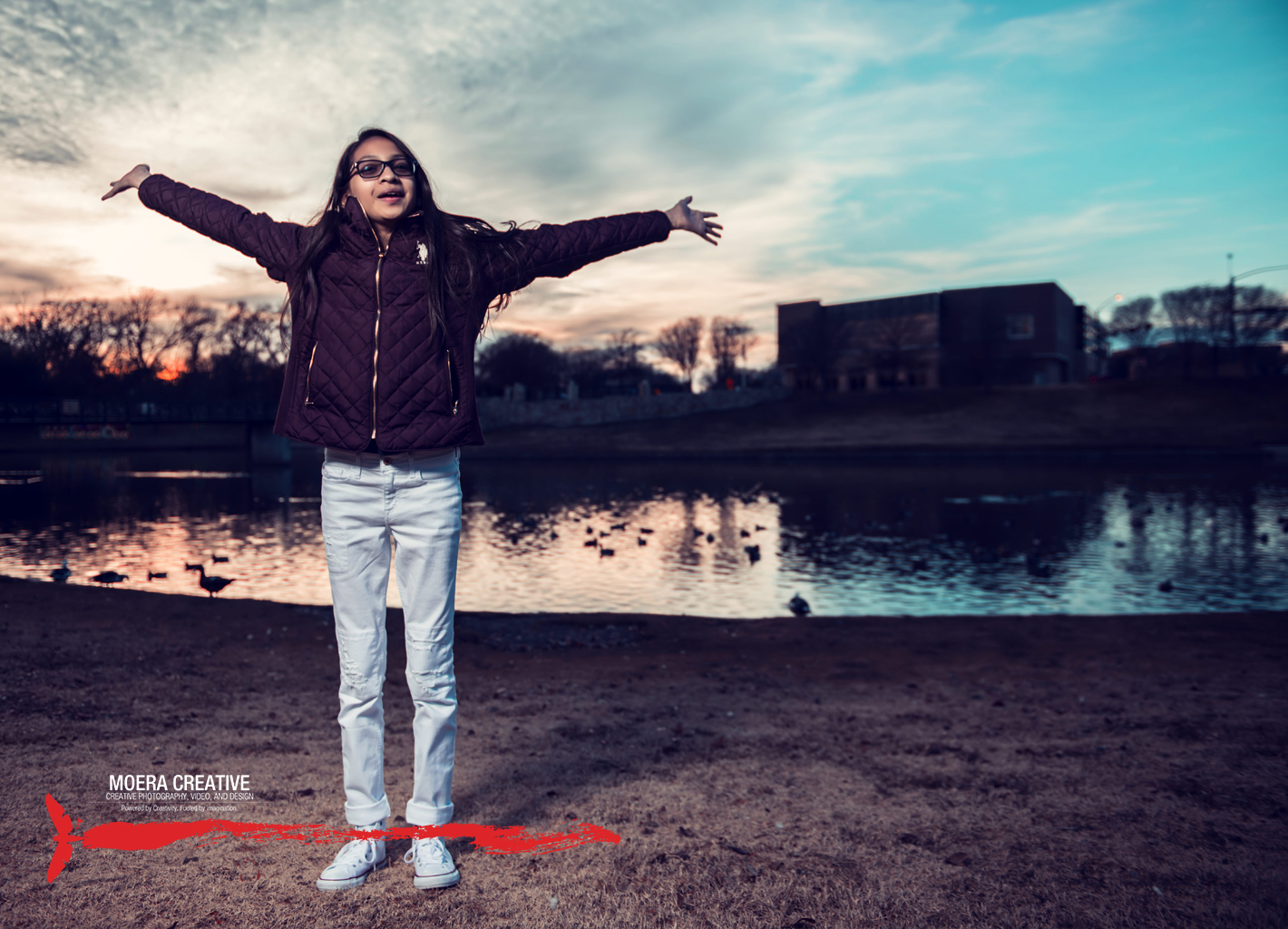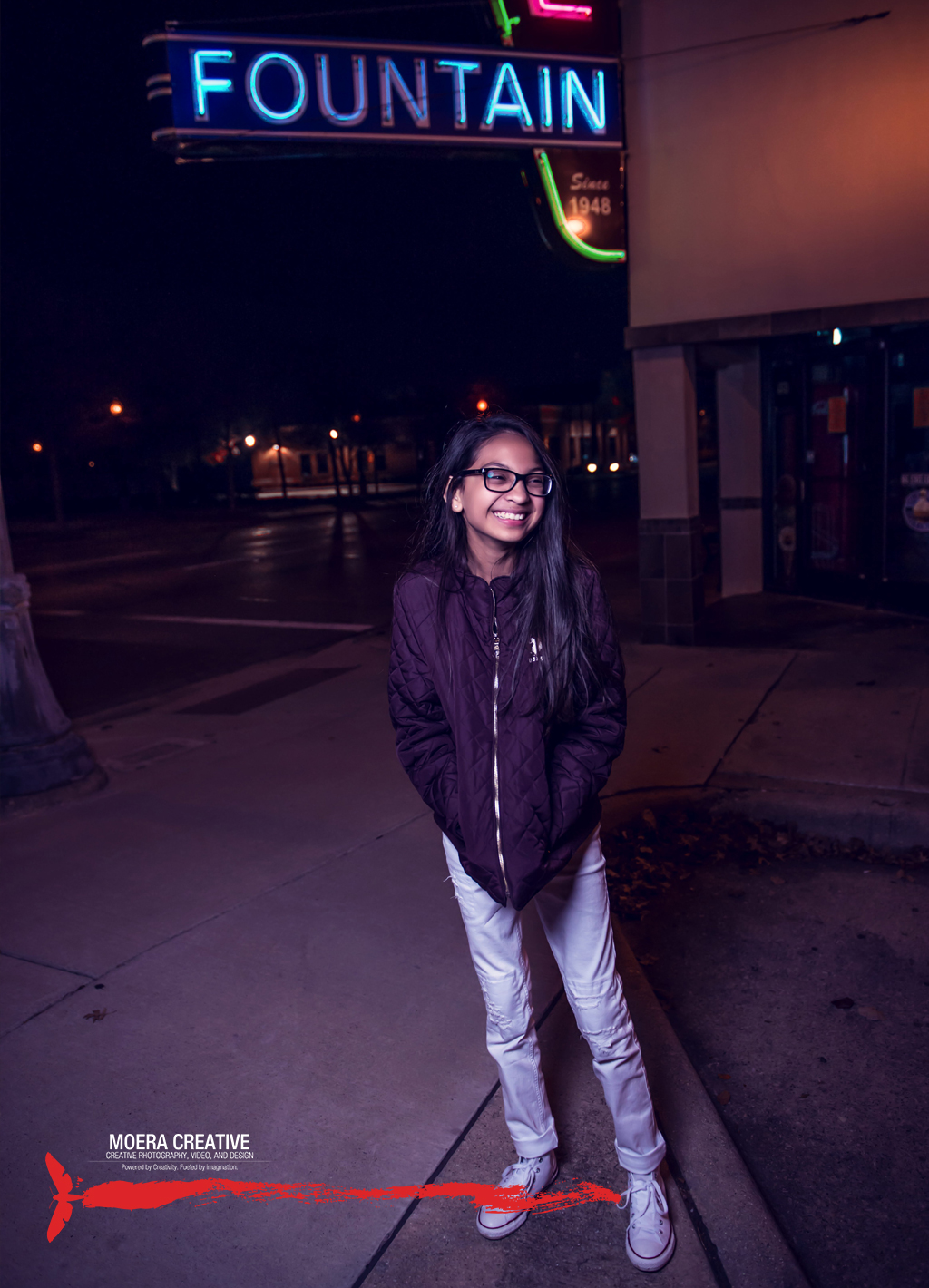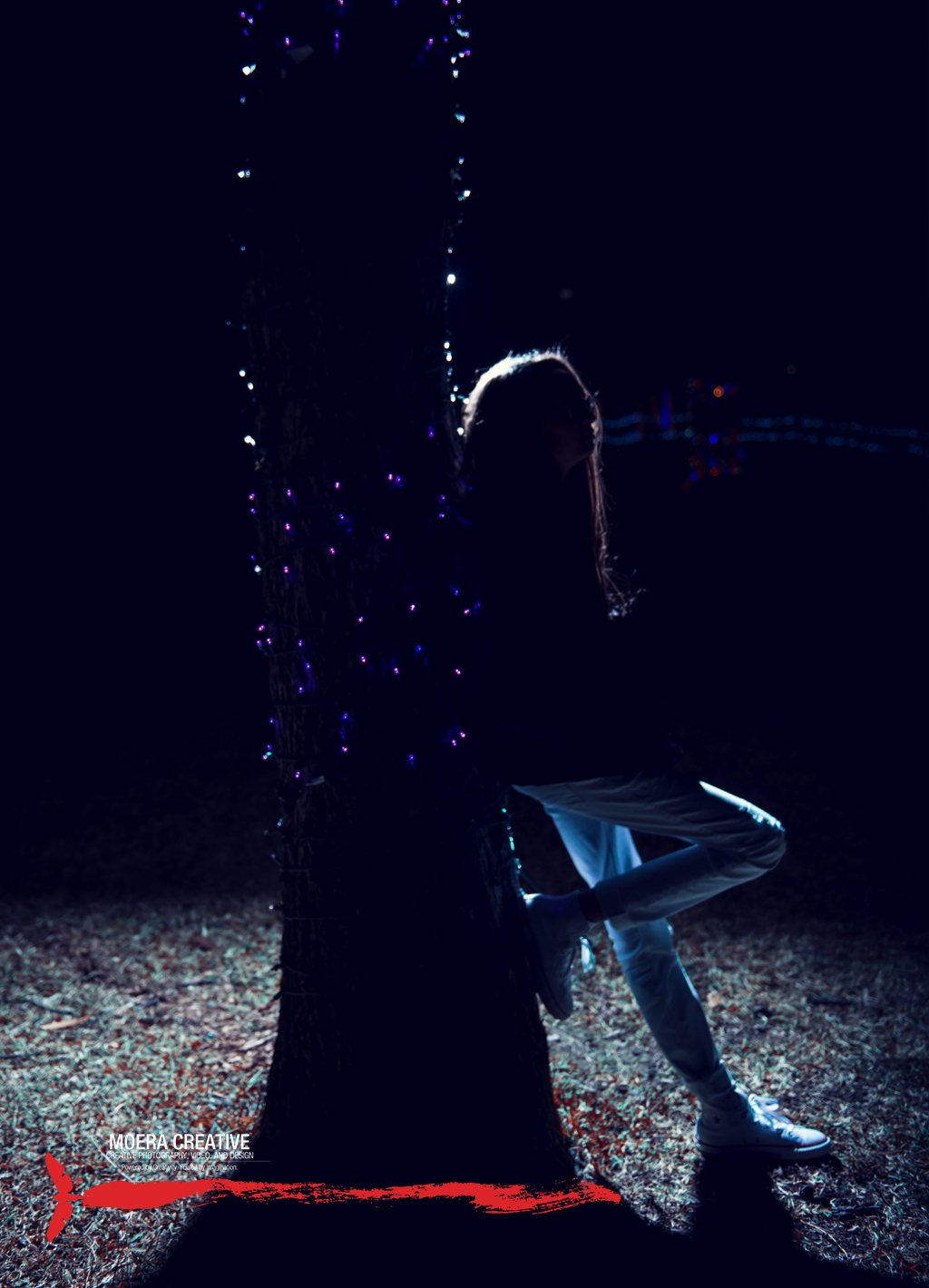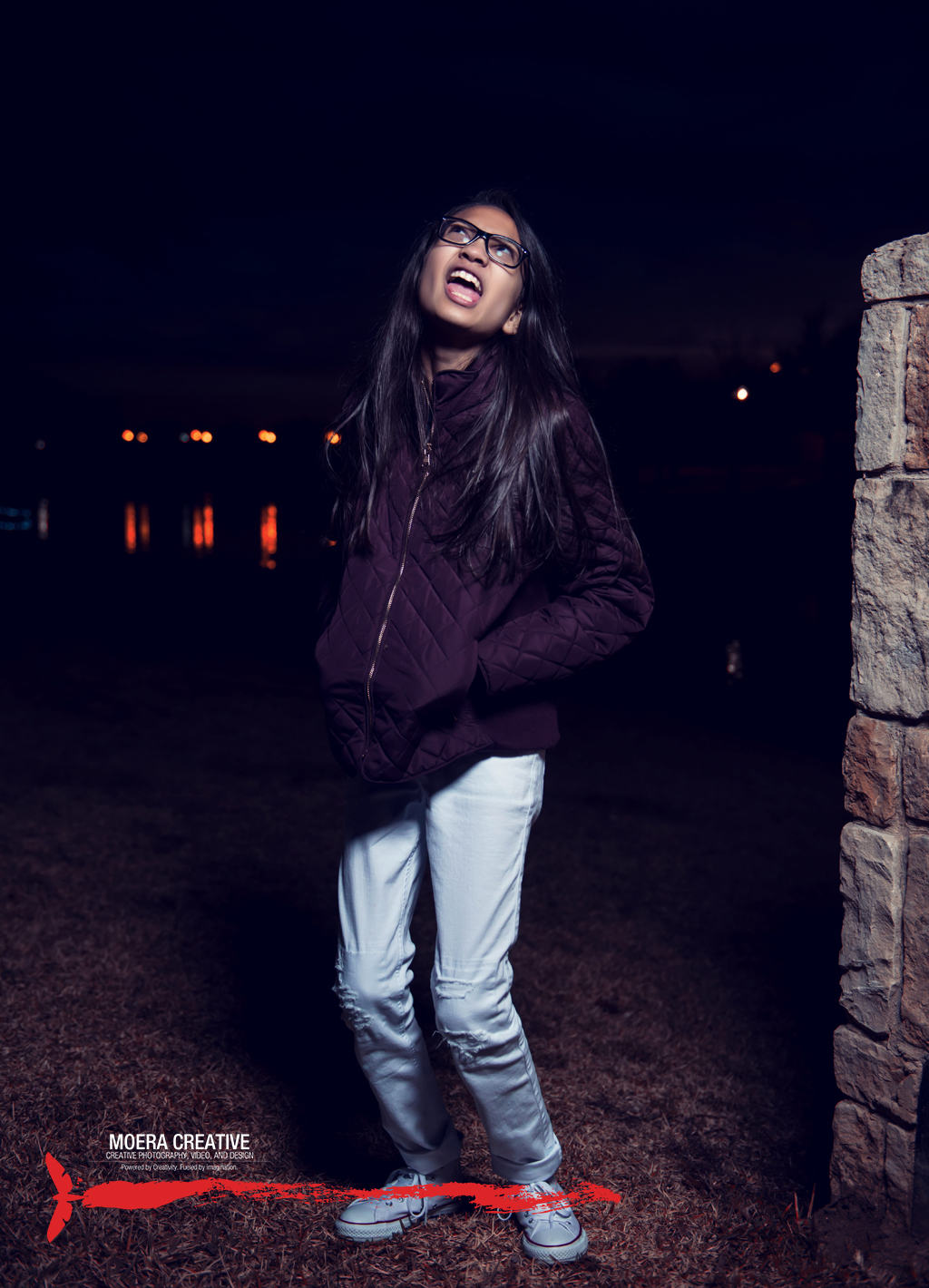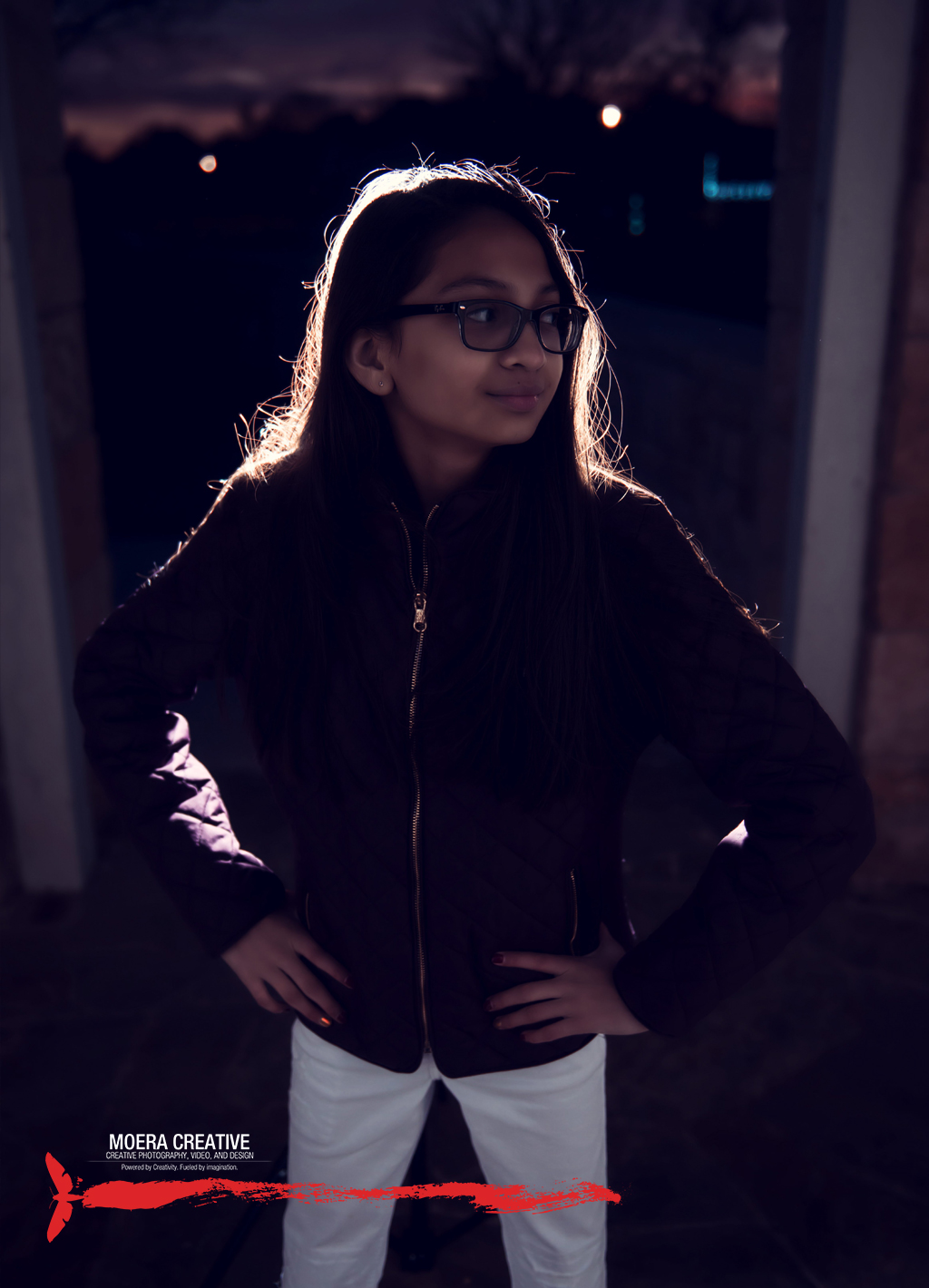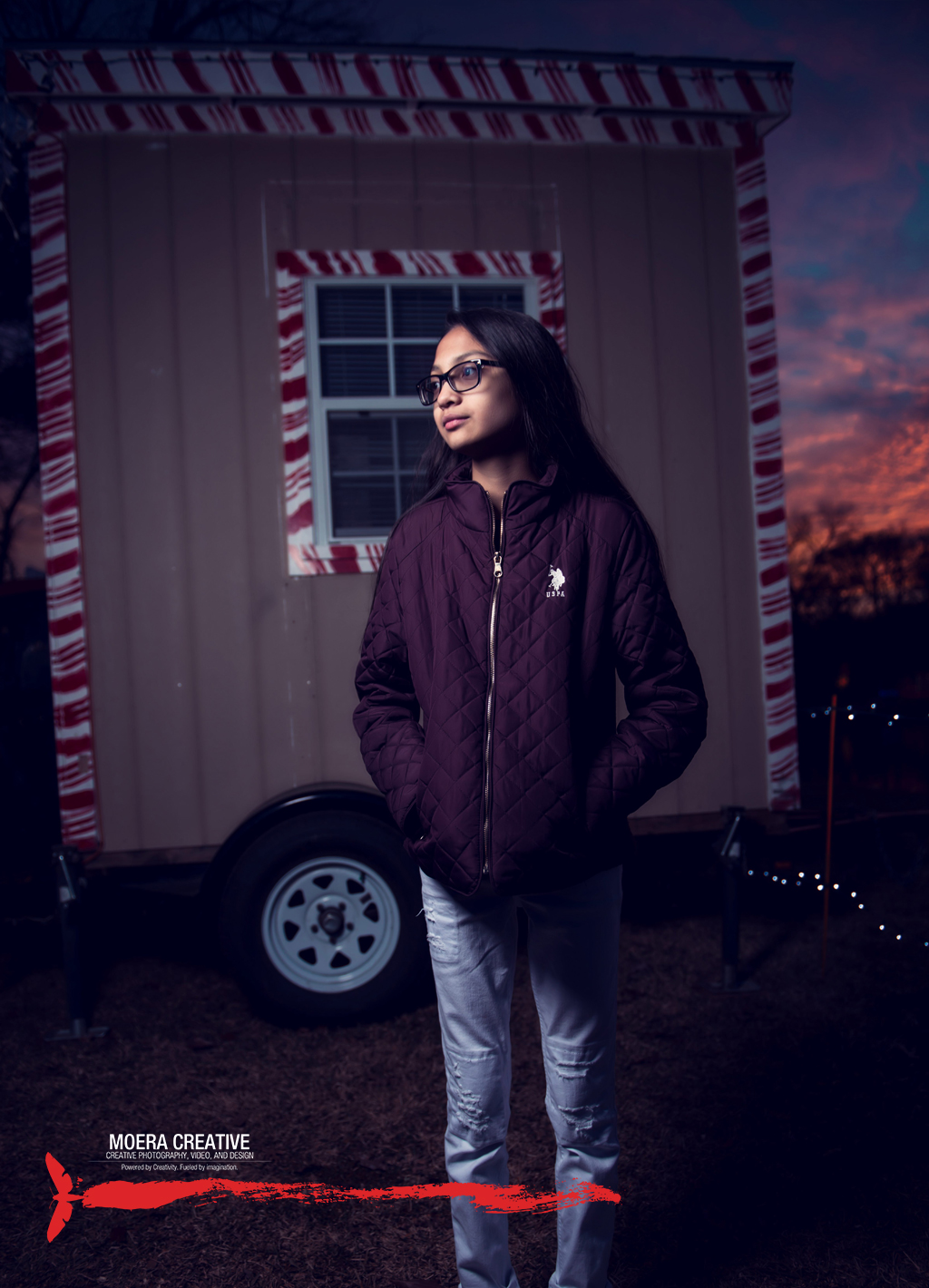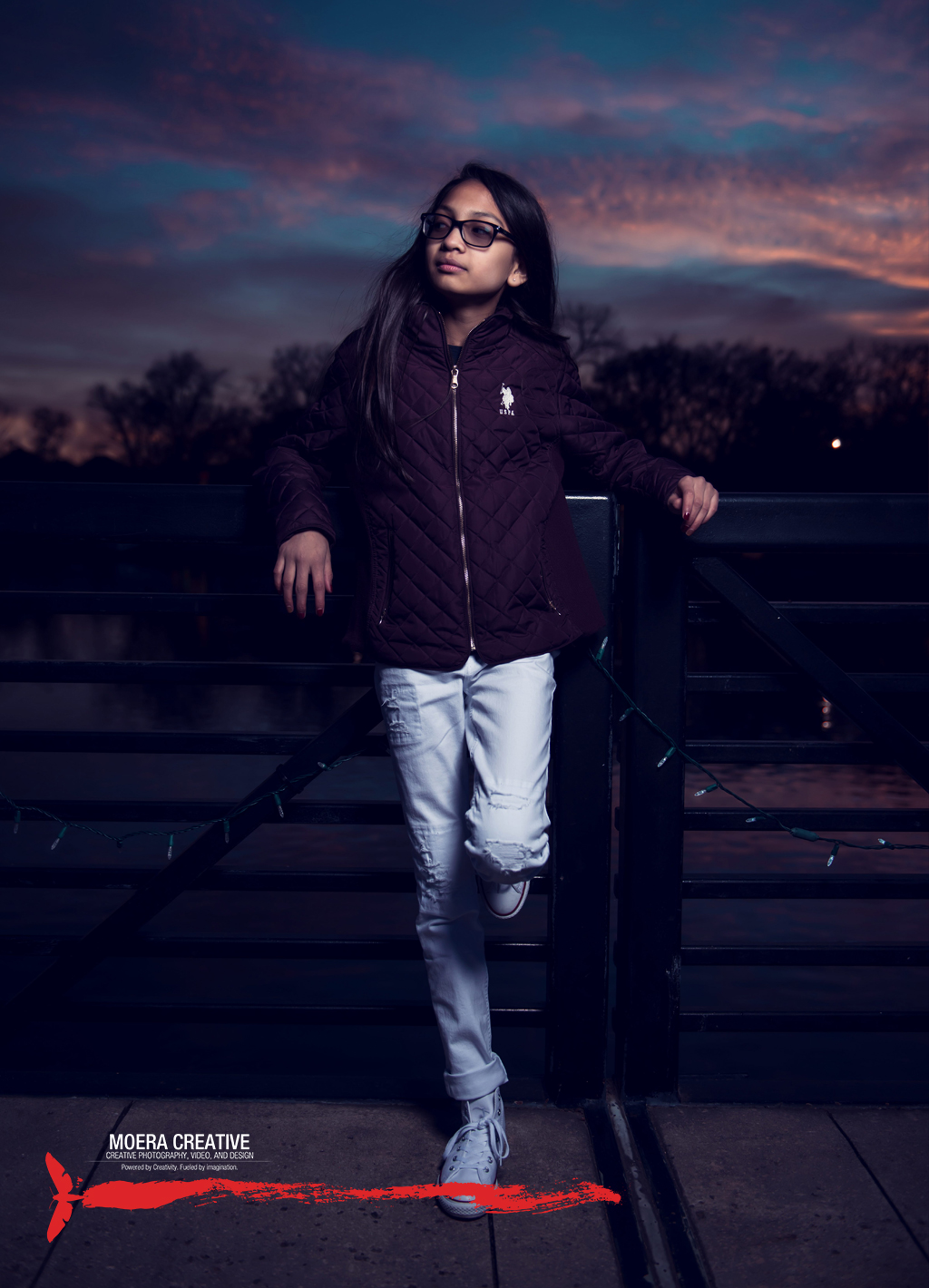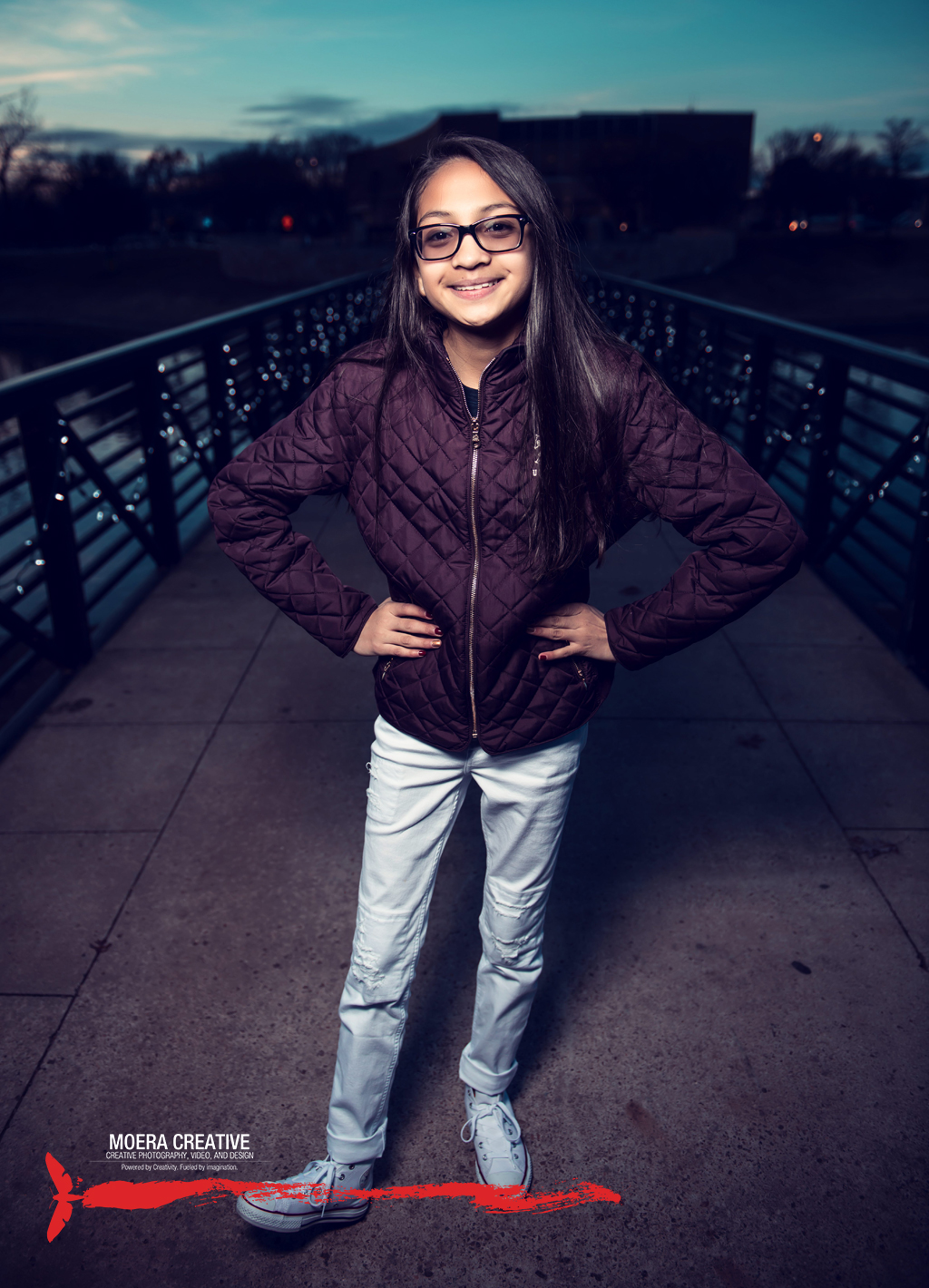 True OCF
I spend a lot of my photo time in studio, but with this kit, no more carrying heavy bulky D1 monolights and a Batpac. Instead everything you need is in a lightweight bag. It's a very Merry Christmas indeed, and I cannot wait to show you more with these!