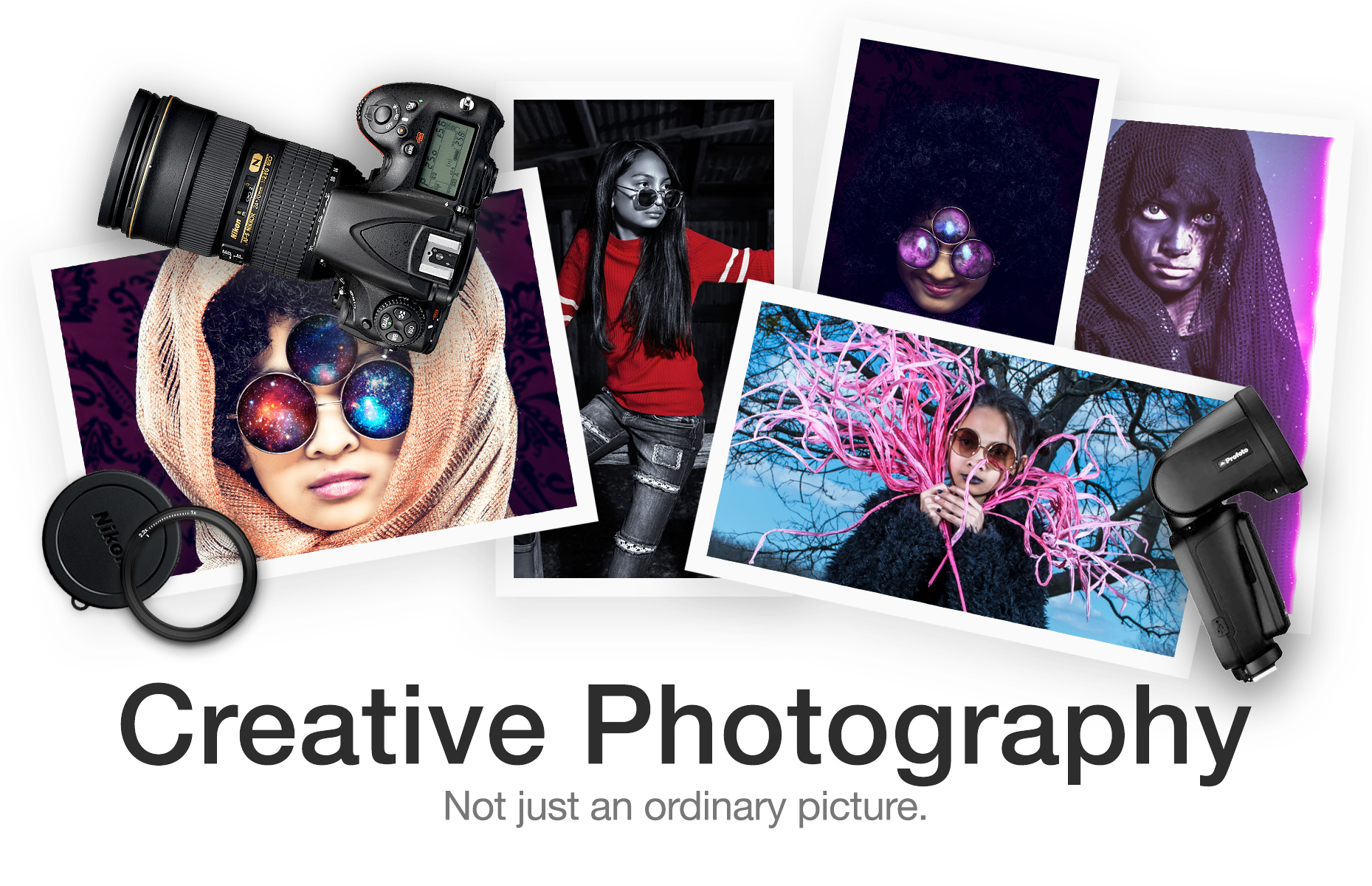 It takes more than a camera to take professional photos. We have dedicated our efforts to perfecting our photo skills in a variety of applications. Moera Creative takes a leap forward in the art of photography. Our ability to cover a wide range of styles both in and outdoor, allows for creative variety. From simple business photos, landscapes, architectural, family portraits, to outlandish themes, Moera Creative raises the bar.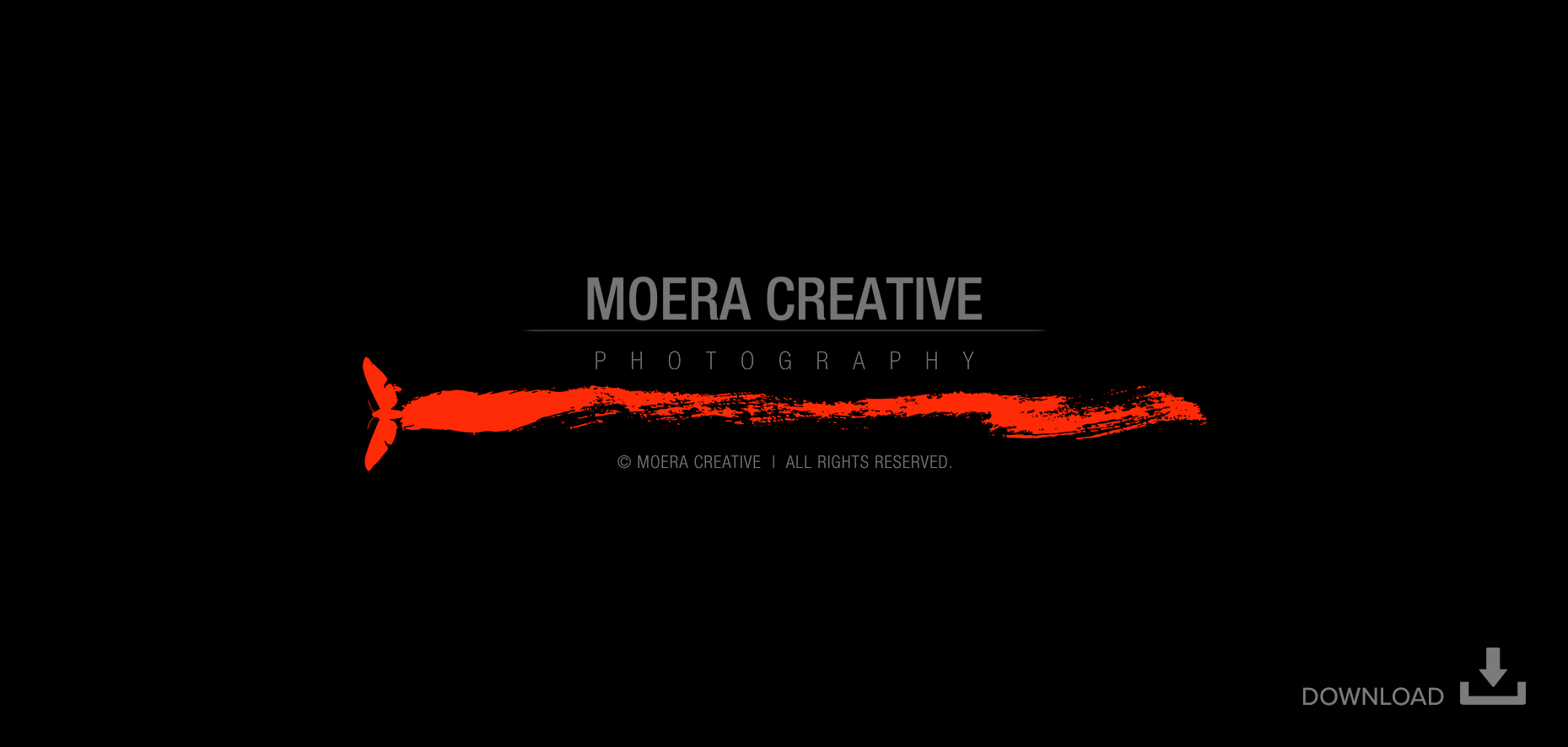 Download our Moera Creative Photography Portfolio.

Youth Photography
This series demonstrates our abilities with black and white photography, color splash techniques, and high speed sync when shooting outdoors. Great opportunities for senior portraits and youth event celebration.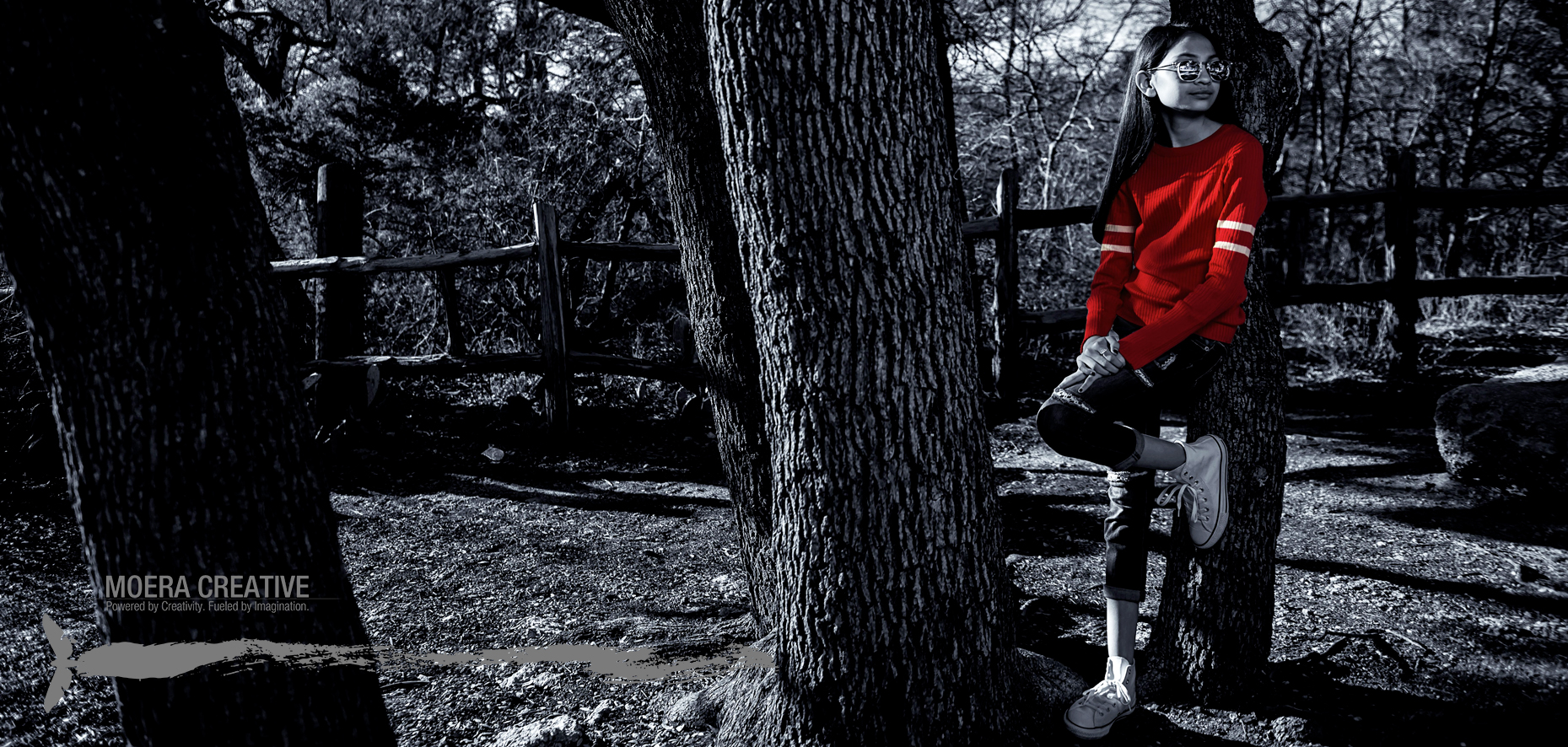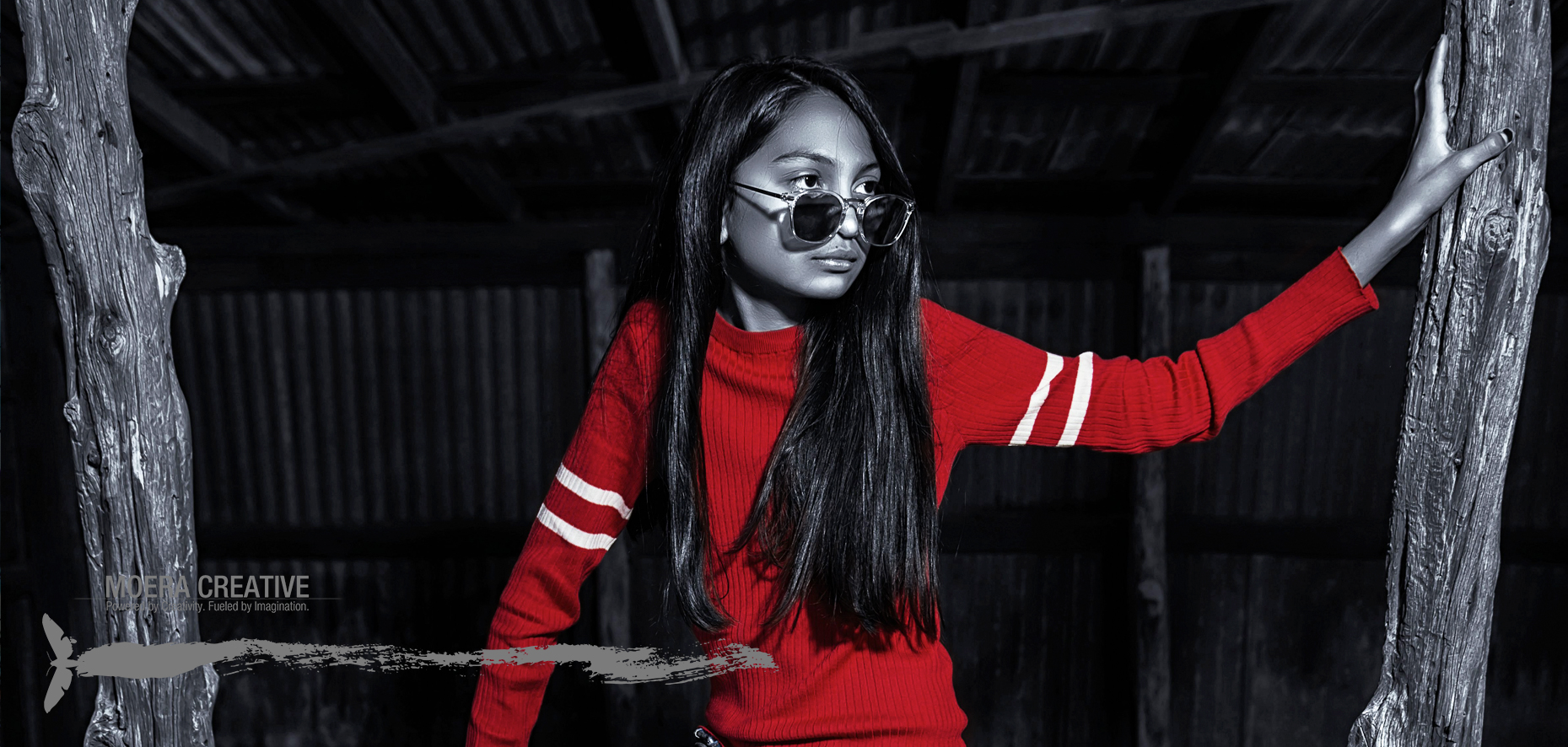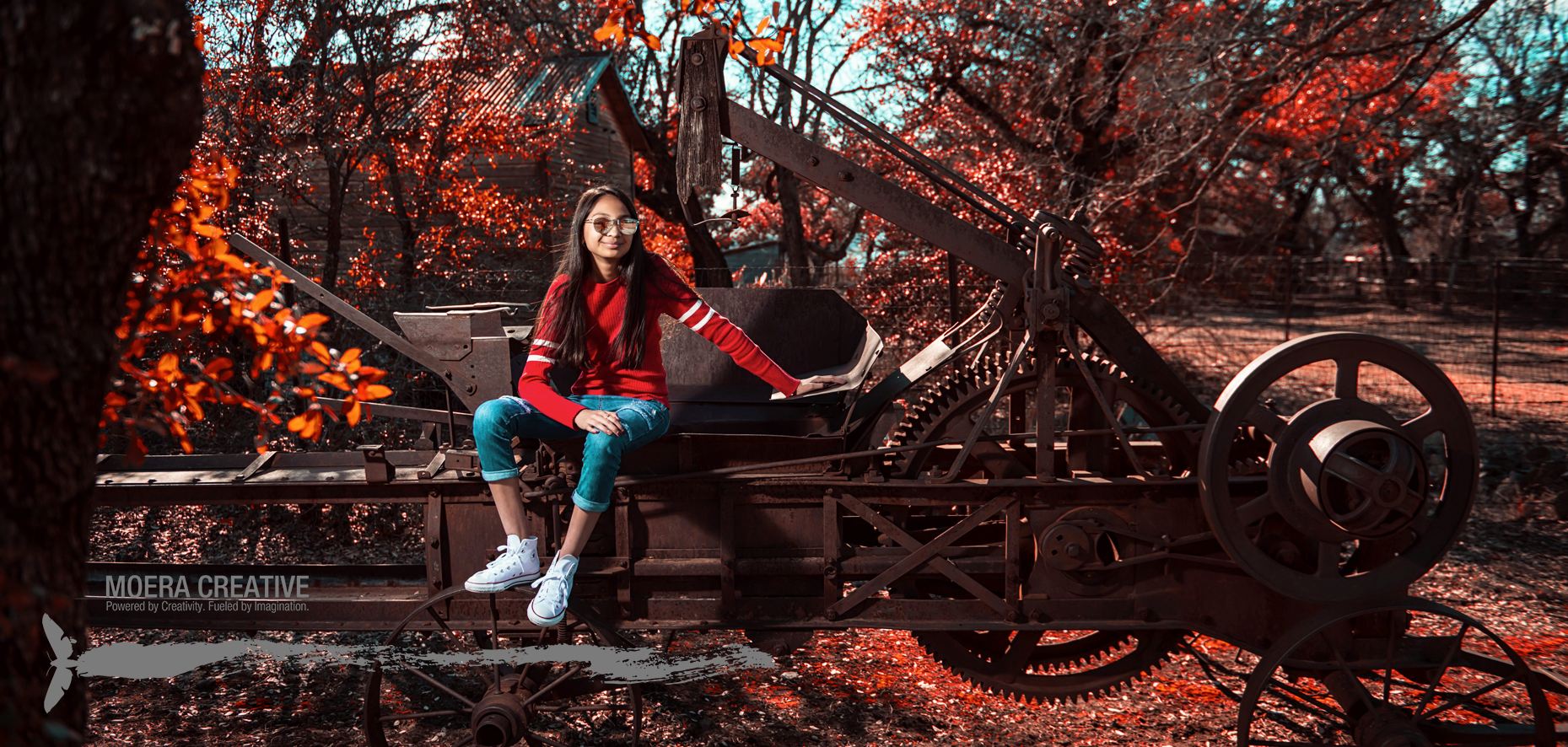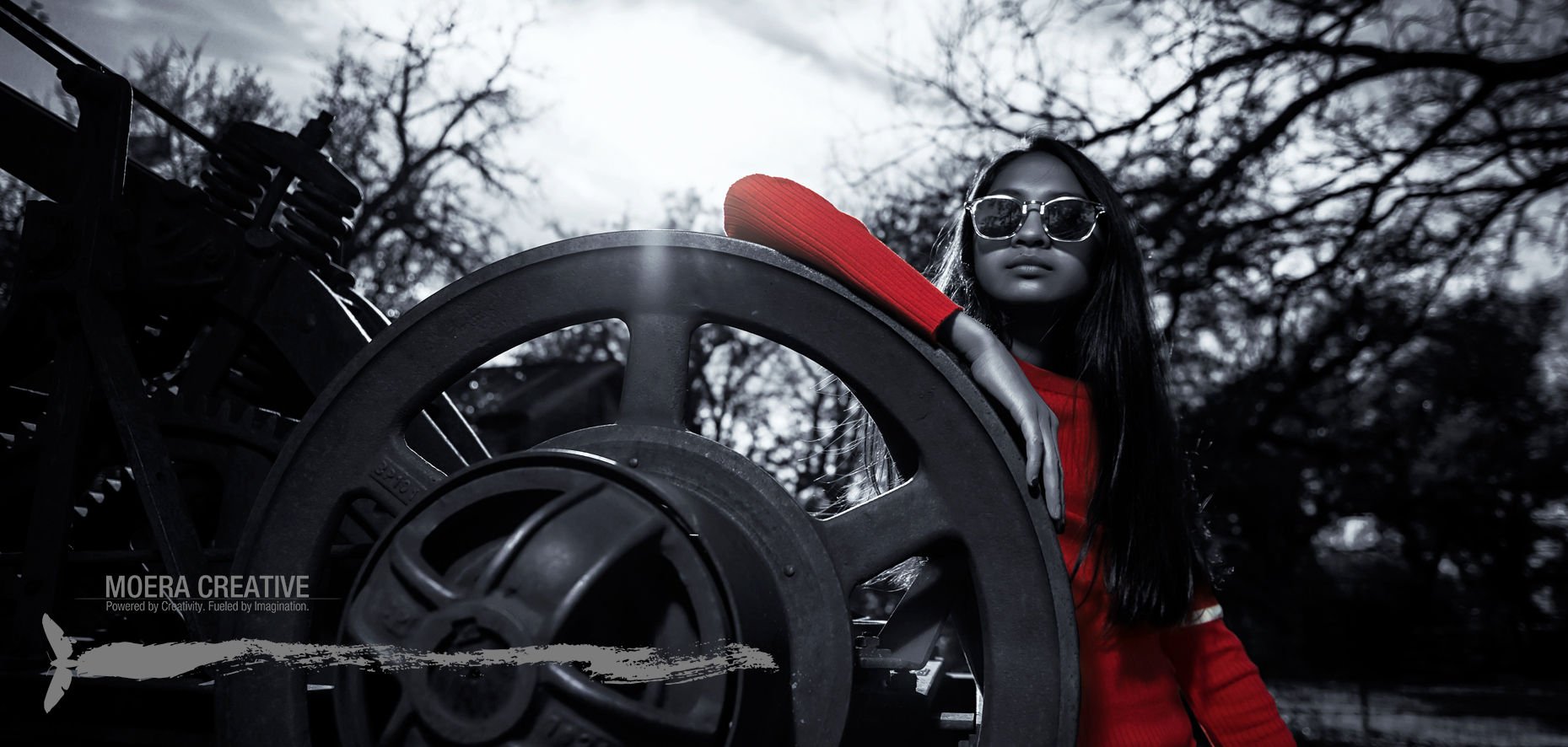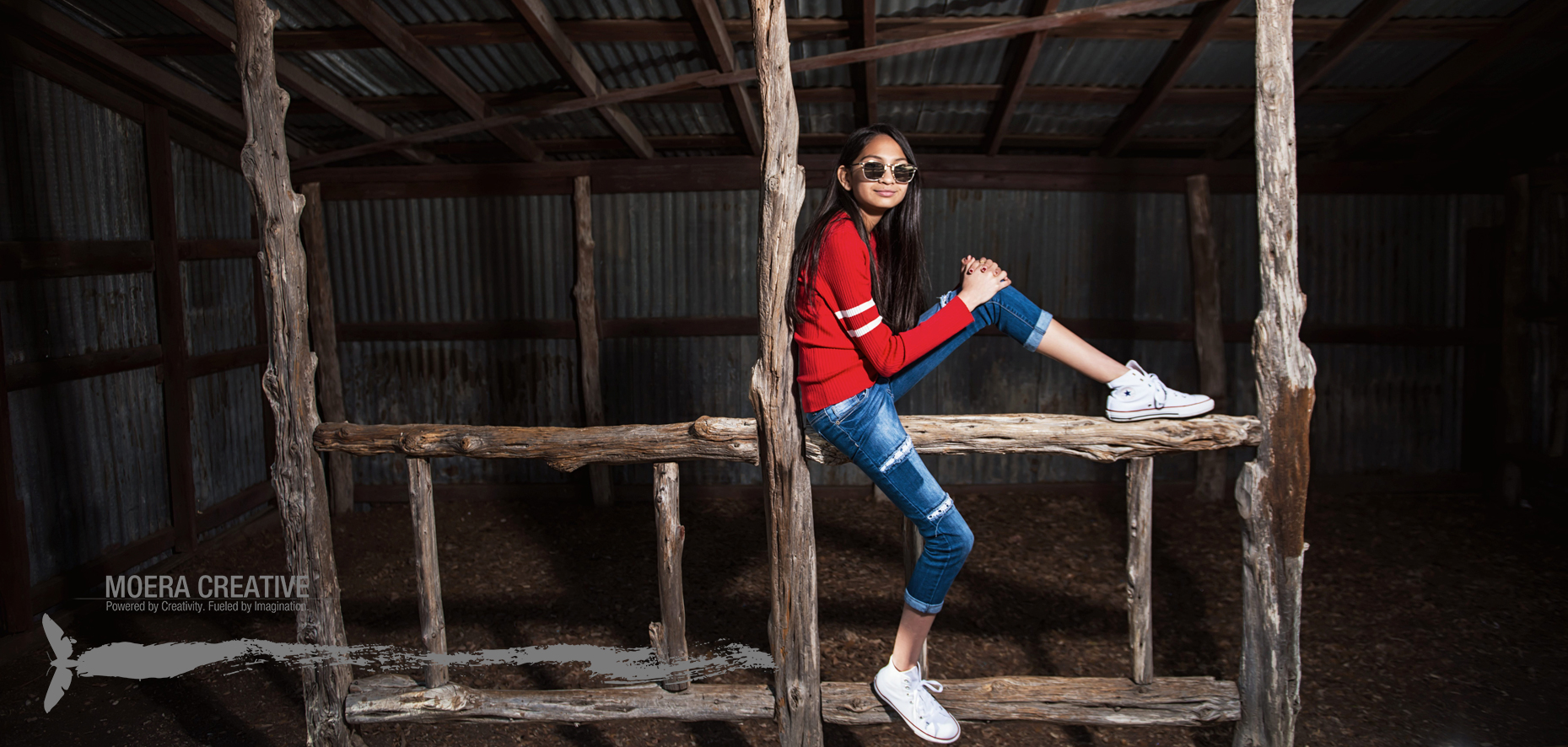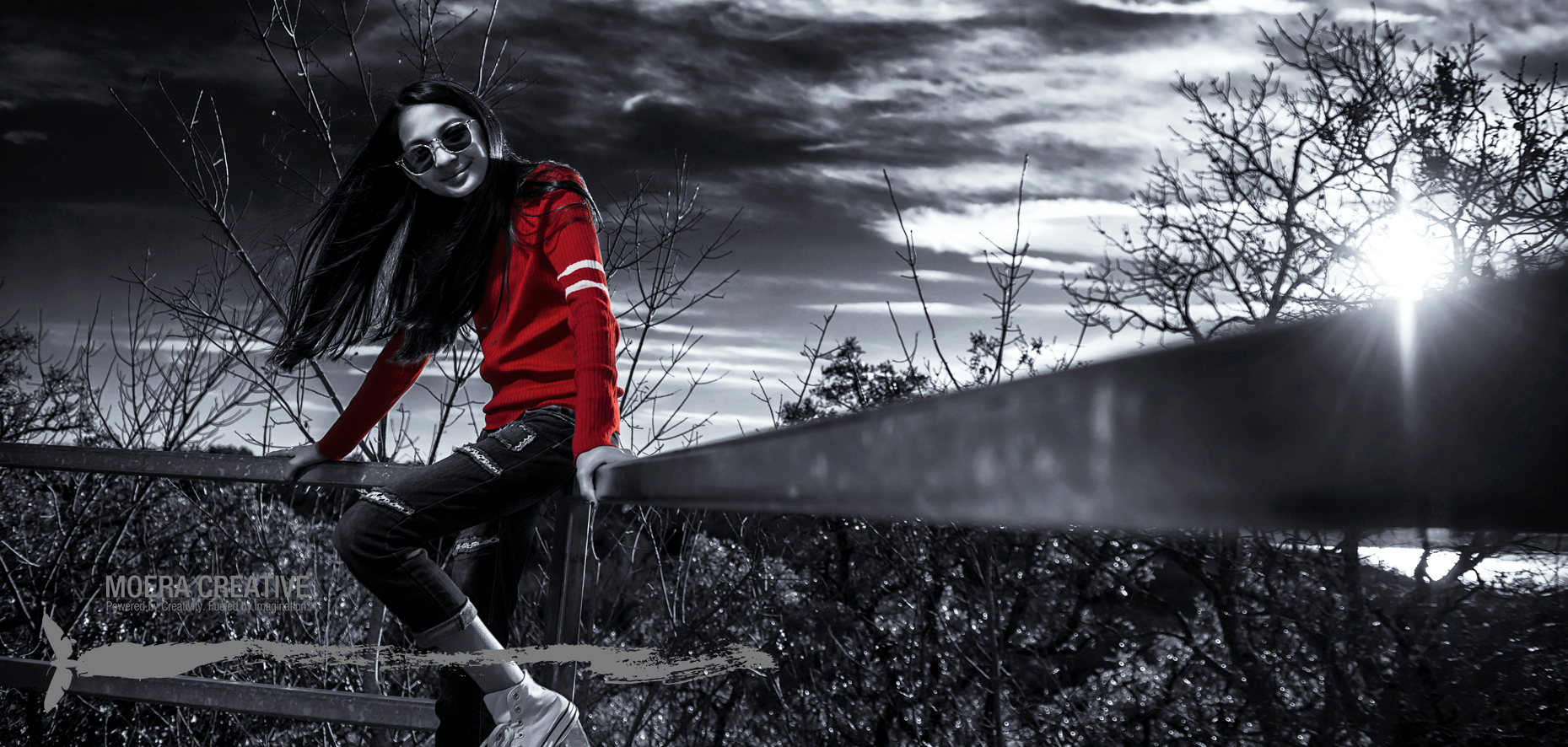 The Solo Musician Photography
This sepia style series is a low key photography favorite. Excellent for showcasing style, attitude, and confidence. A musician and his instrument of choice is always a sure shot.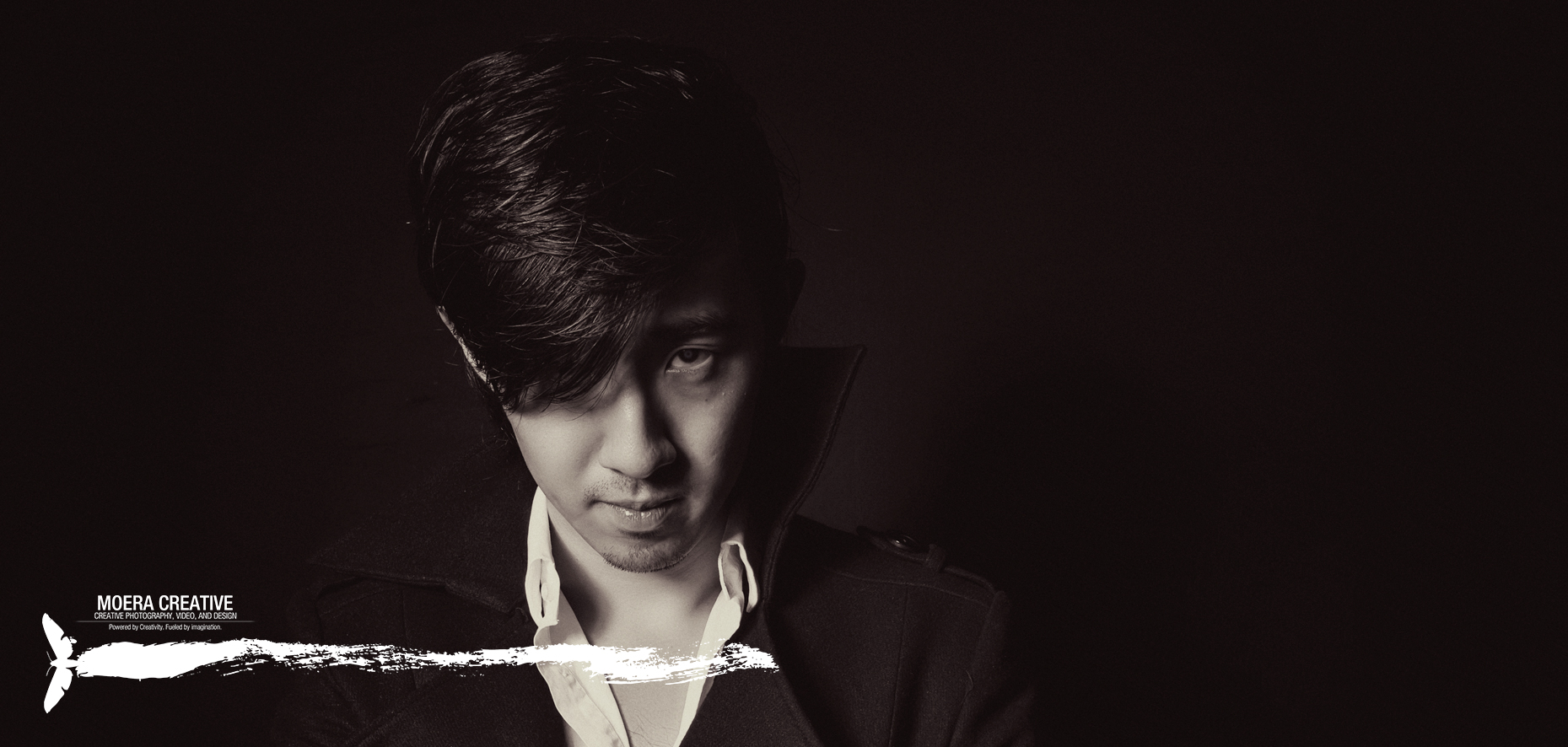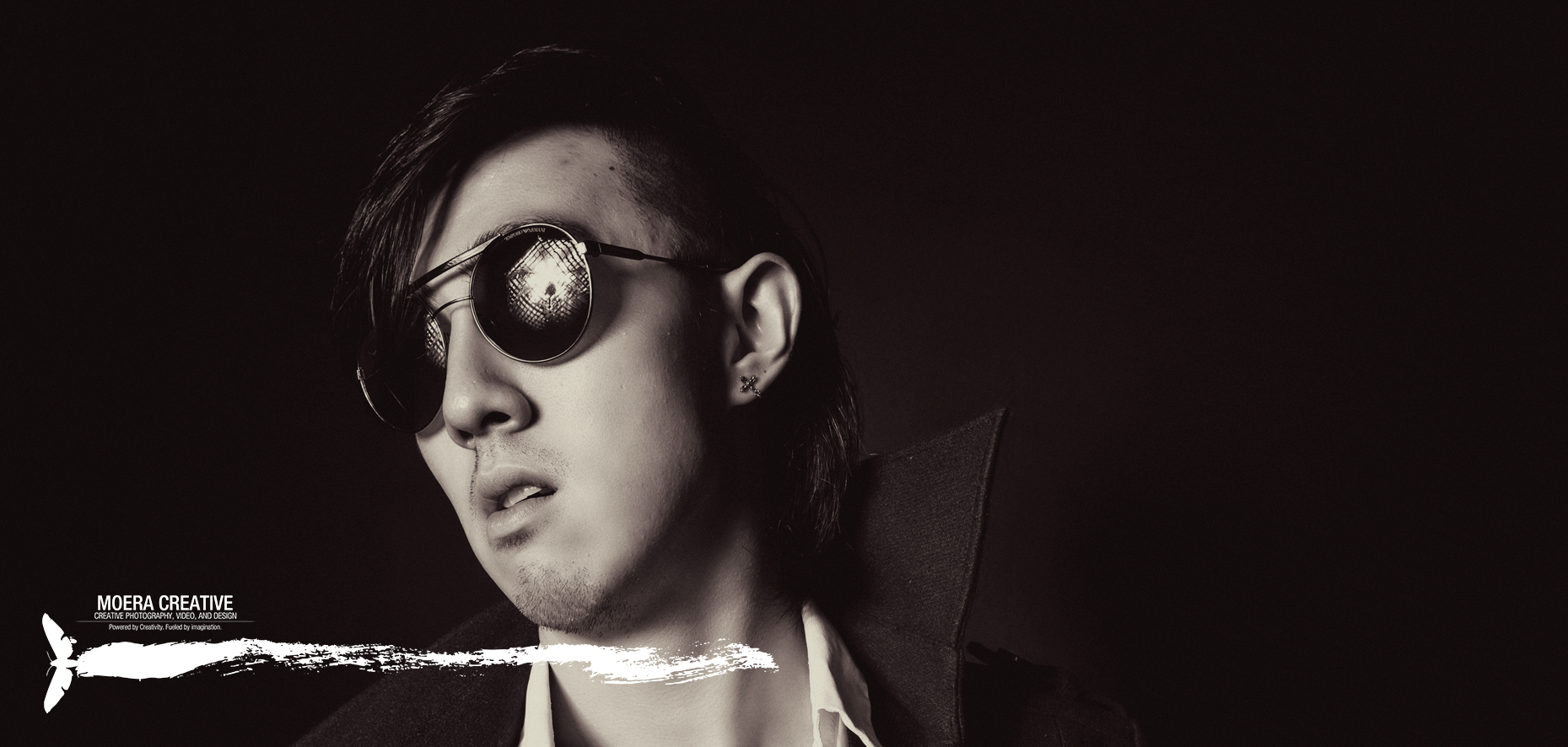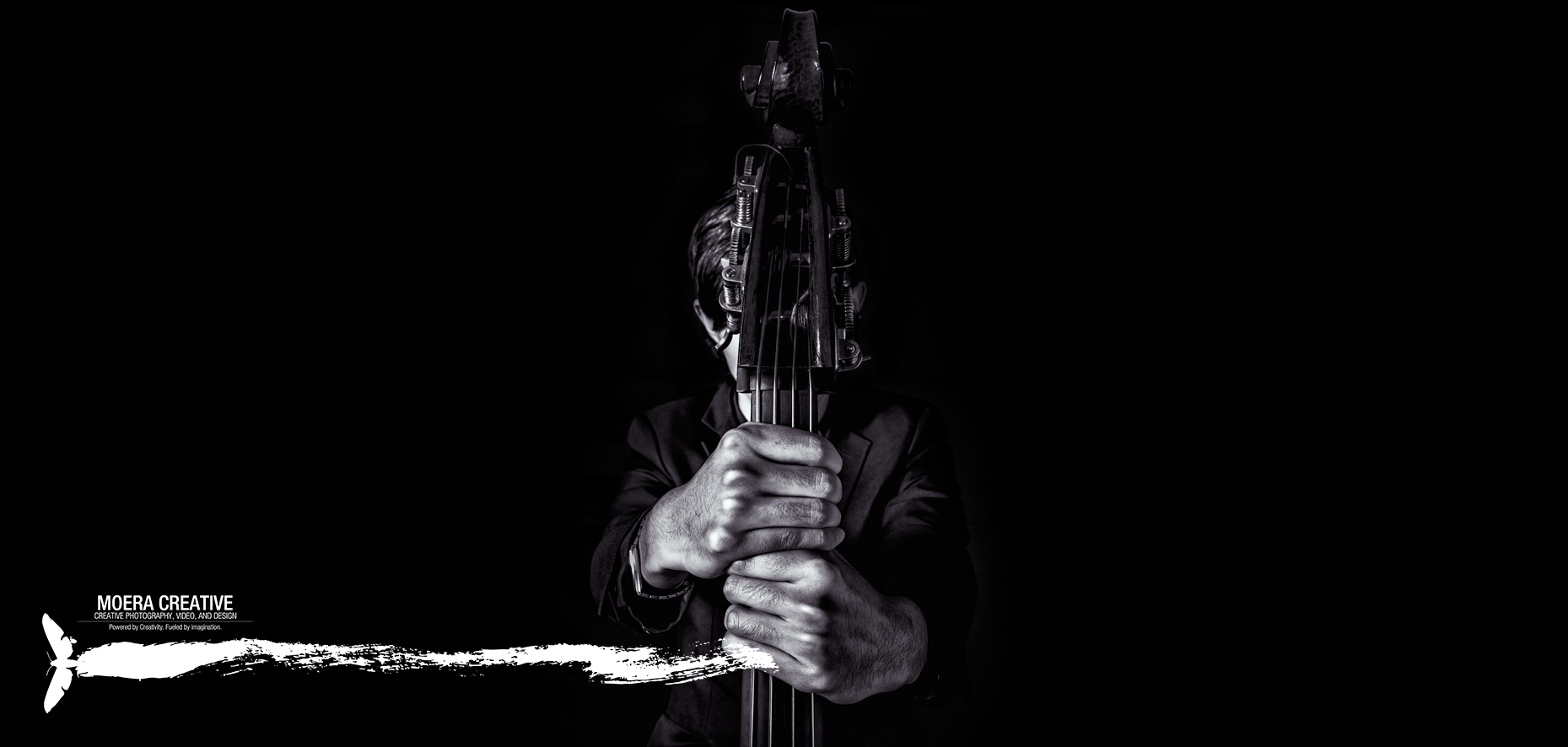 Fitness Grunge Photography
The beautiful Rahja shows off her impressive kicks. Nothing says street art like an aggressive and menacing action shot! These particular shots can give you a sense of underground scene  to cloud backdrop.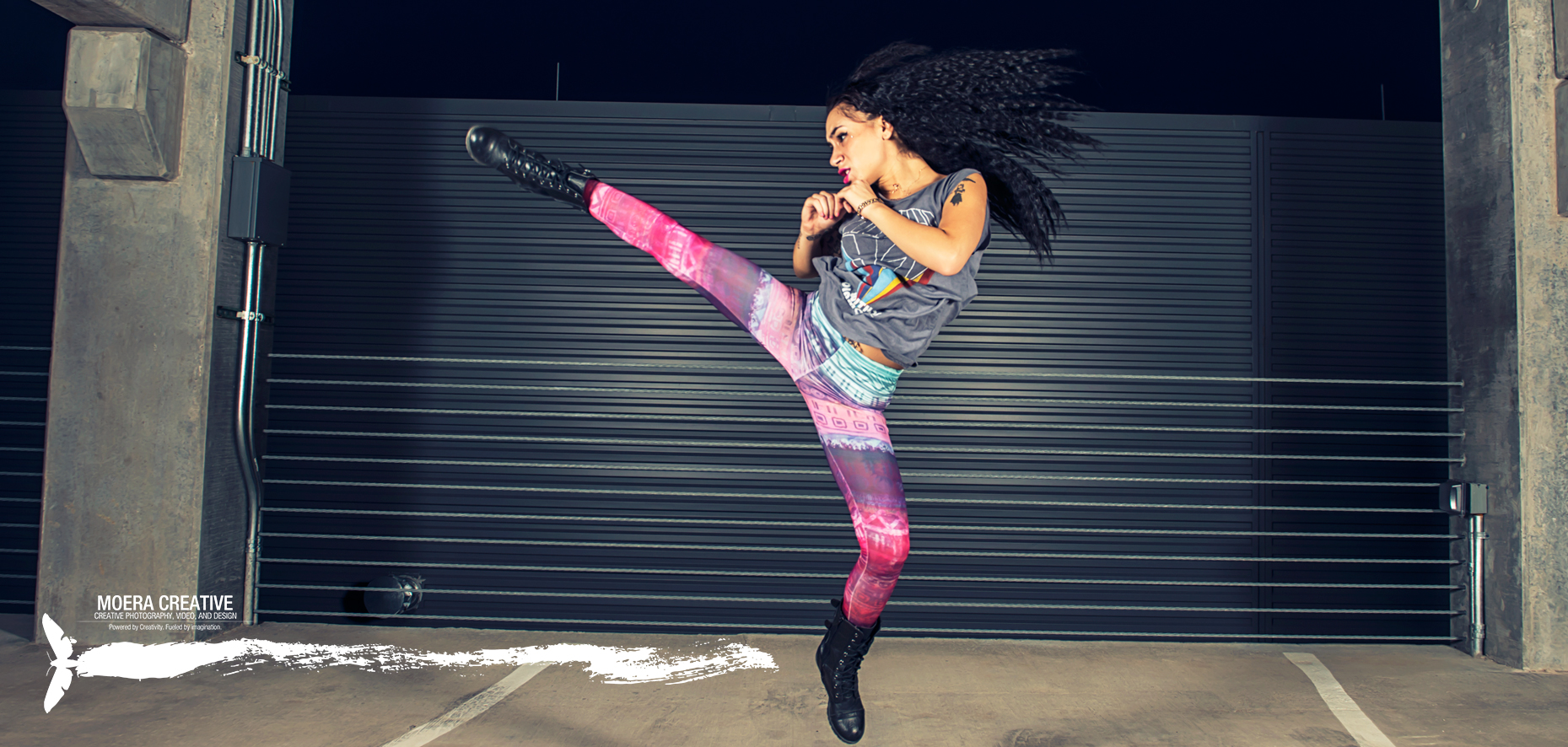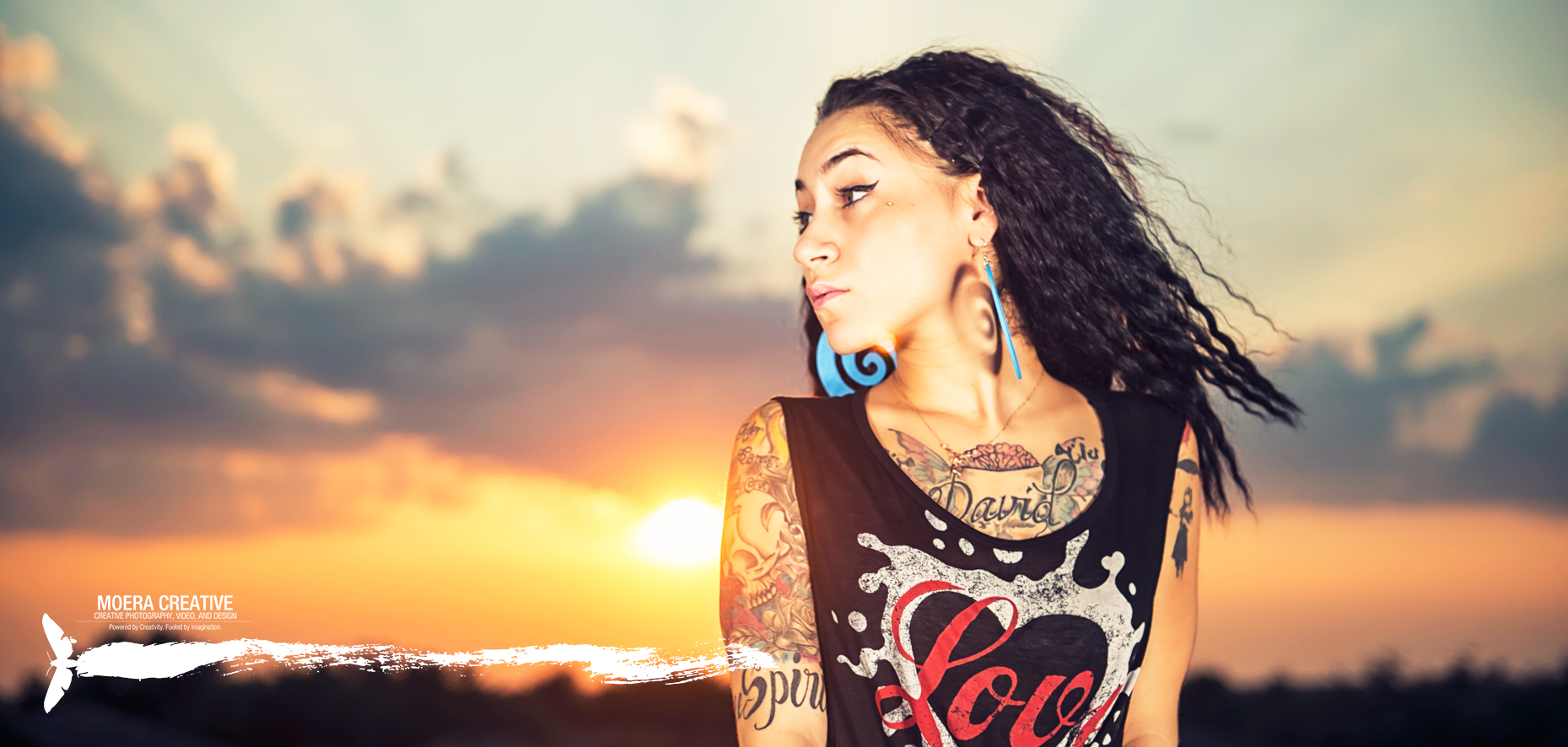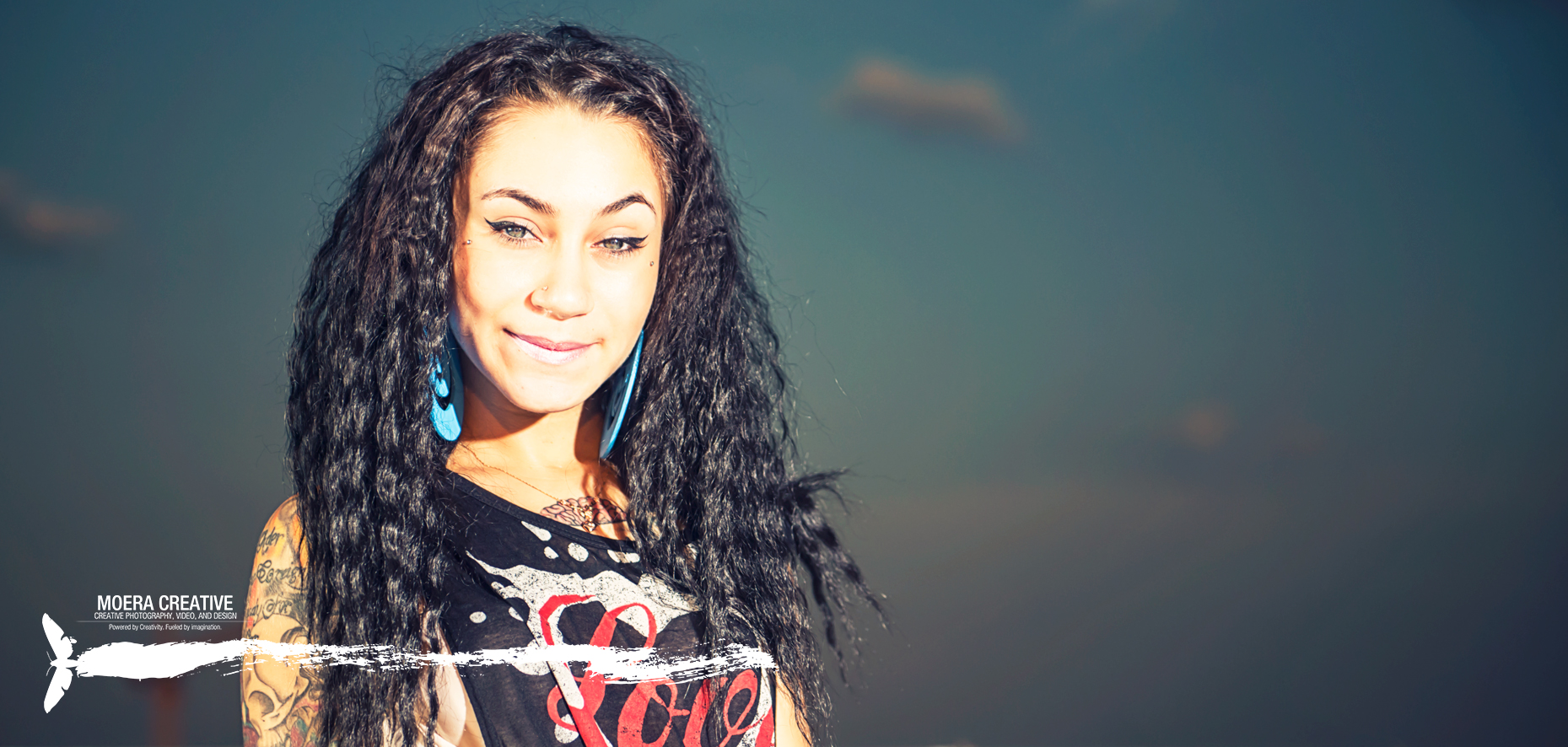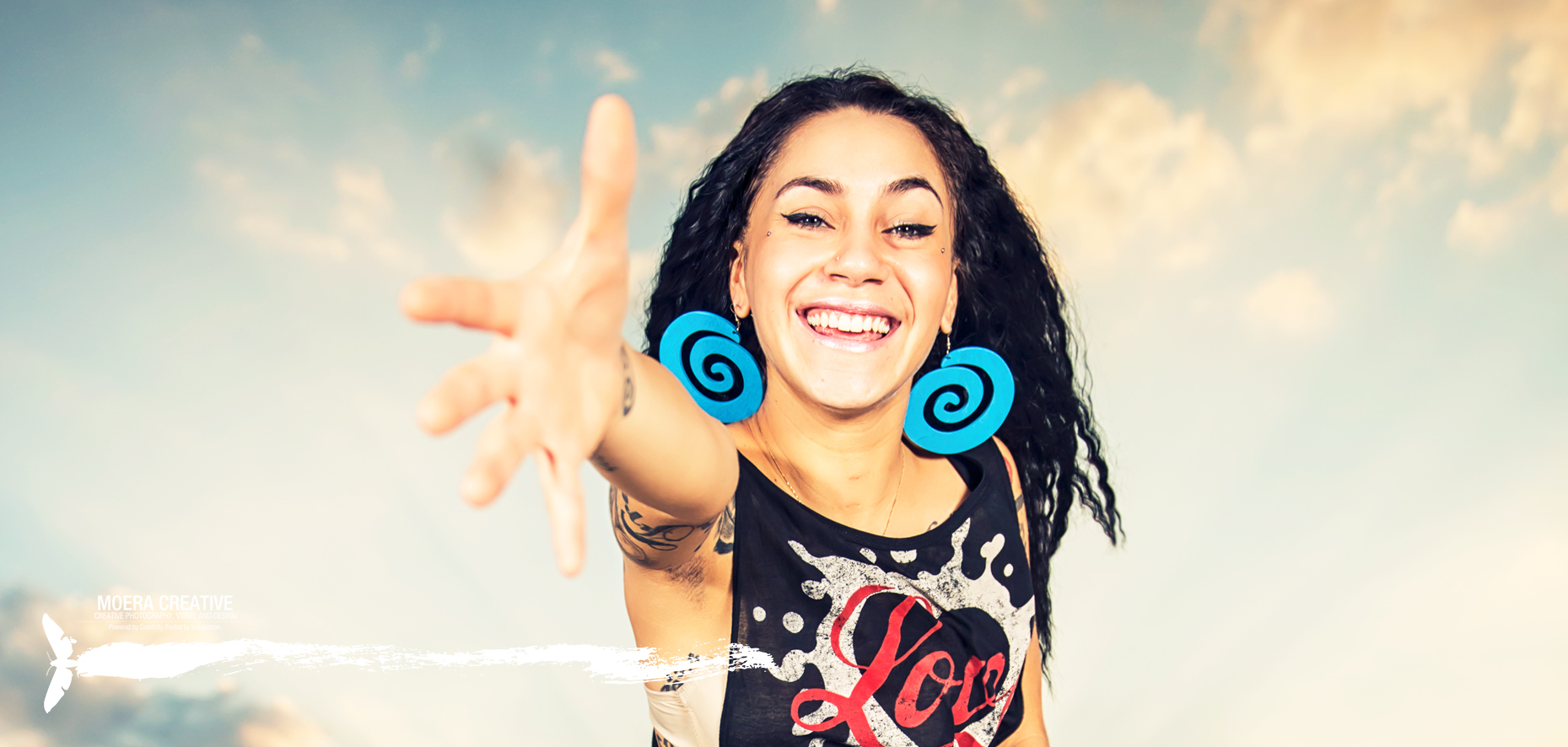 Branding and Promo Photography
A sweet princess visits the Dude, Sweet Chocolate factory. Promotional photography makes for great editorial pieces.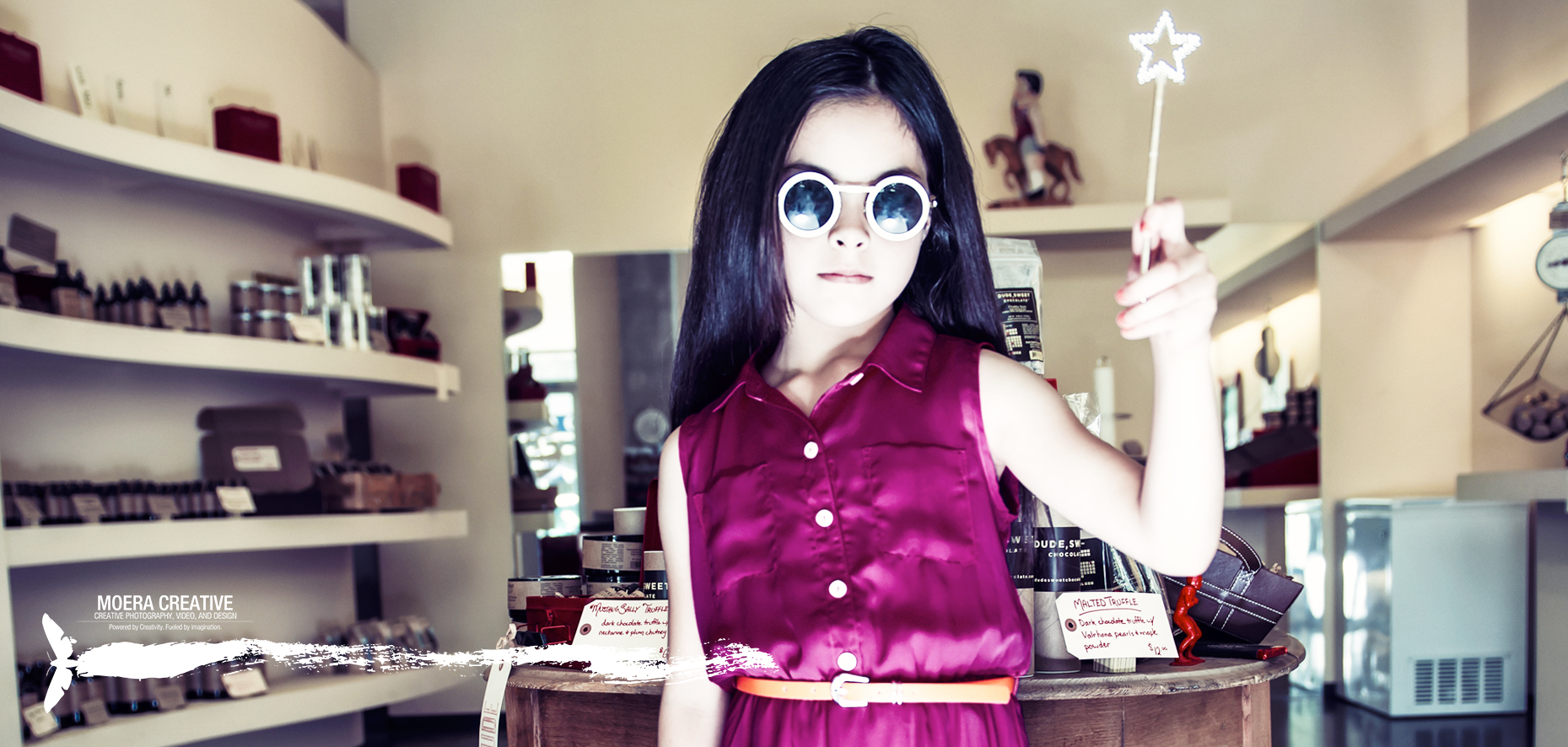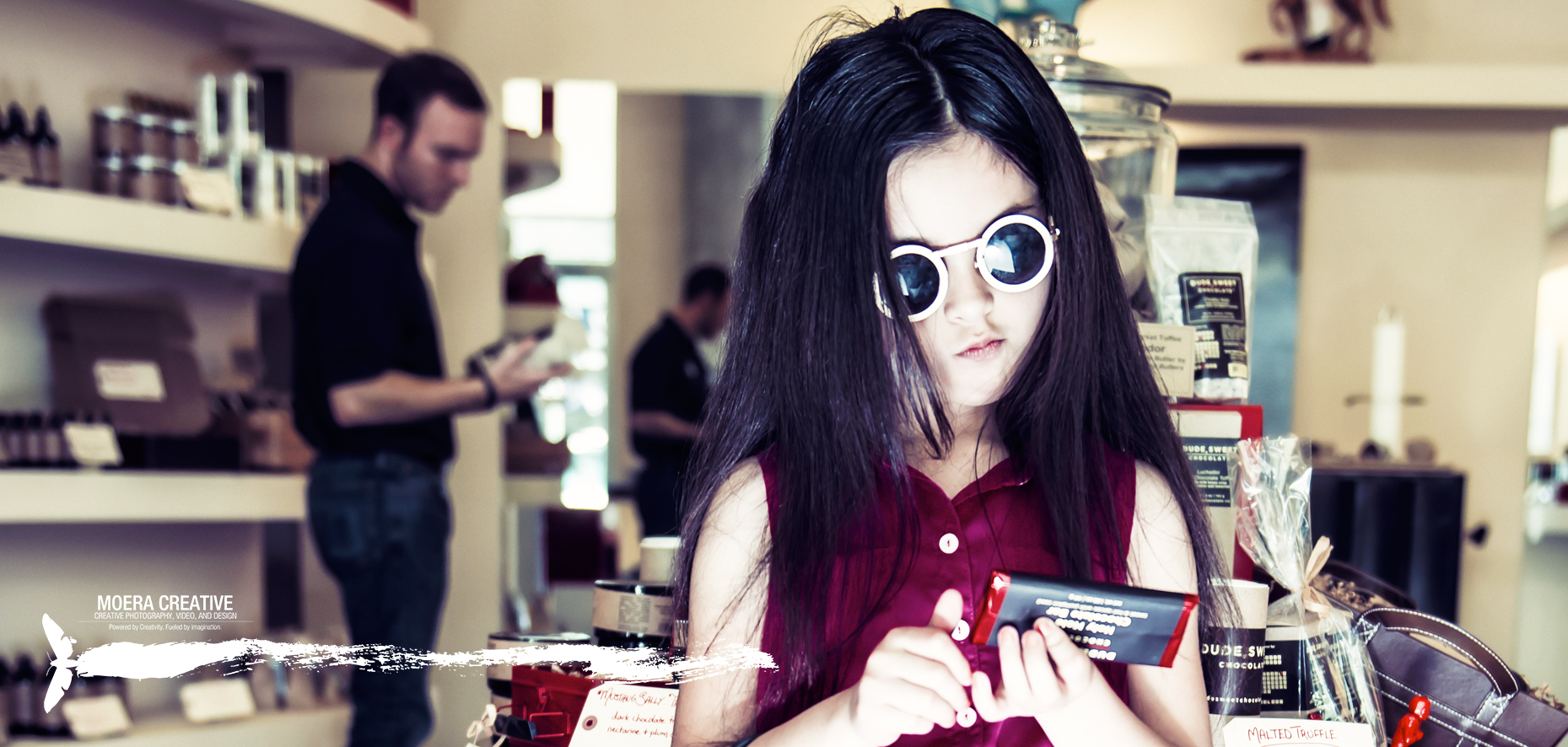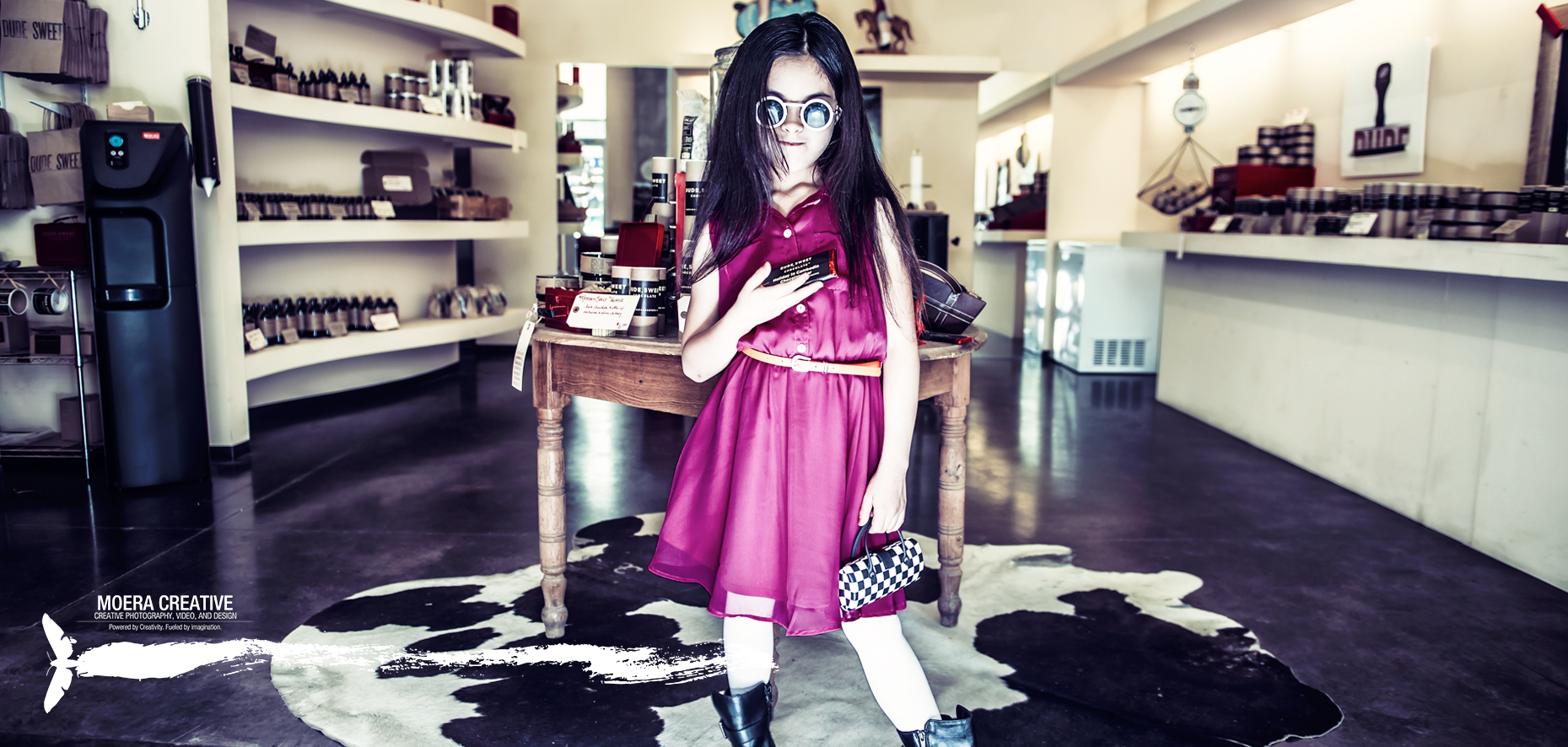 Fashion Photography
Fashion photography is truly a fun experience. Dressing up in outlandish outfits, trips hair styles,  and unusual makeup is our passion.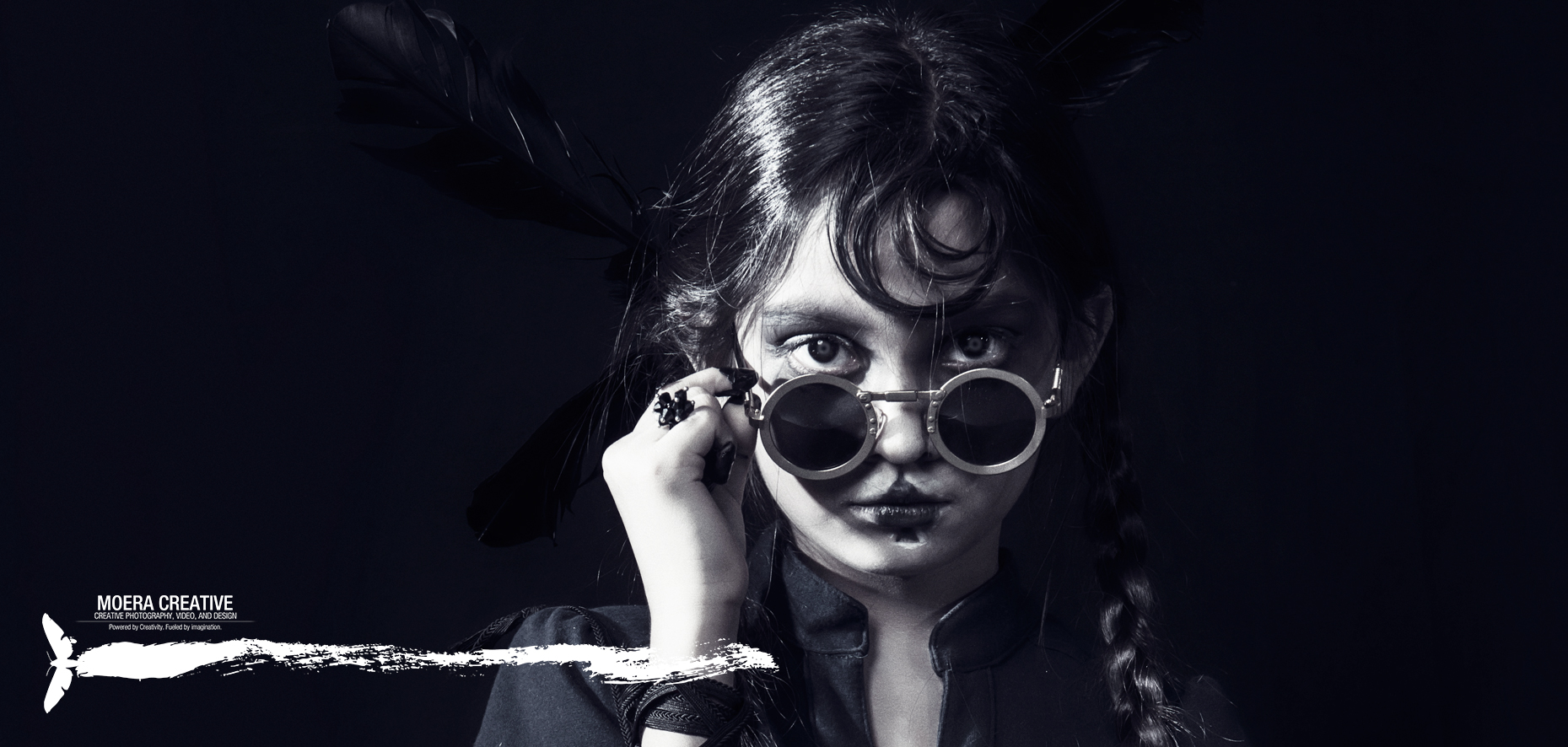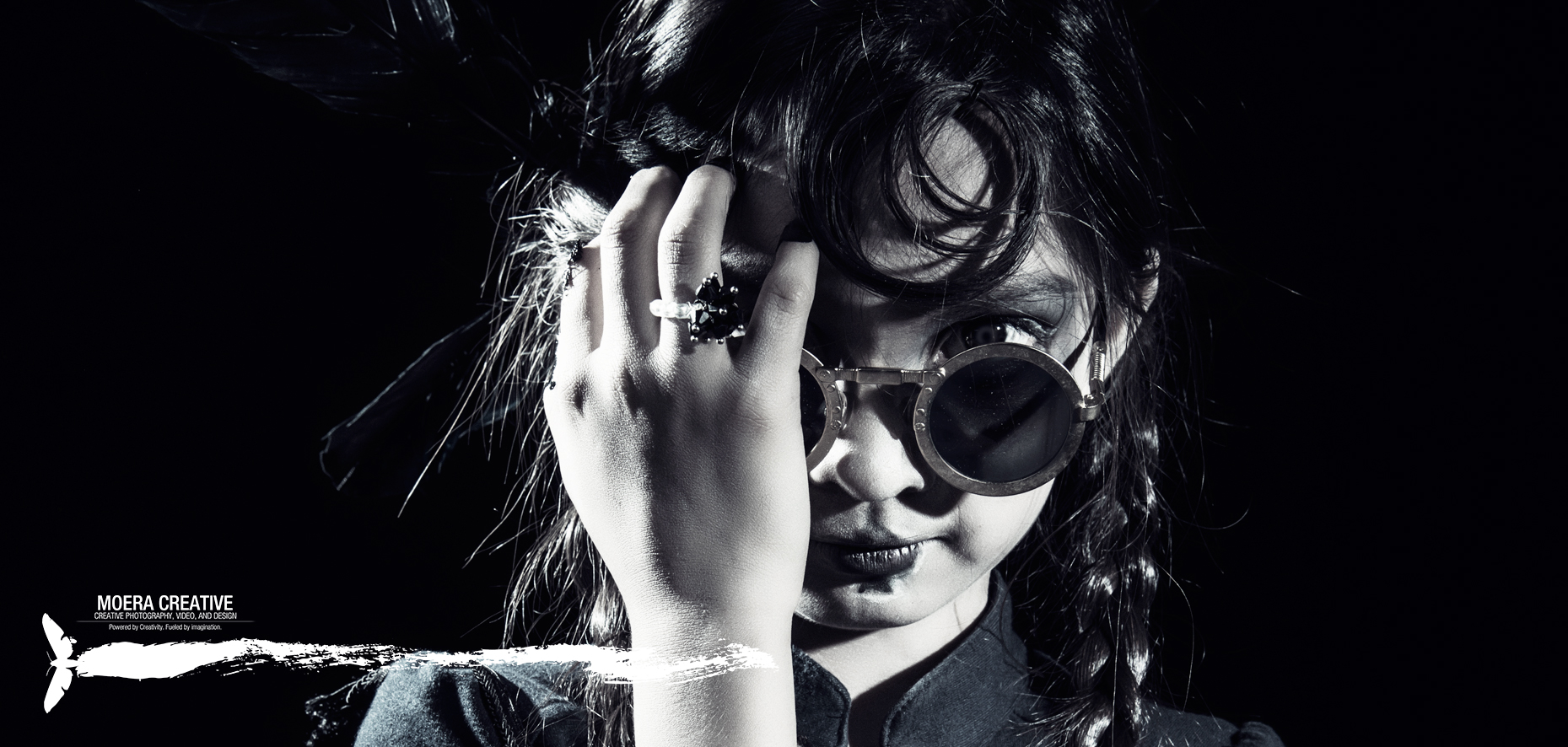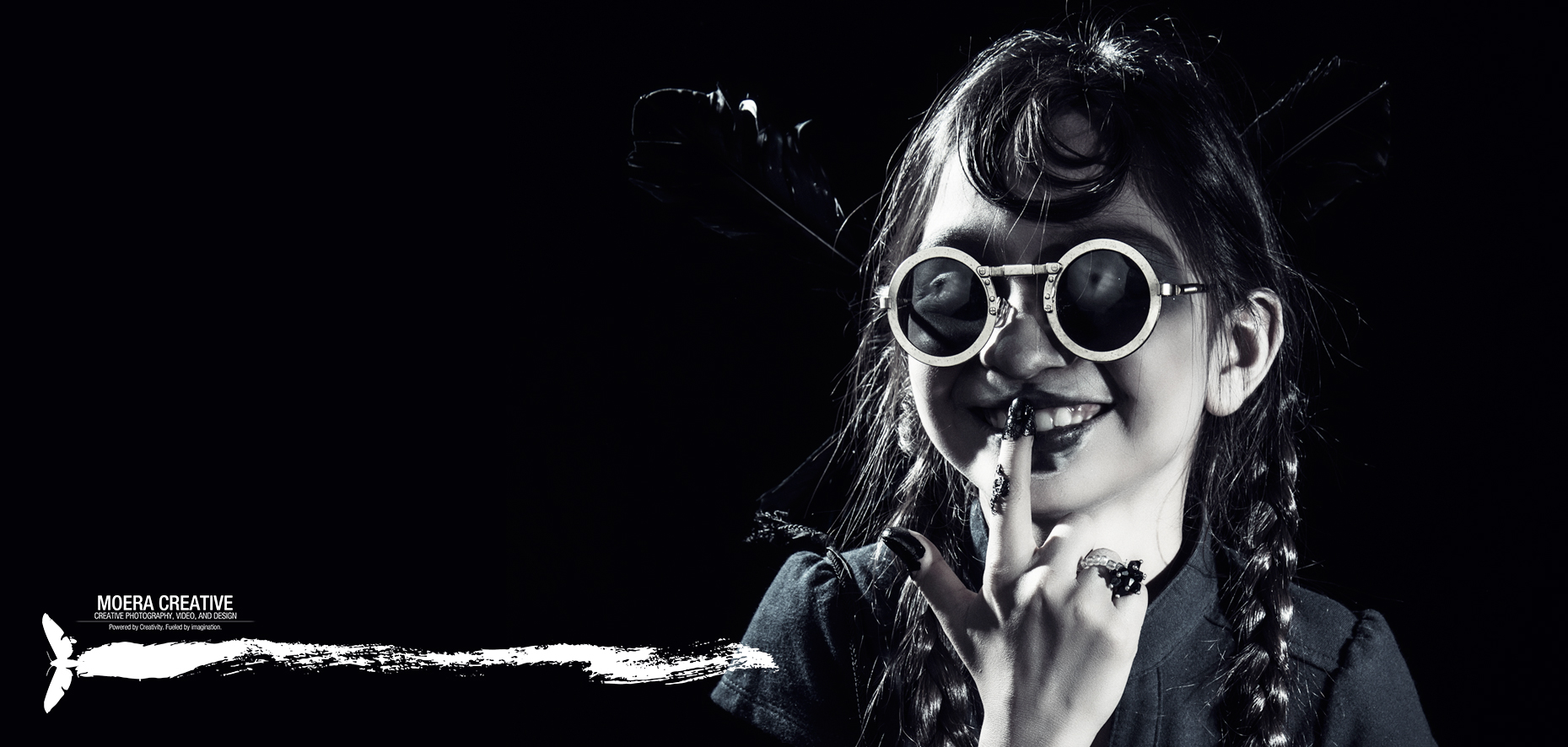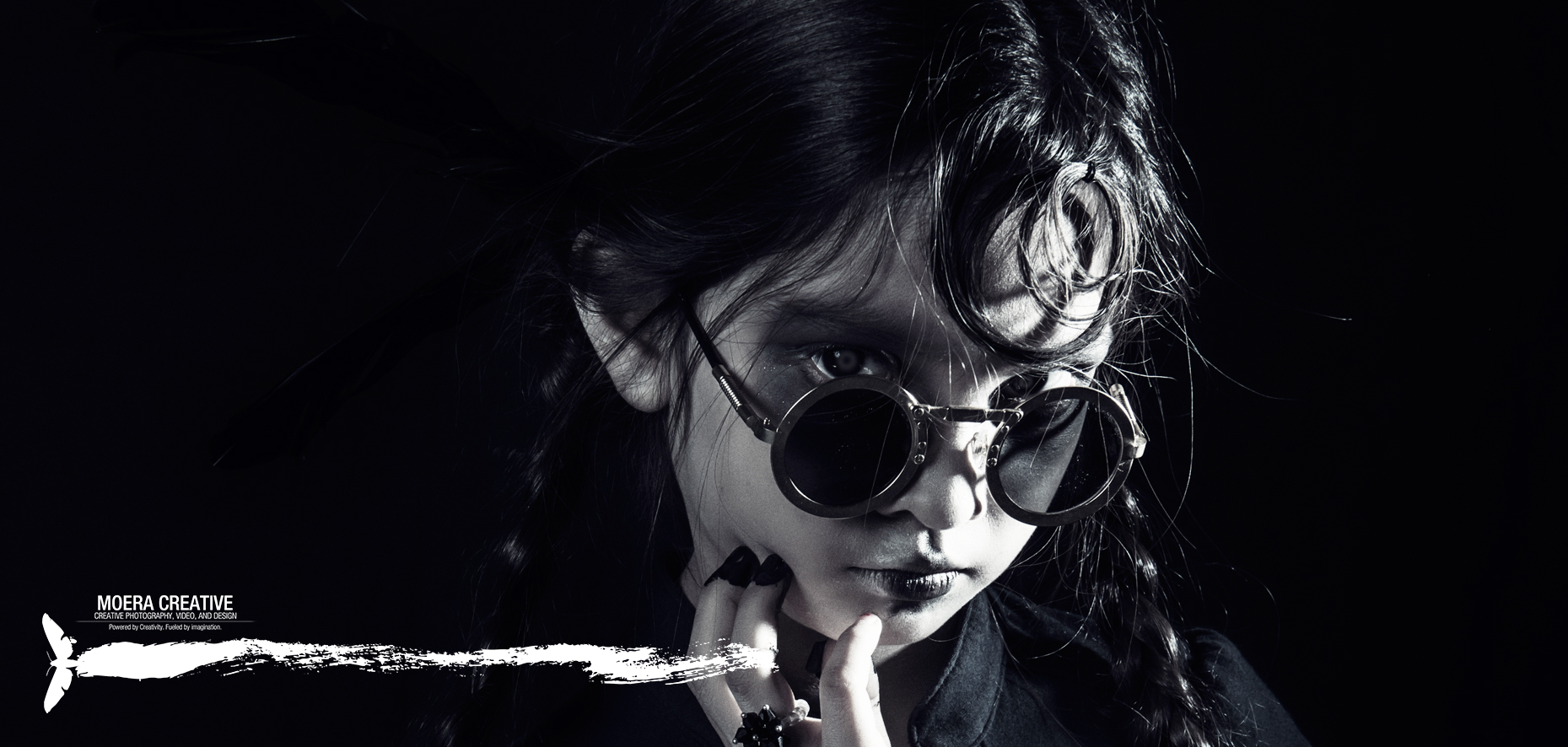 Couples Photography
Everyone is welcome to showcase their special relationship. We often find those who are in love are often day dreaming in the clouds.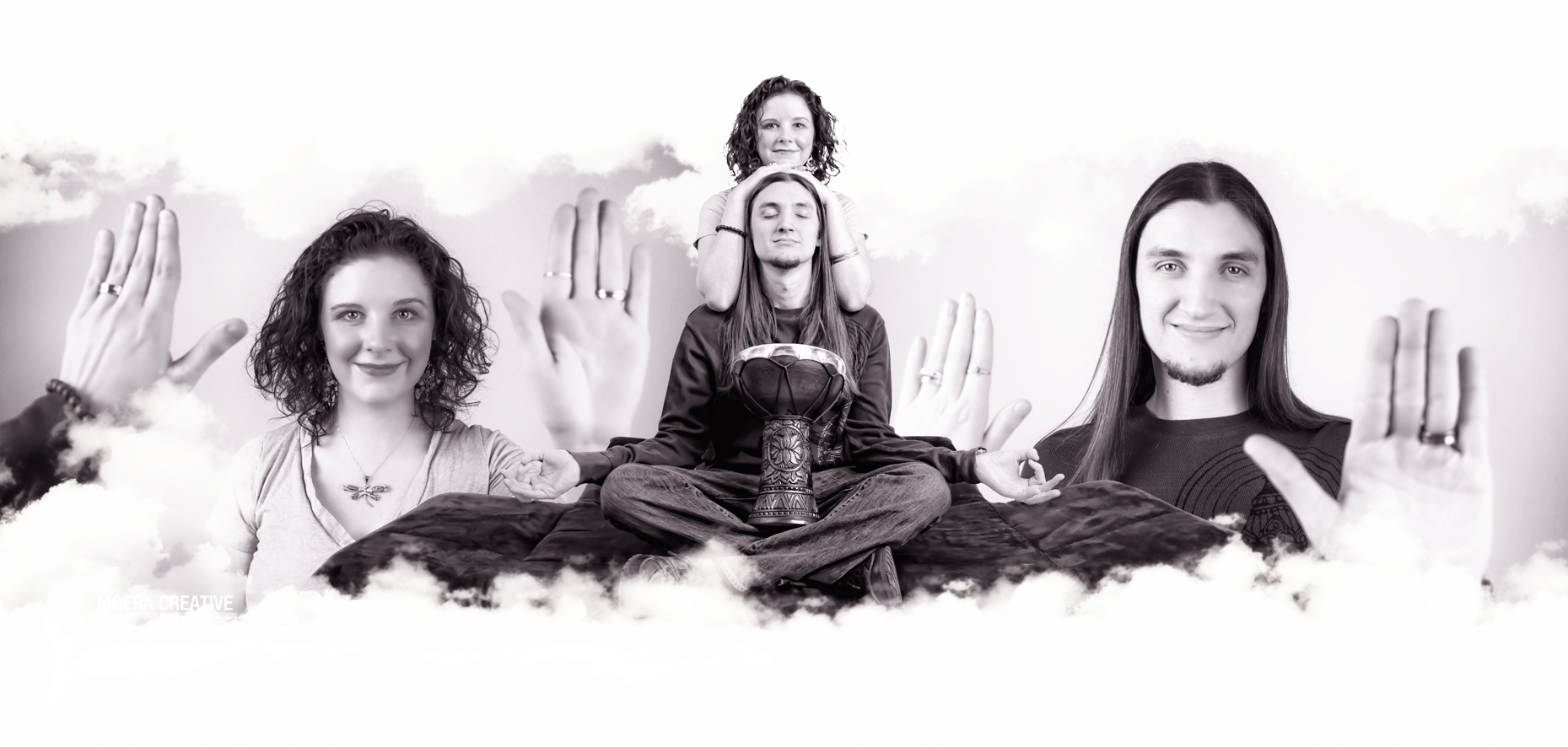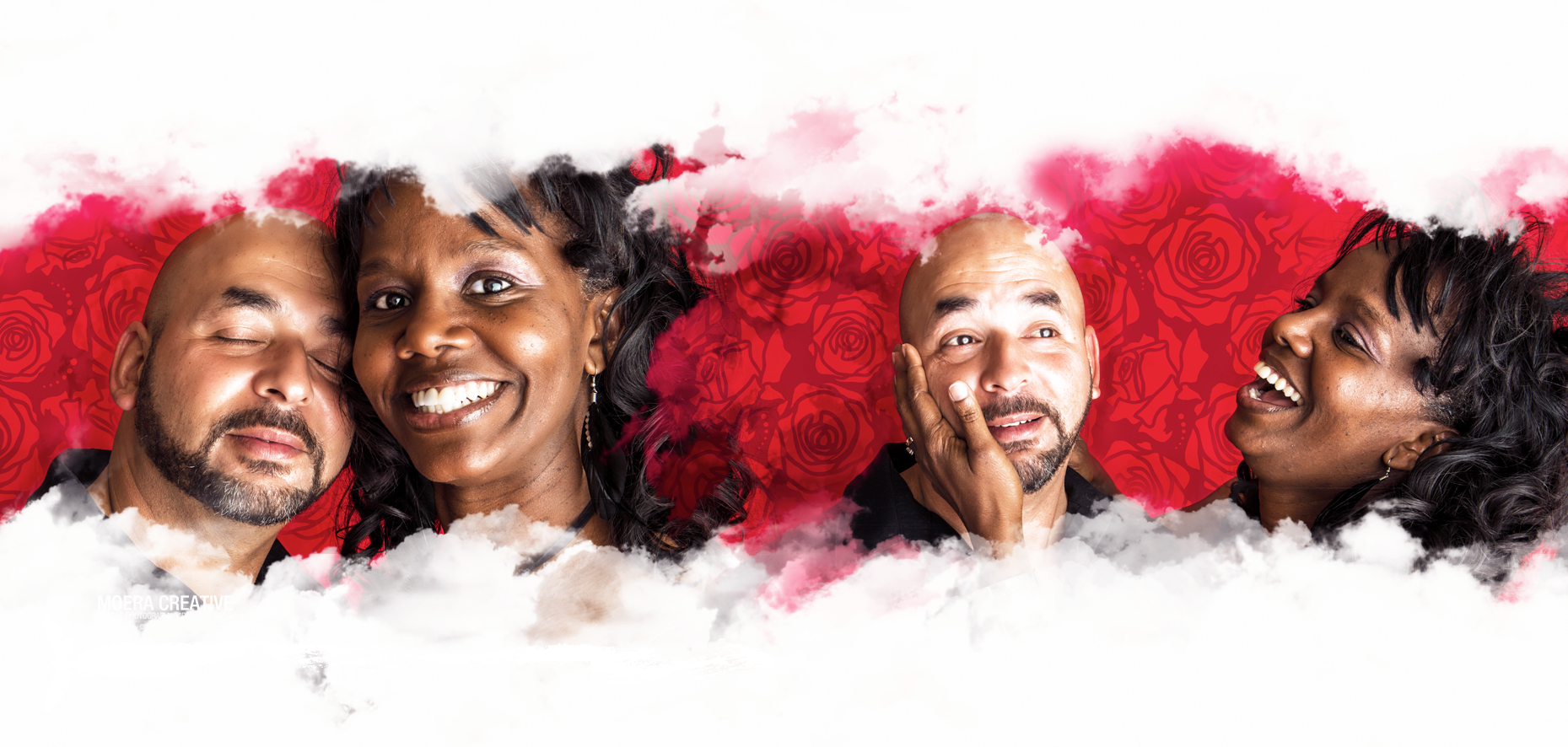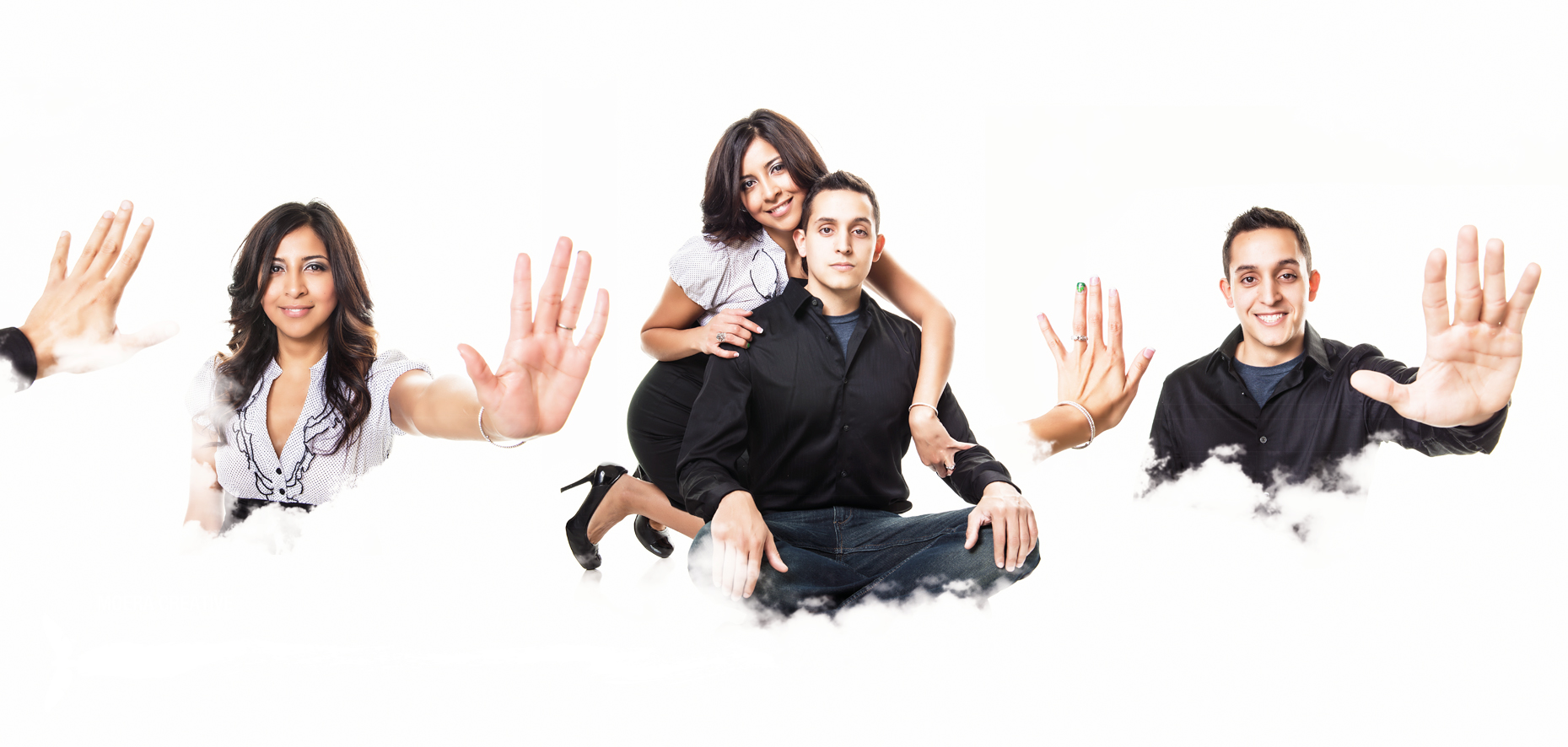 Cosplay Photography
Be anyone you ever wanted to be with cosplay. Submerge yourself into a character from your favorite comics or films. These sessions are incredibly fun for all involved.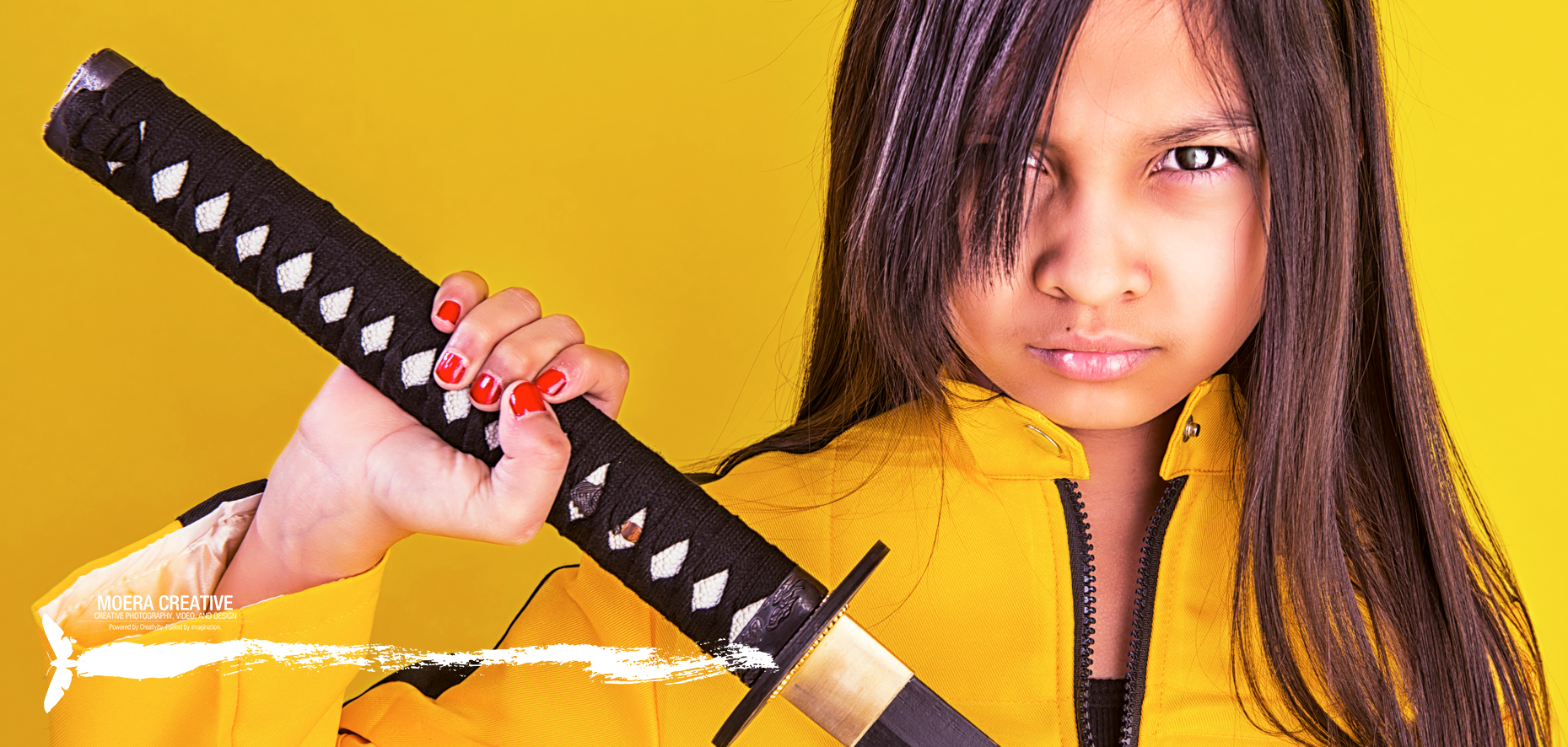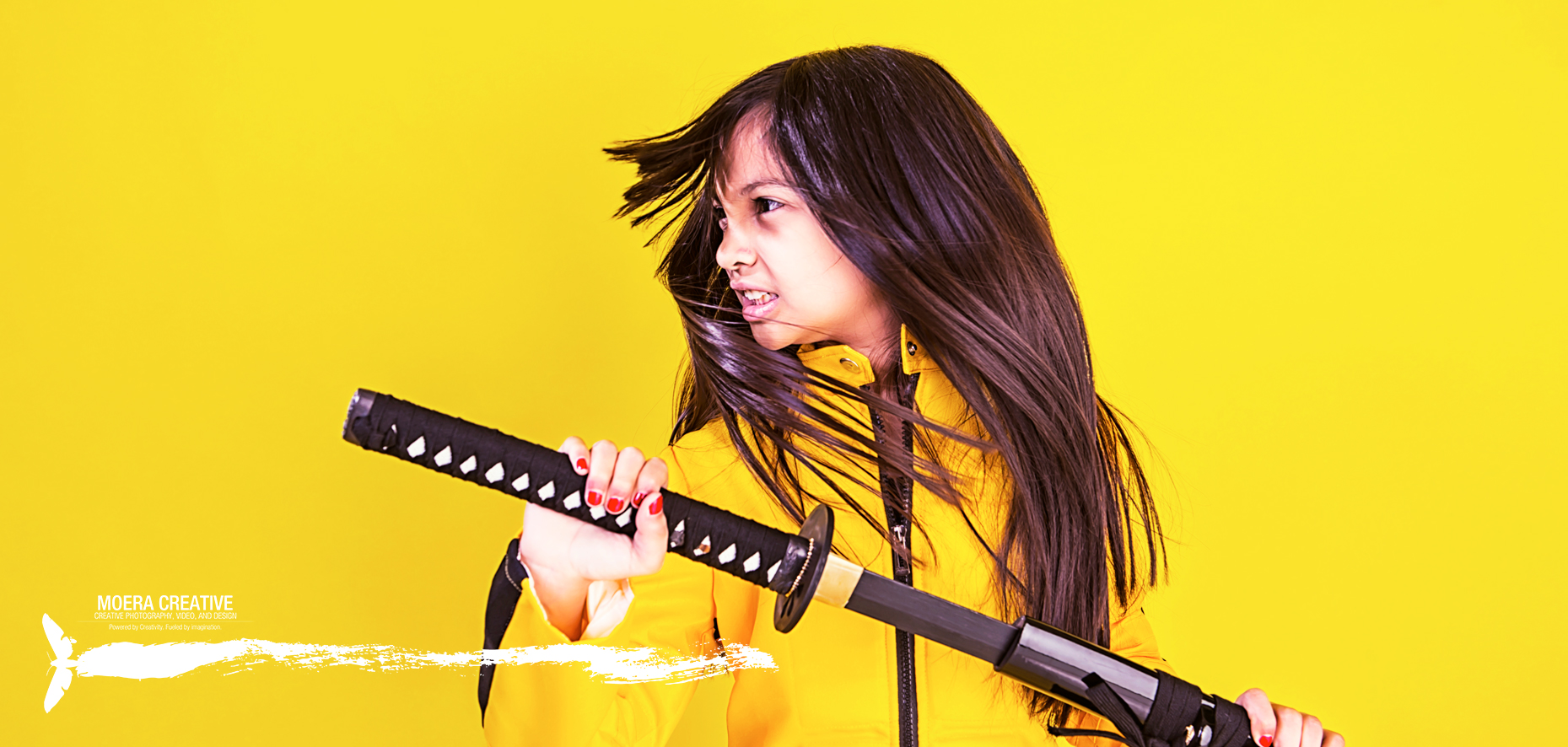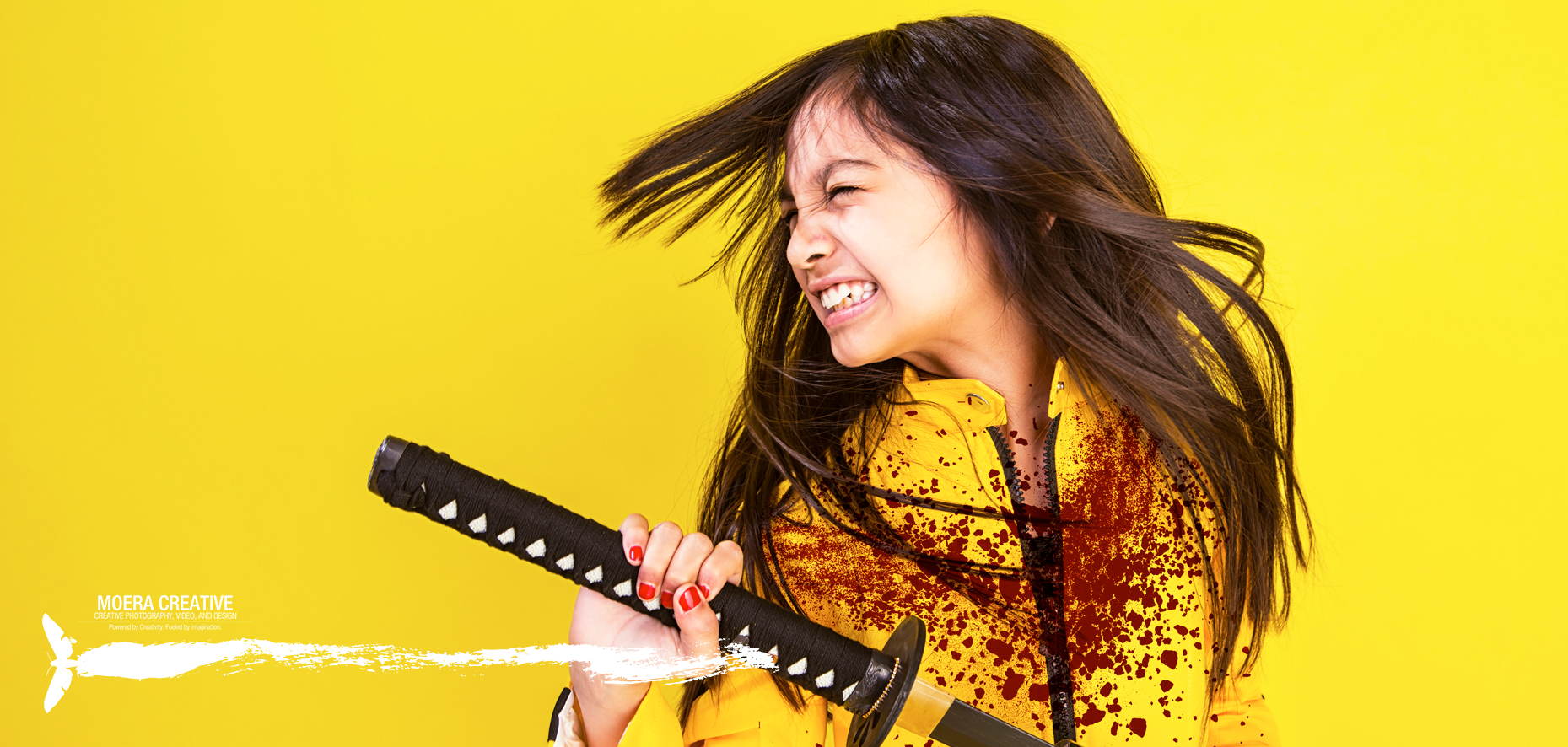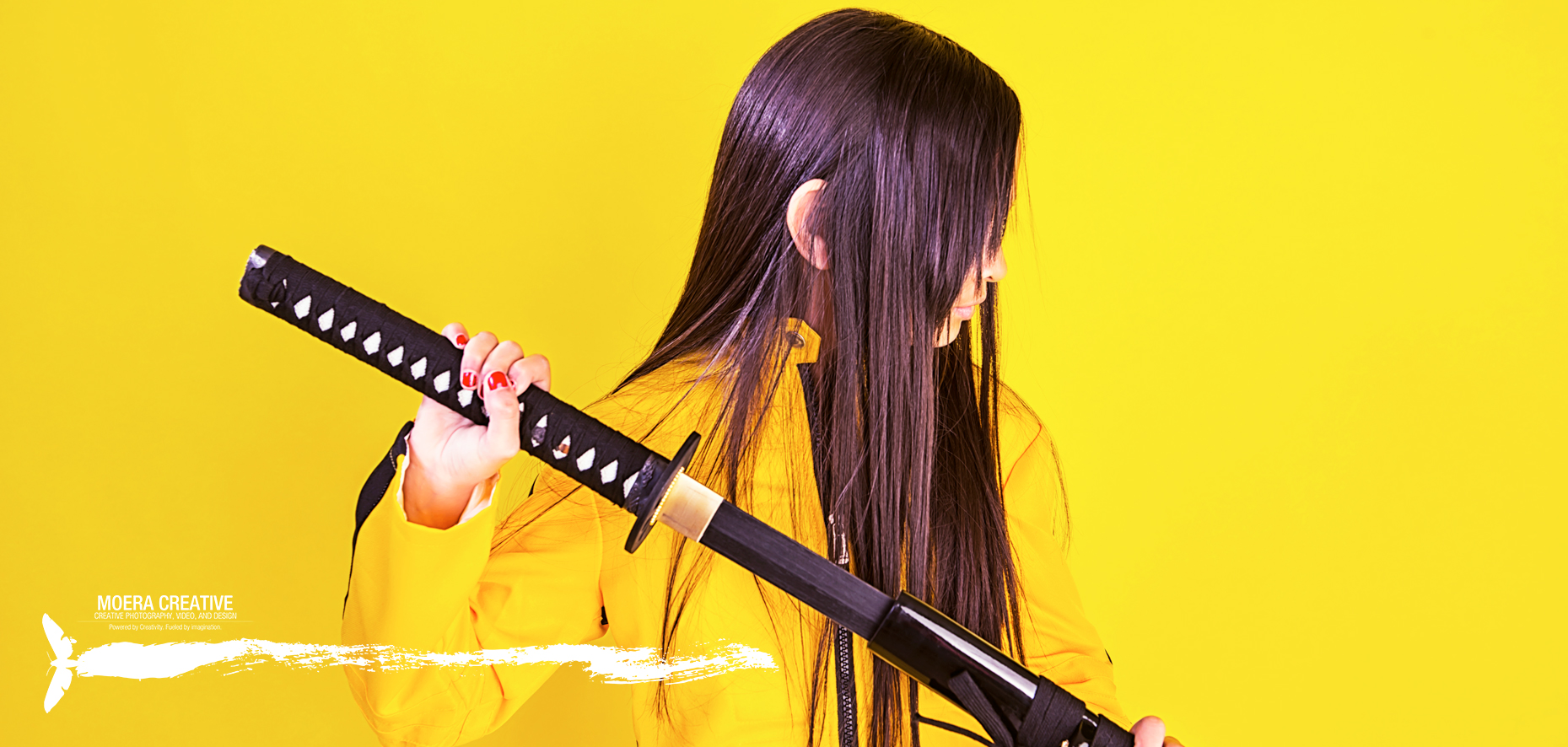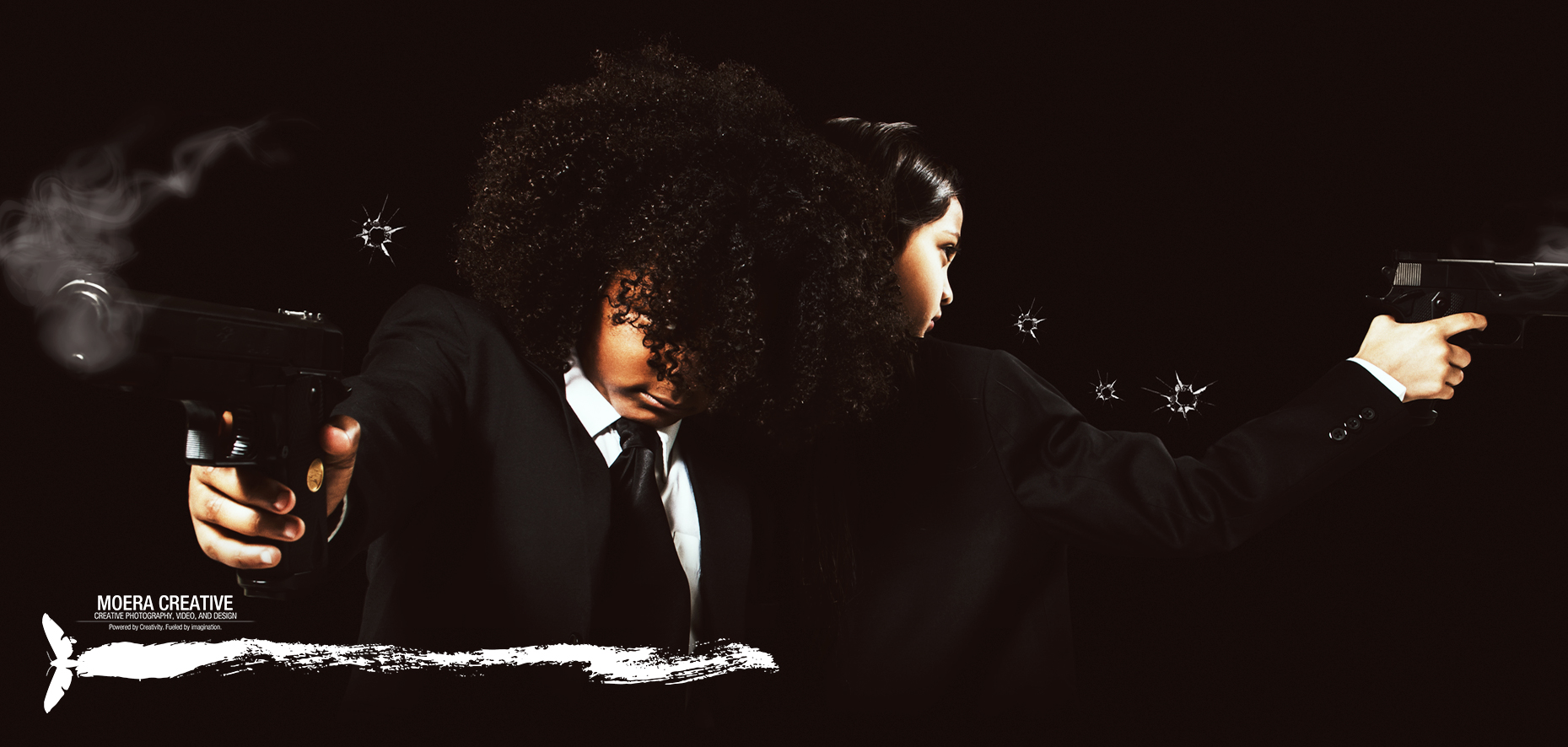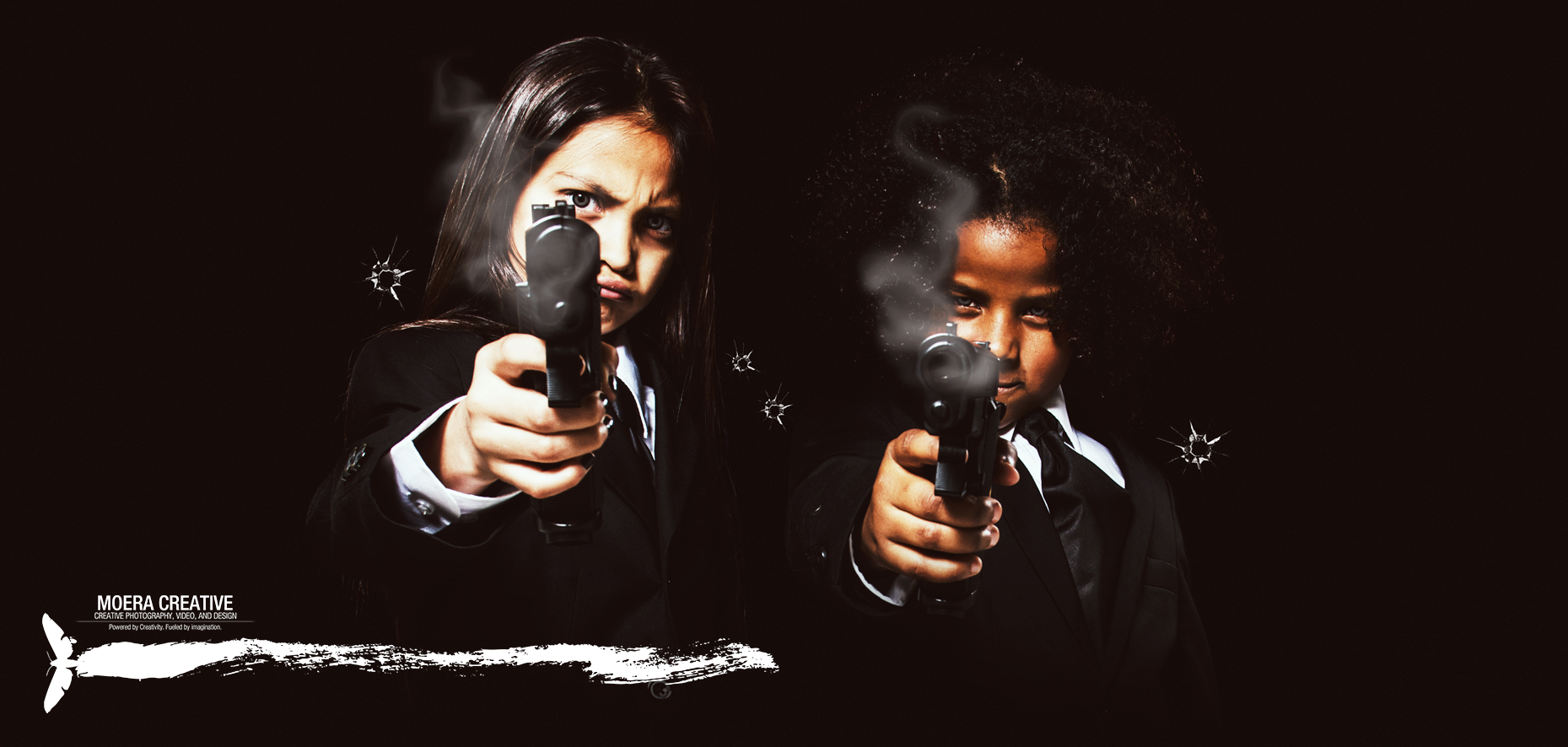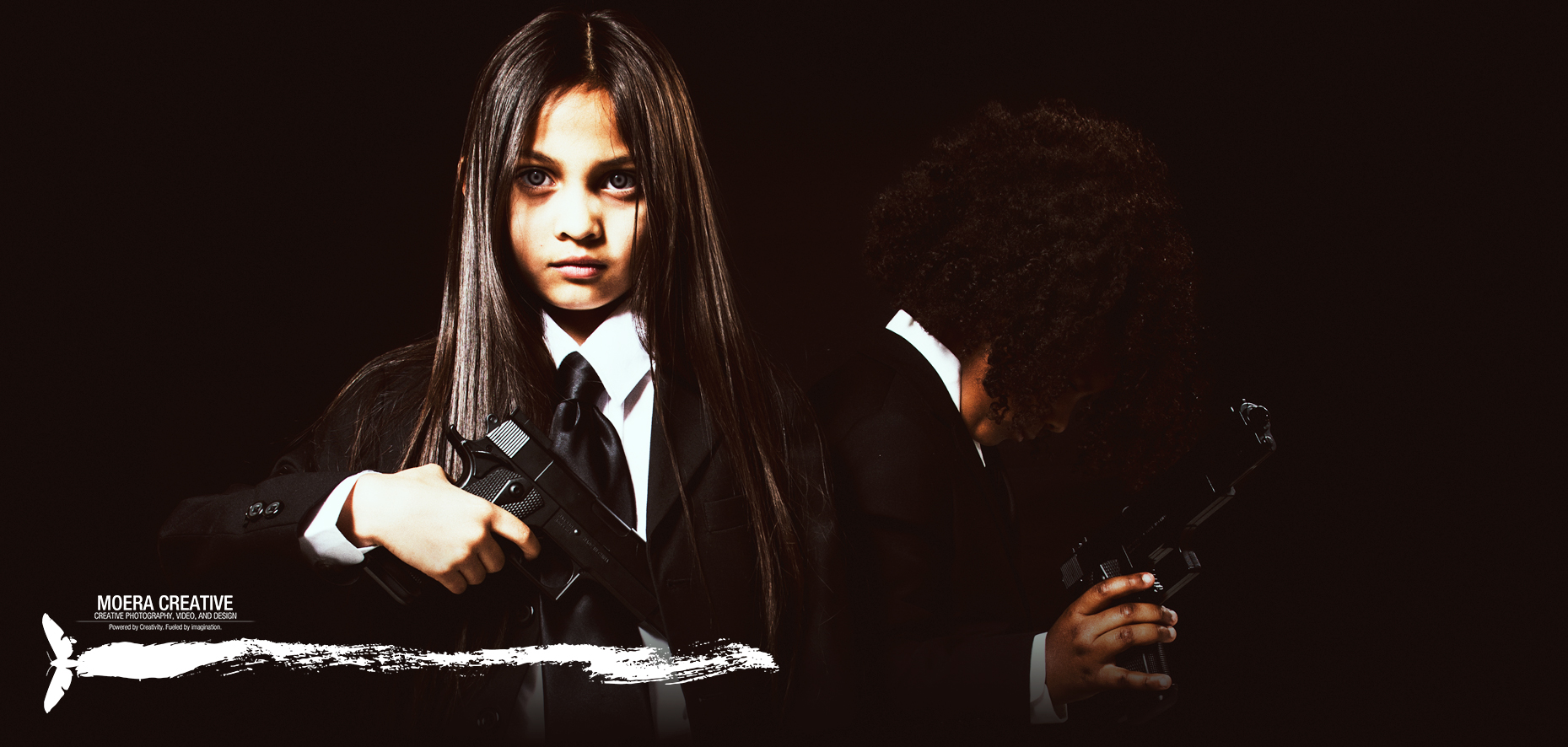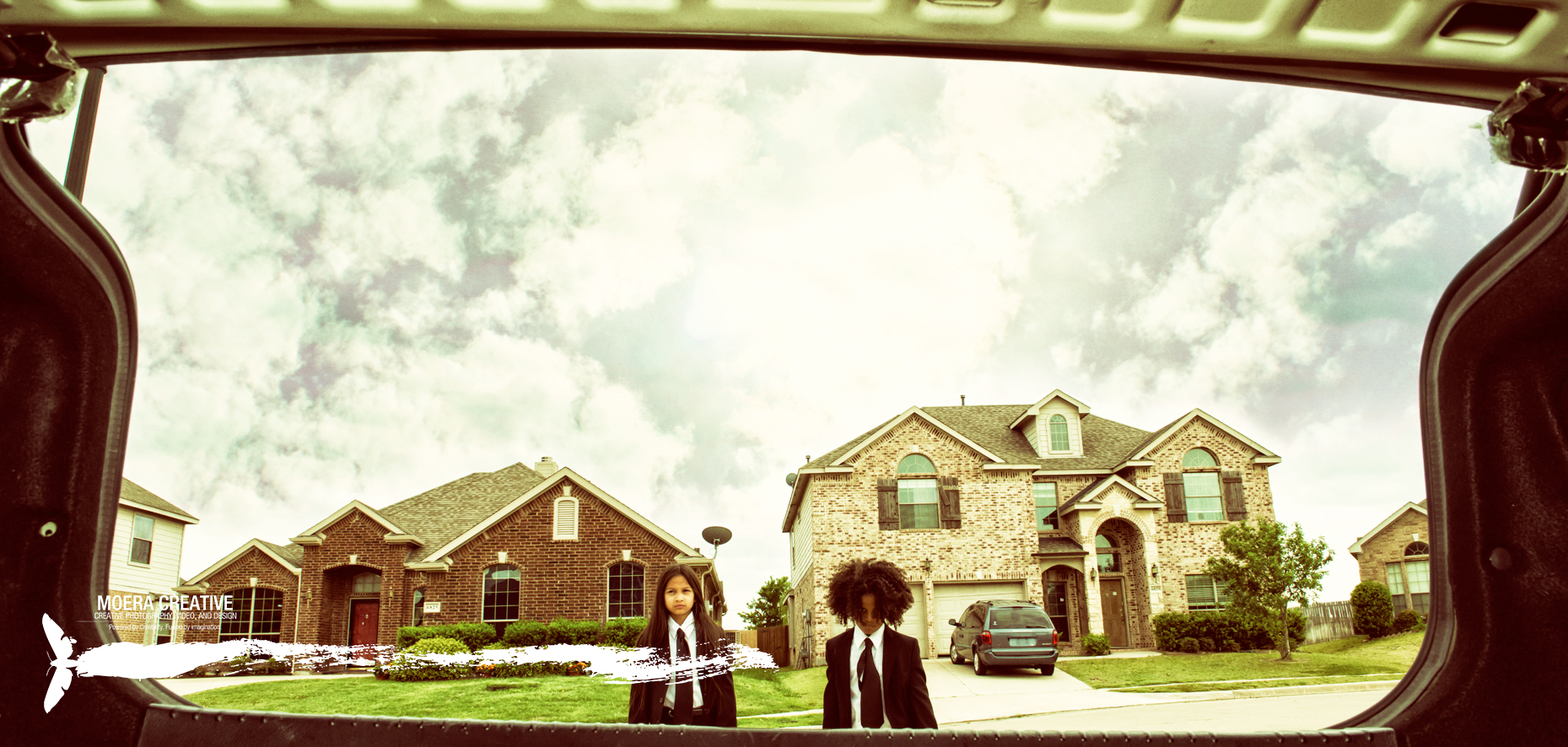 Wedding Photography
This can be the most important day for some people. We love being involved in the creative process to bring out the best wedding portraits.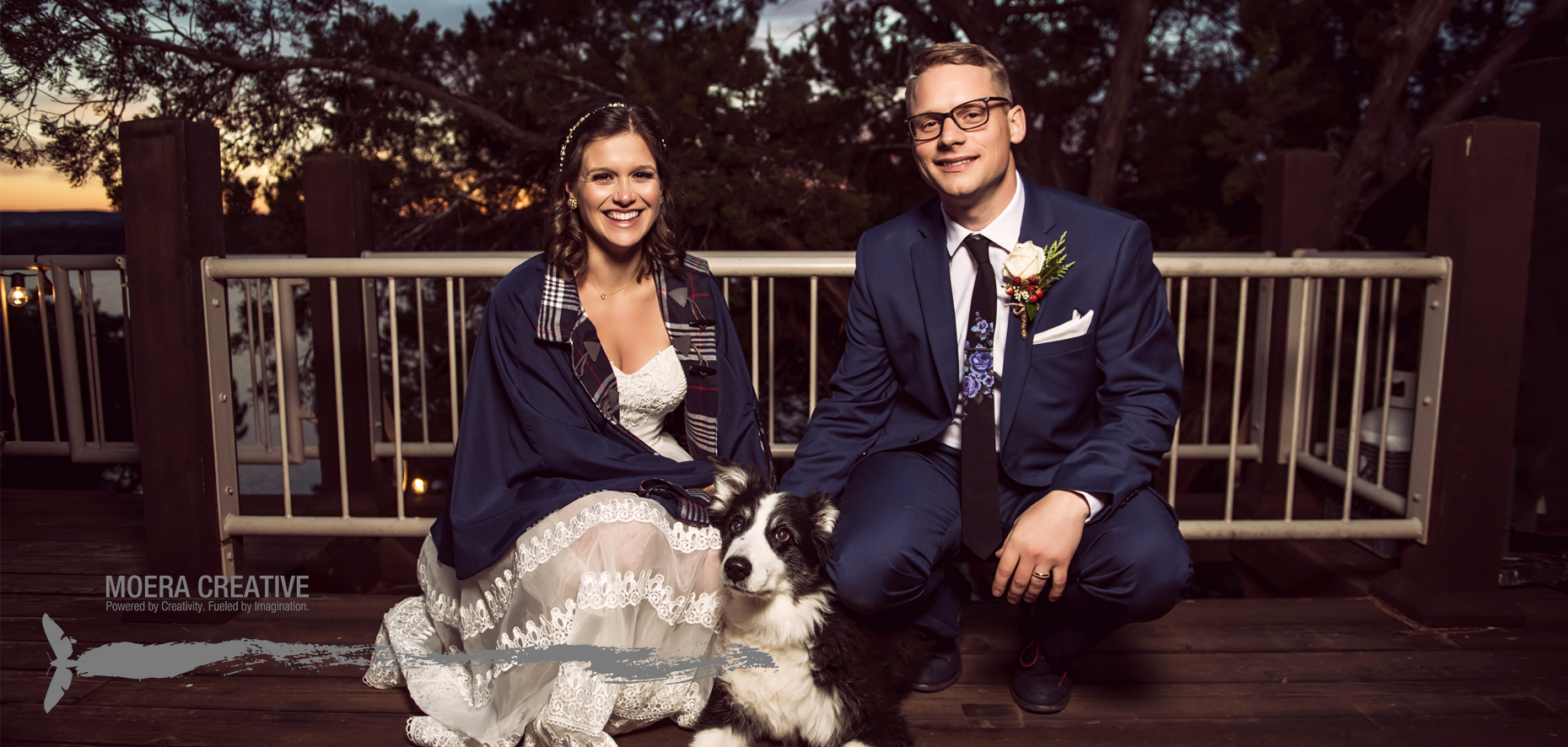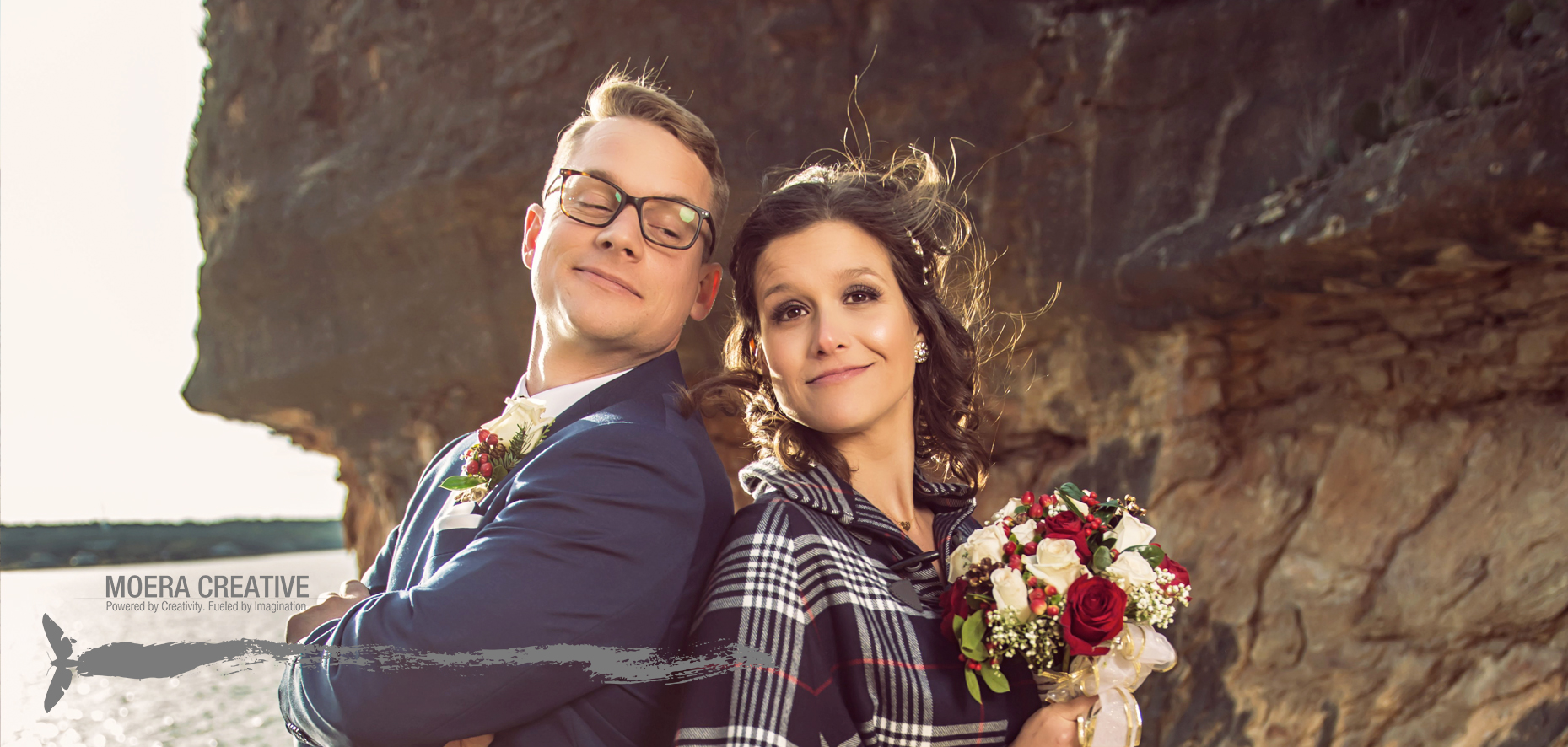 Artist Progress Photography
Capturing those moments of progress. We know it is important for artists to have their essence captured in a series of photos. Telling the story makes for great memories.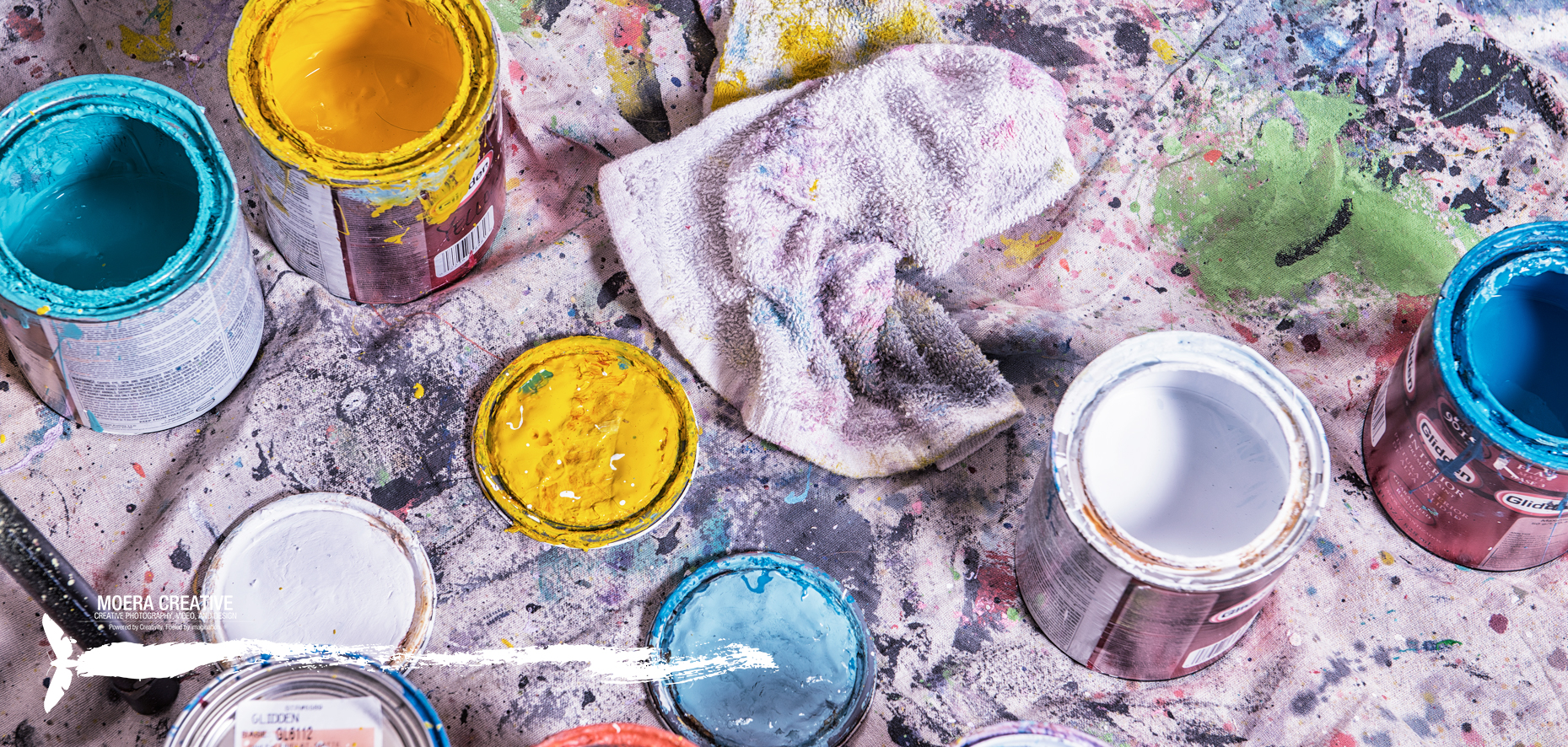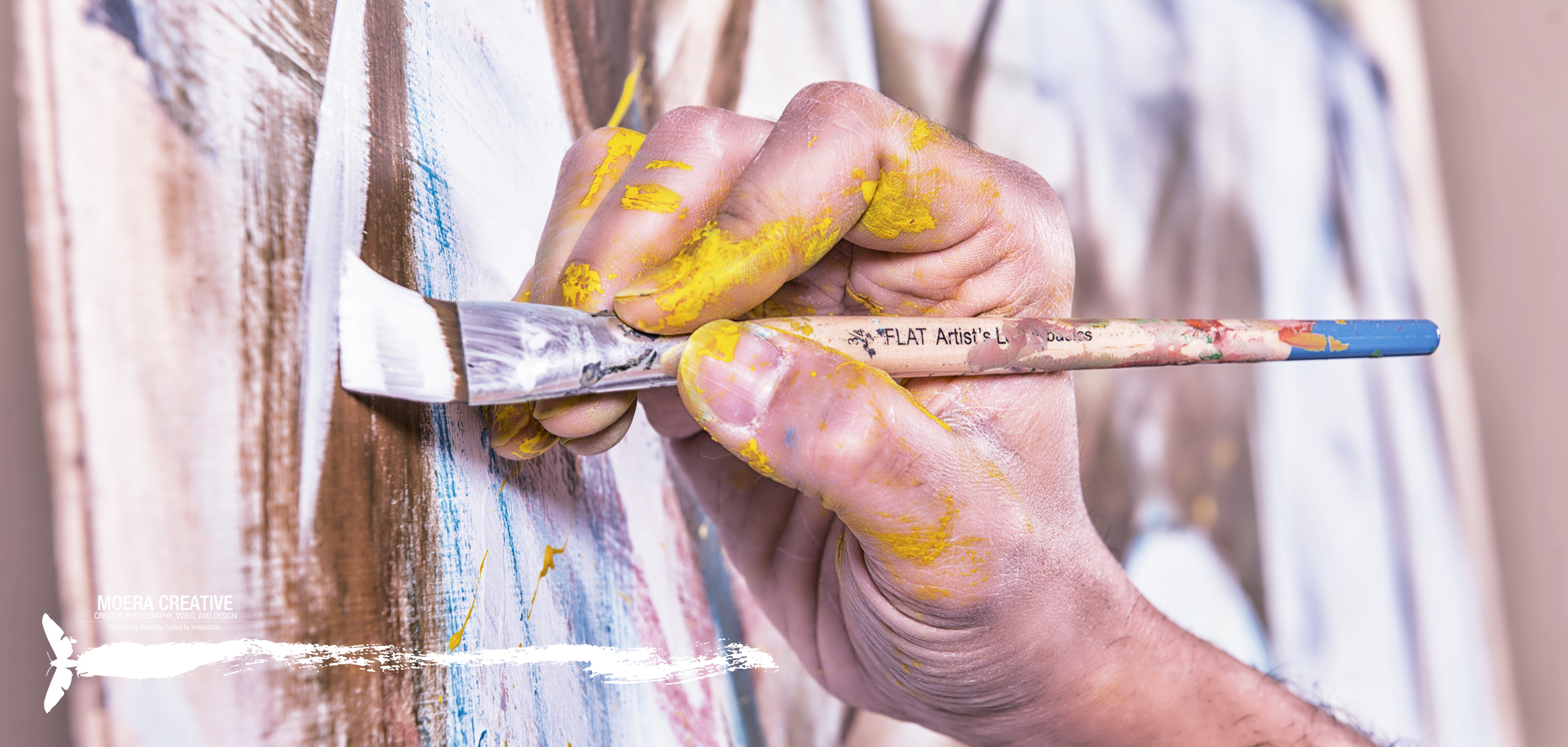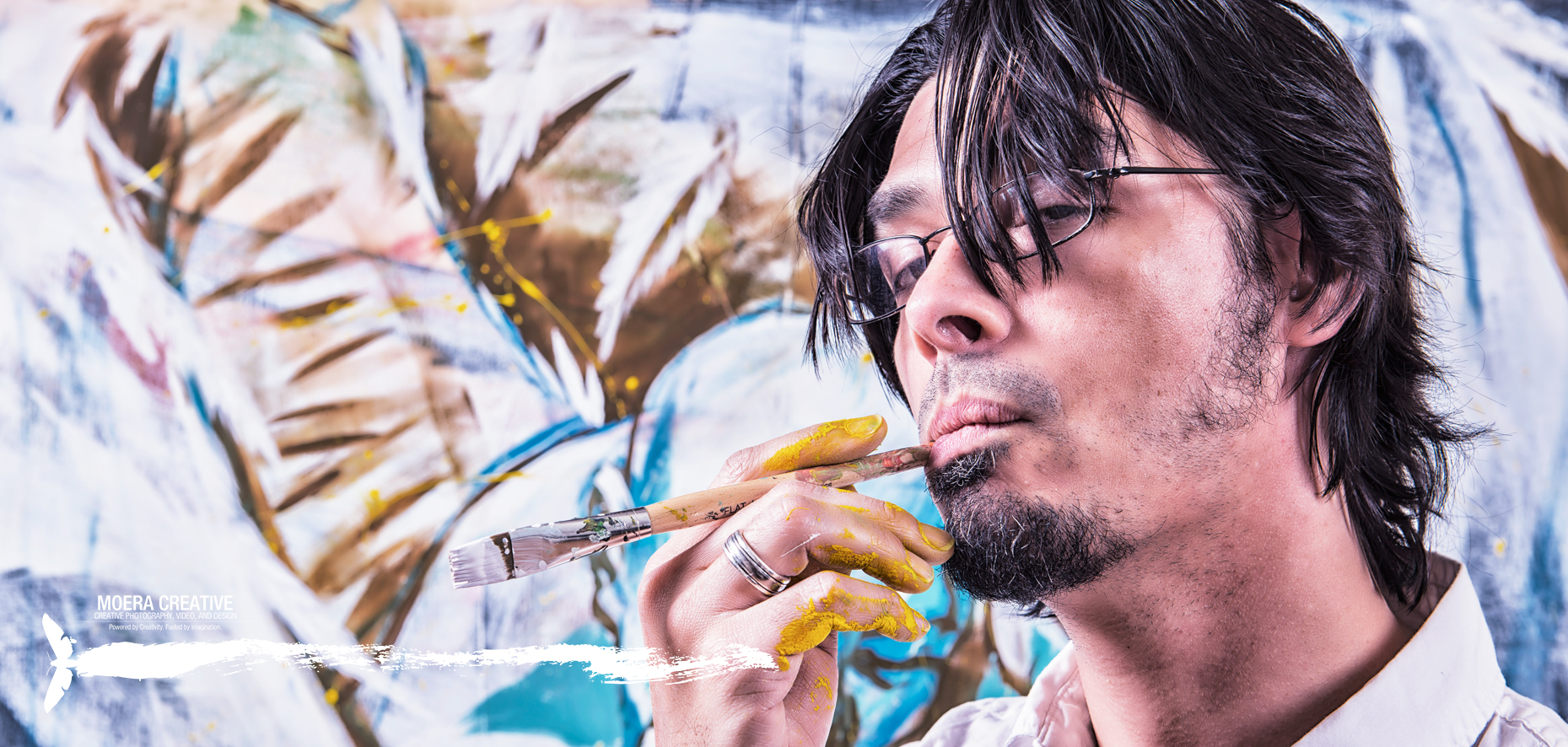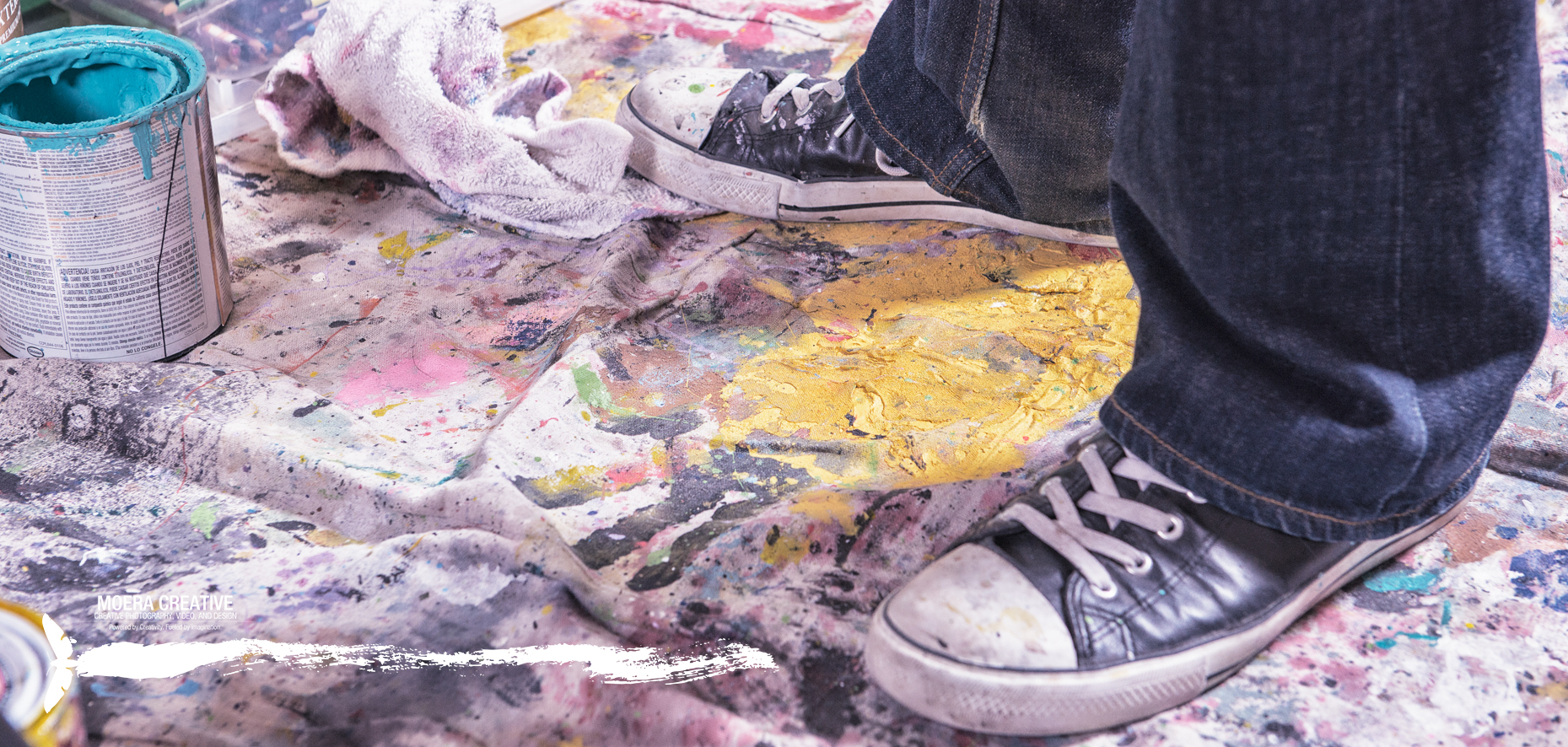 Travel and Real Estate Photography
Who doesn't want to pack a suit case and go off to see the entire world? Beautiful landscapes as far as the eye can see, and we bring it to you with our magical lens!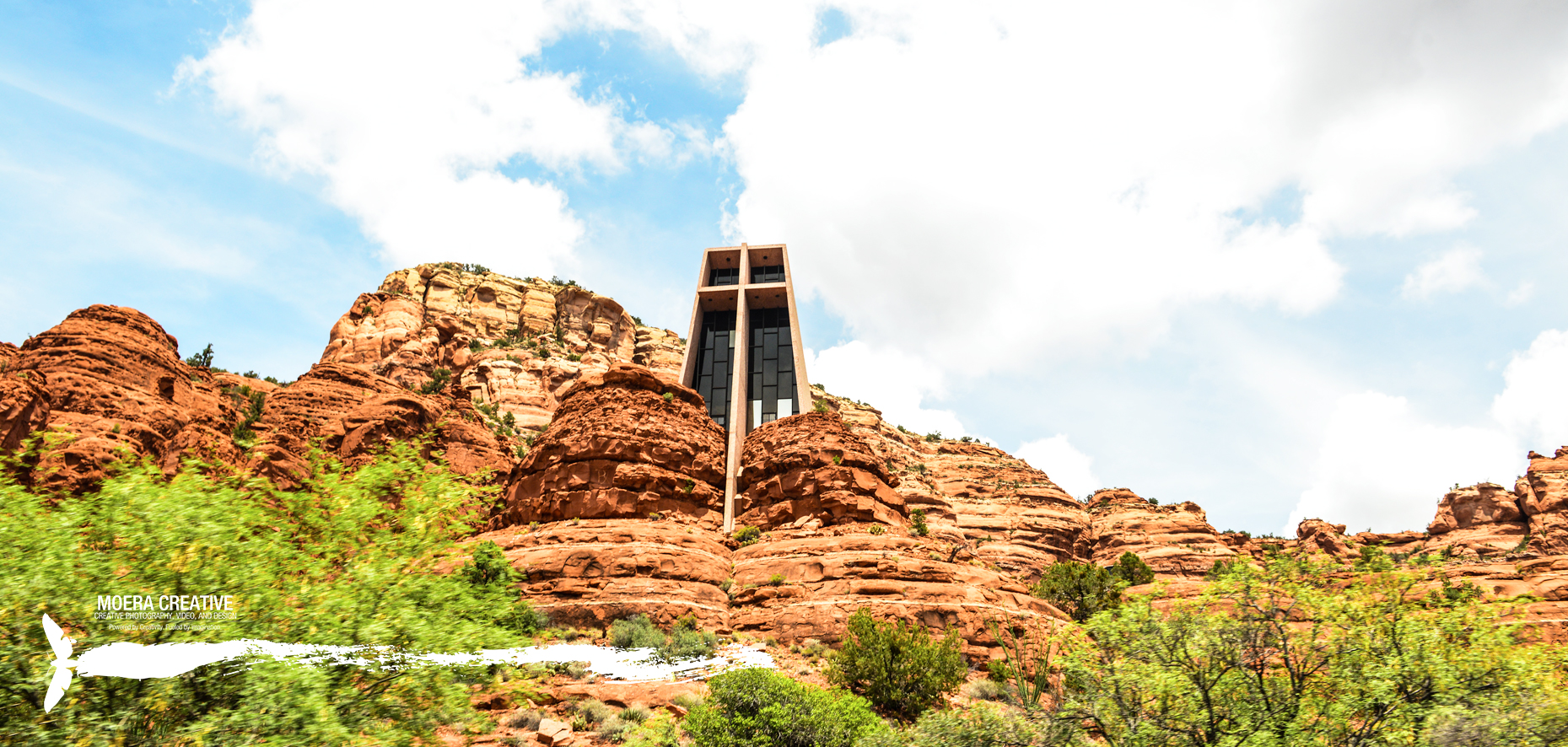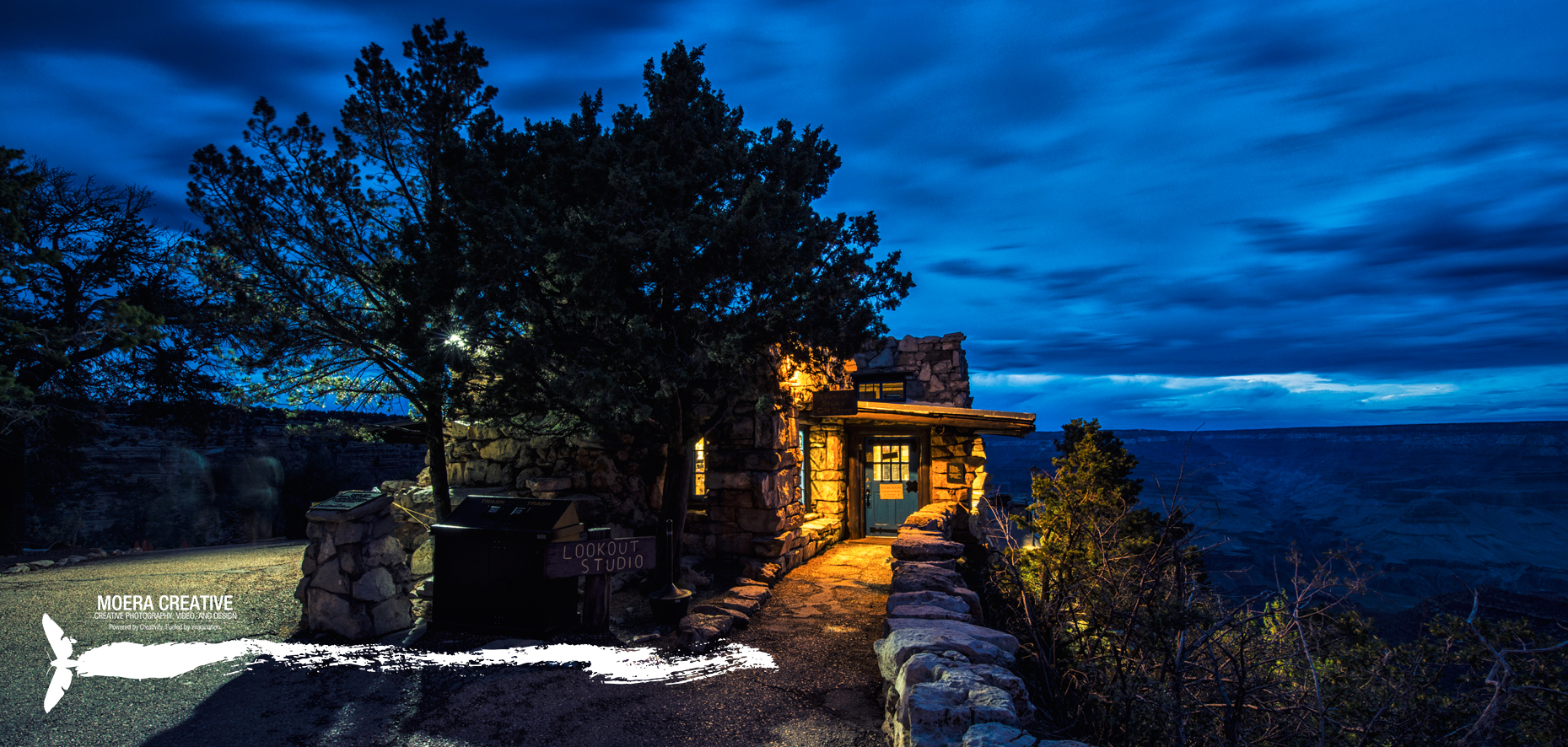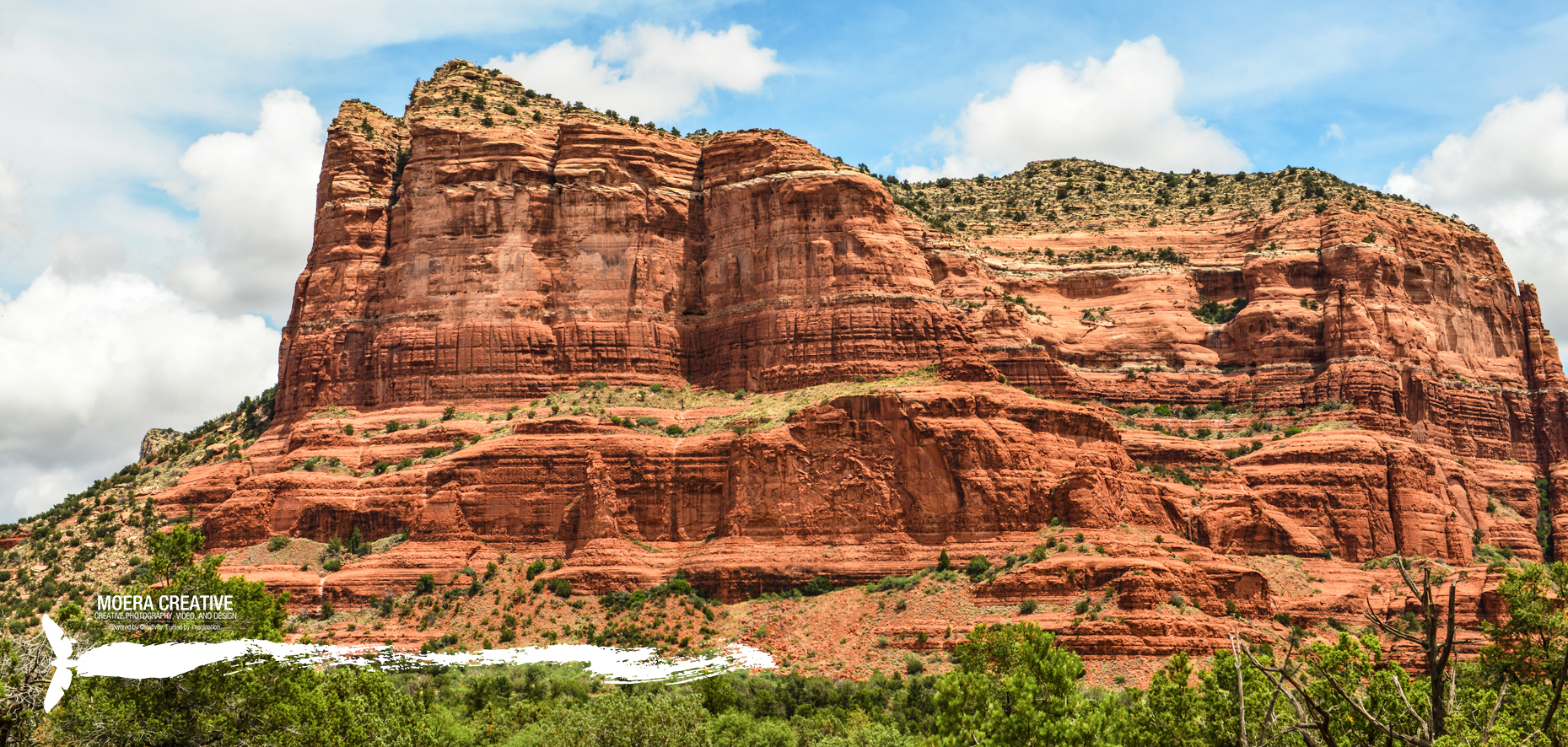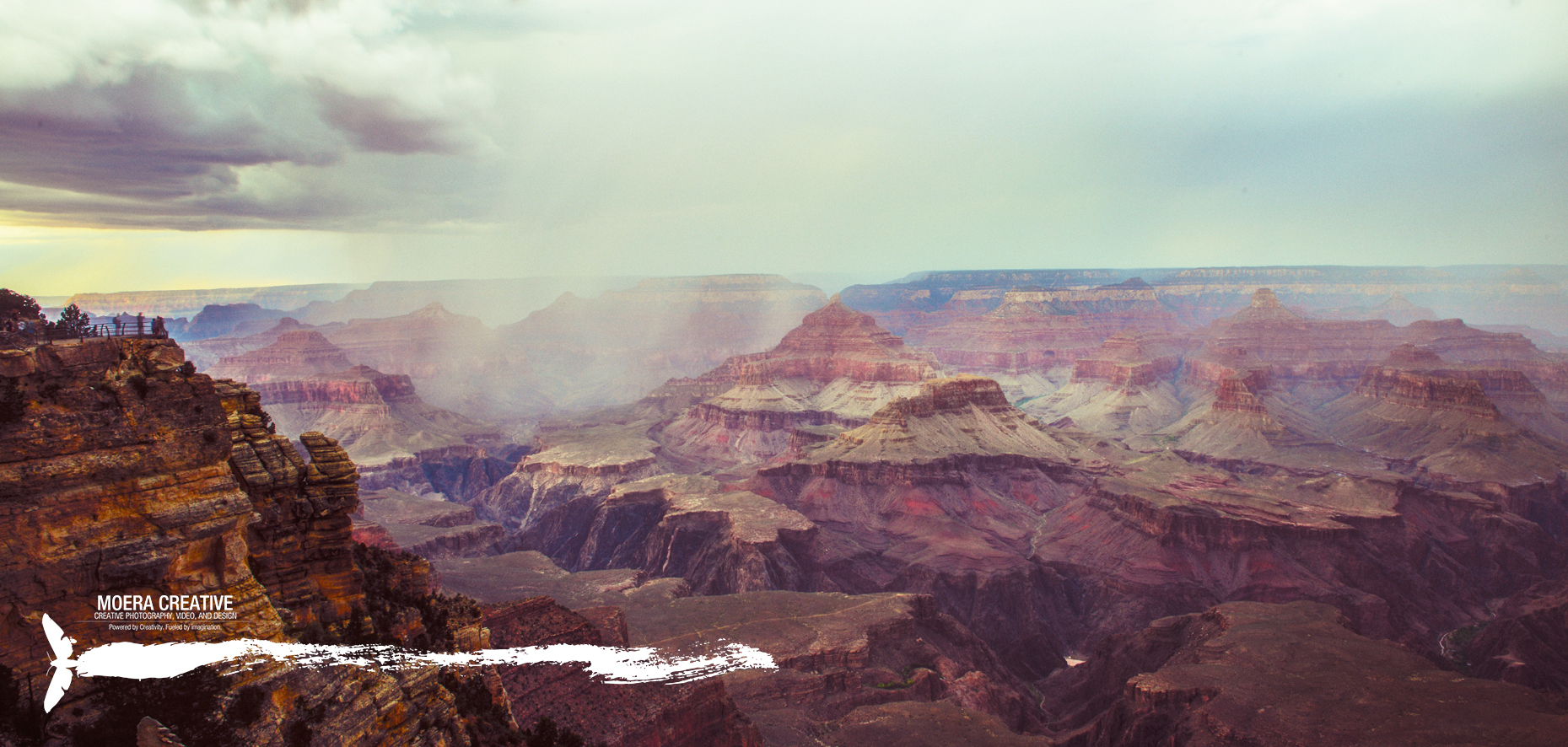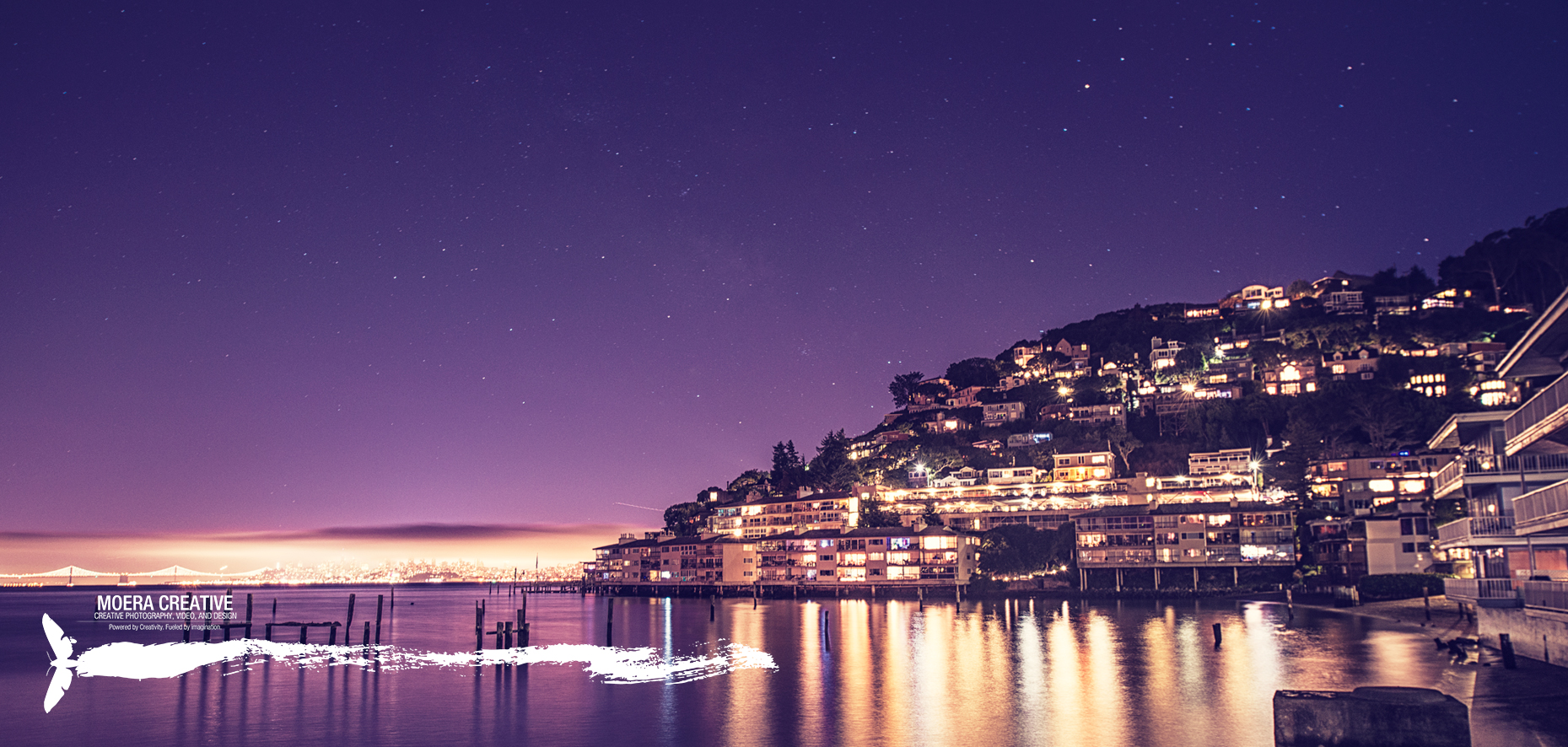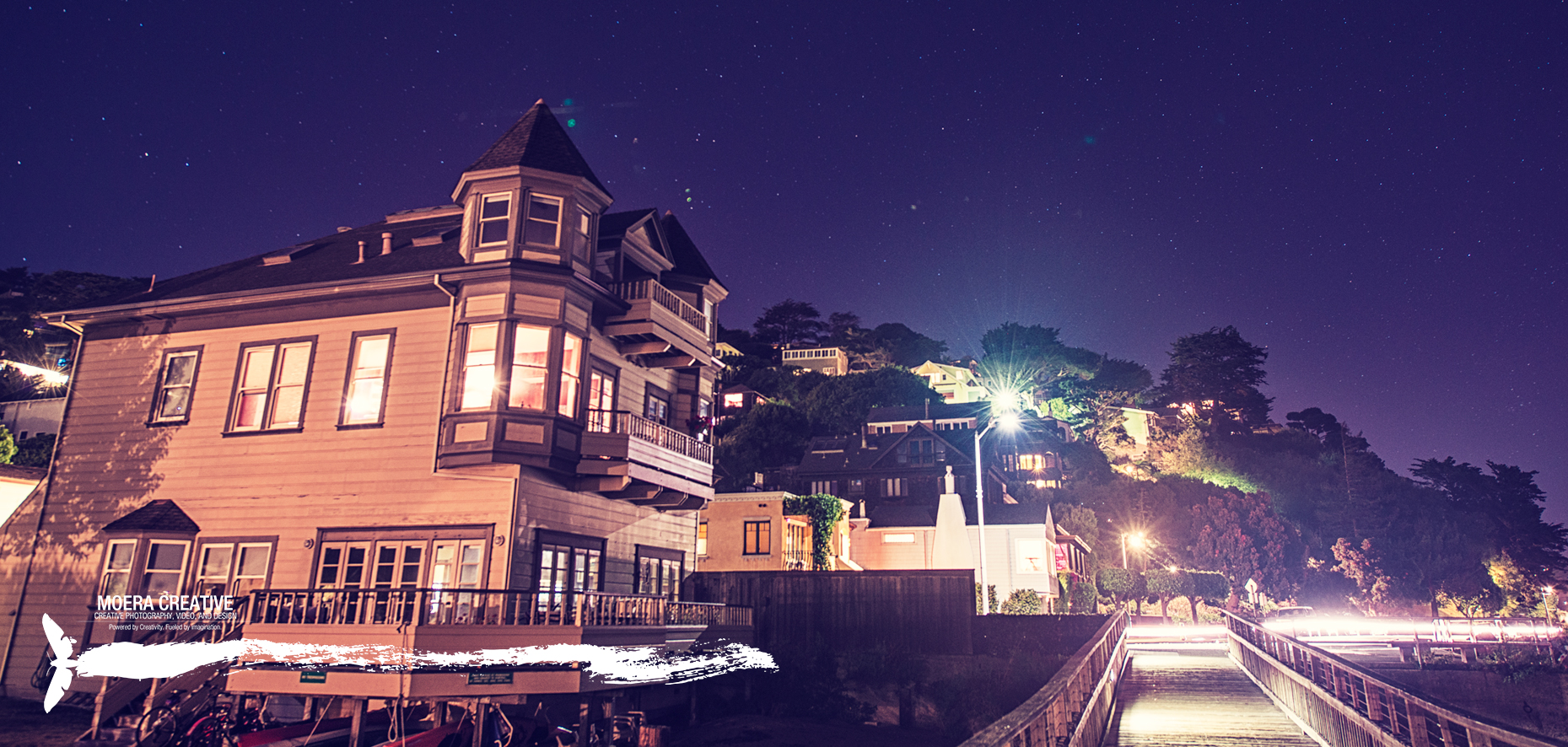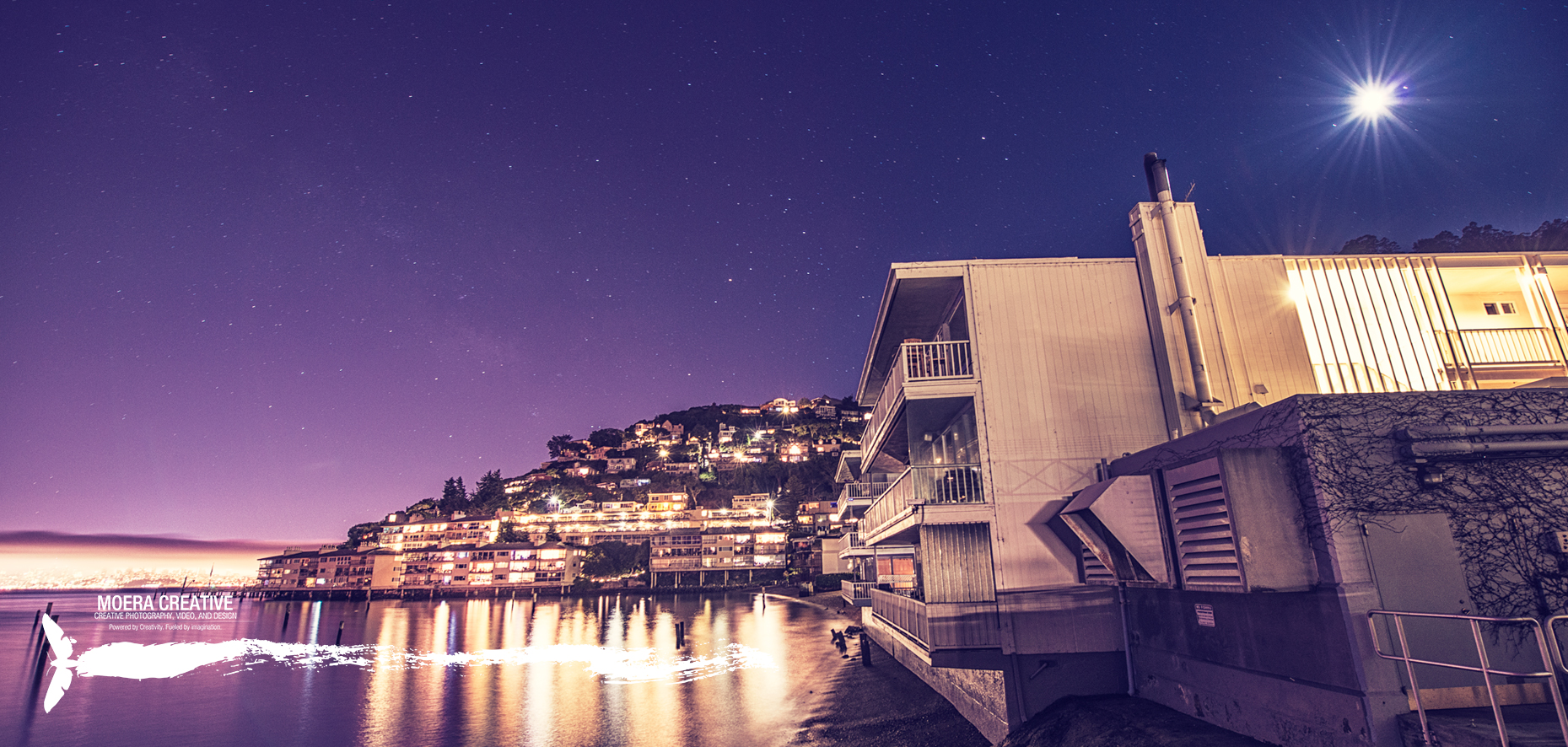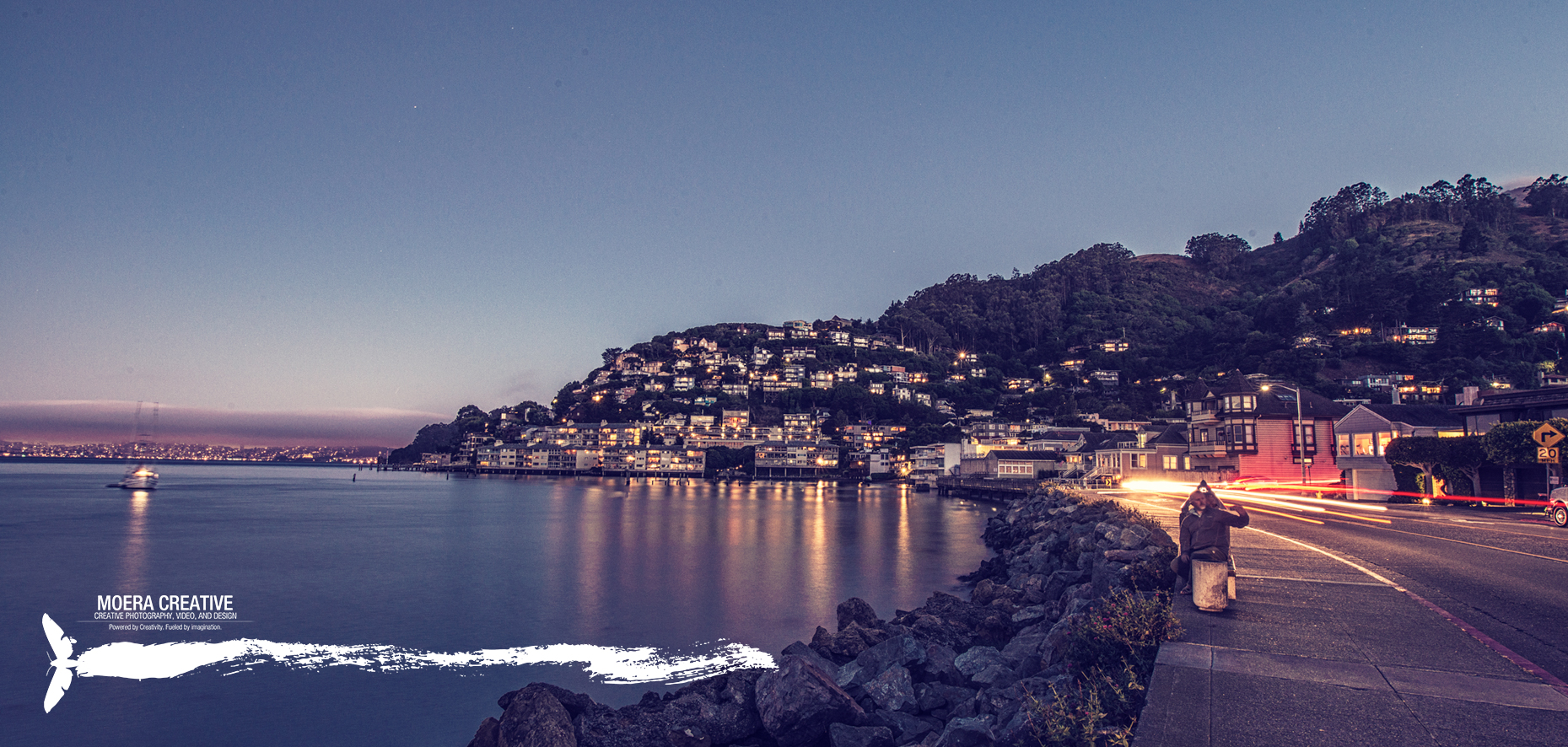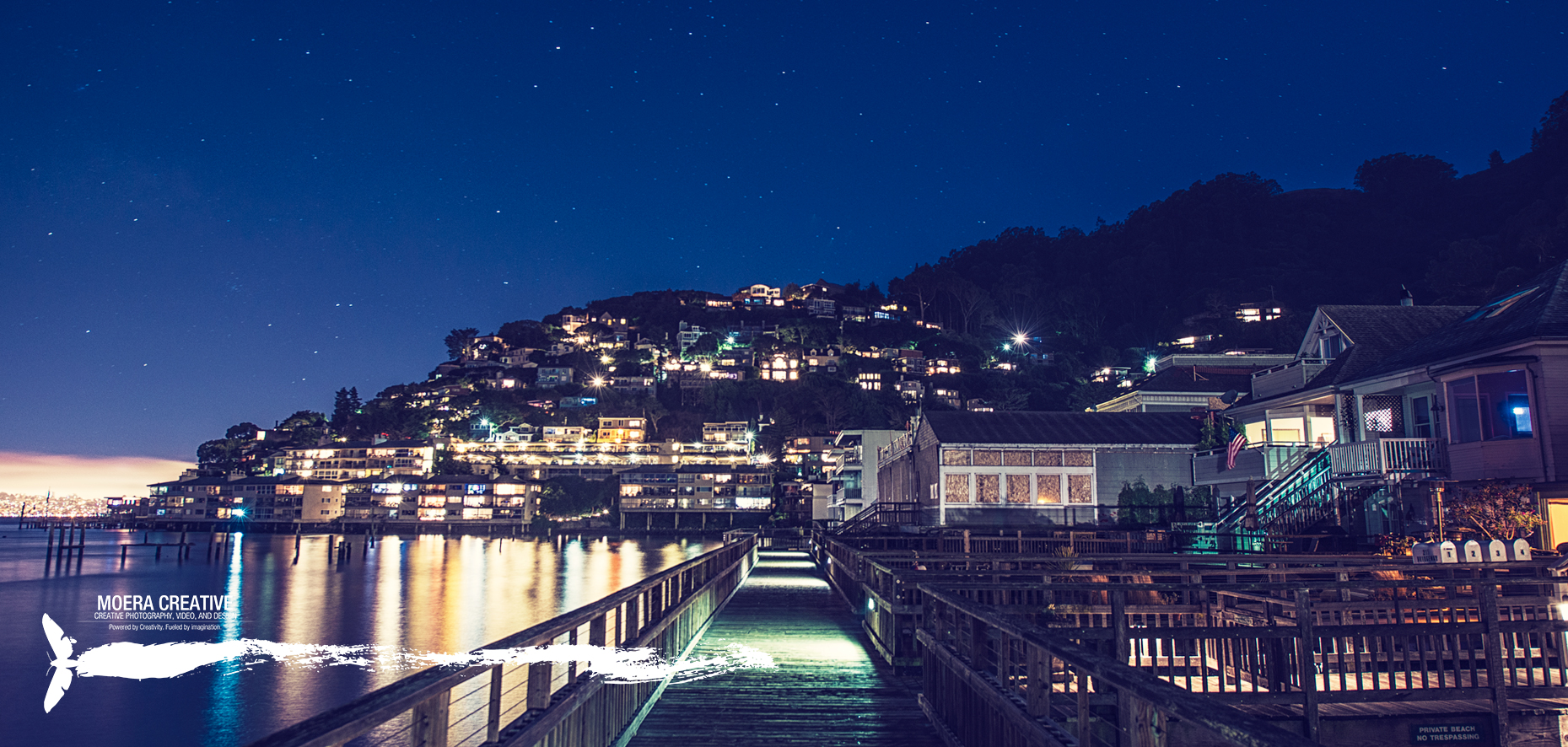 Behind the Scenes
We enjoy vlogging on our YouTube channel with behind the scenes footage before a photoshoot. We also love to travel the states and photograph the beauty of our journey. Don't forget to follow us and subscribe to our channel.