With over 19 years of professional experience in the industry, Moera Creative provides digital creative solutions for clients worldwide. Located in Fort Worth, Texas, Moera Creative ensures quality services with efficient results. How will the future be designed for your business? Browse our suite of services and contact us today for a consultation.
Download our Moera Creative Graphic Design Portfolio.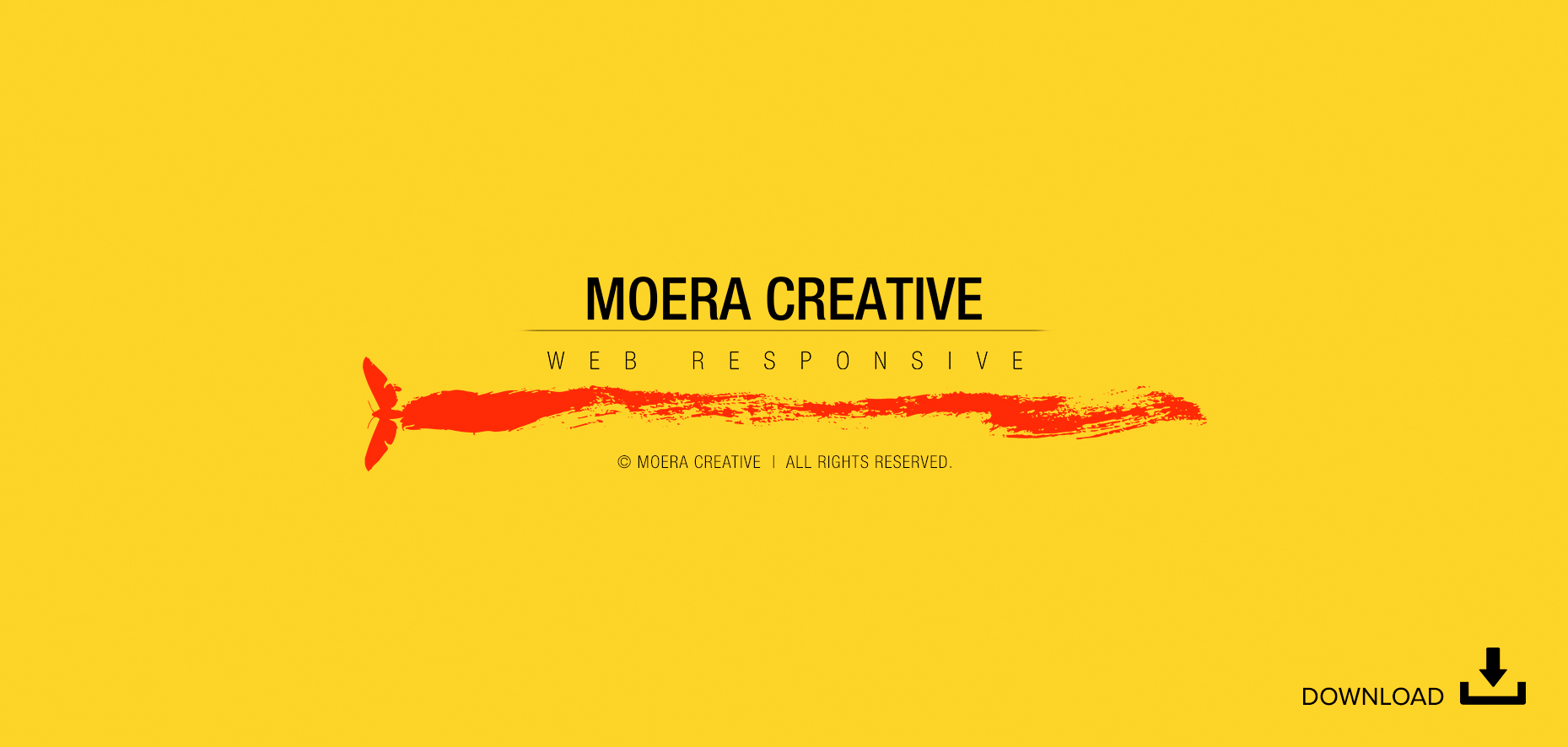 Download our Moera Creative Web Design Portfolio.


Print Design
Logos, Branding, Identity, Flyers, Brochures, Booklets, Posters, Postcards Folders, Letterheads, Envelopes, Bookmarks, Invitations, Stickers, Graphic Novels, T-Shirts, and more. Providing you with crisp and high quality graphics that translate seamlessly to the respectable medium. No fuzziness in the pixels. We can translate your vision in high definition.

Web Design
Sharp yet pixel perfect graphics for the web. Building your customized website for a professional web presence. Mobile first mentality with incredibly beautiful responsive and scaleable web platforms. We help you with your content, so that your website is SEO friendly.

UI/UX Design
We specialize in mobile and desktop user experience solutions. User interface & user experience design go hand in hand like a fine wine. Moera Creative has been providing UI/UX solutions for the past 11 years on mobile platforms. We have serviced professional industries in medical, oil and gas, financial, entertainment, education, travel, luxury products, safety, and gaming. Moera Creative has the knowledge in designing software for a variety of popular mobile devices, including wearable technology such as Google Glass and Apple Watch. 

Art Commissions
I'm currently accepting commissioned work. As an artist, I work in various preferred mediums. Prisma color art pieces, charcoal, watercolor, matter paintings, digital illustrations, pencil, ink, photo books, ebooks, collages, mixed media.