We all have an X story. We take them to court, we file a restraining order, we talk about them behind their backs, but oh no, this this is the one time it'll be a tale to tell. I'm not talking about the triple X, but the single X! We stayed up late at night to get our order in to suckle on Apple's sweet teat, and it's finally paid off. The phone I mean. What I mean to say is that I paid an ass load of money for this phone. But let's not get fixated on price. It's been nearly a week and there are some things that I could talk about that will jump both sides of the fence.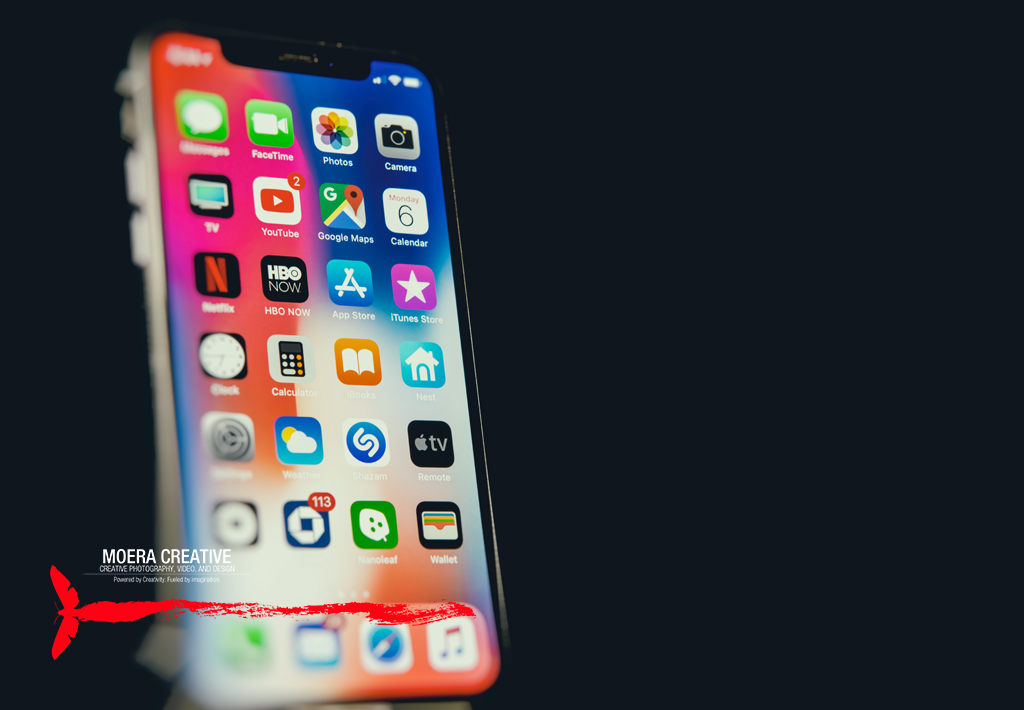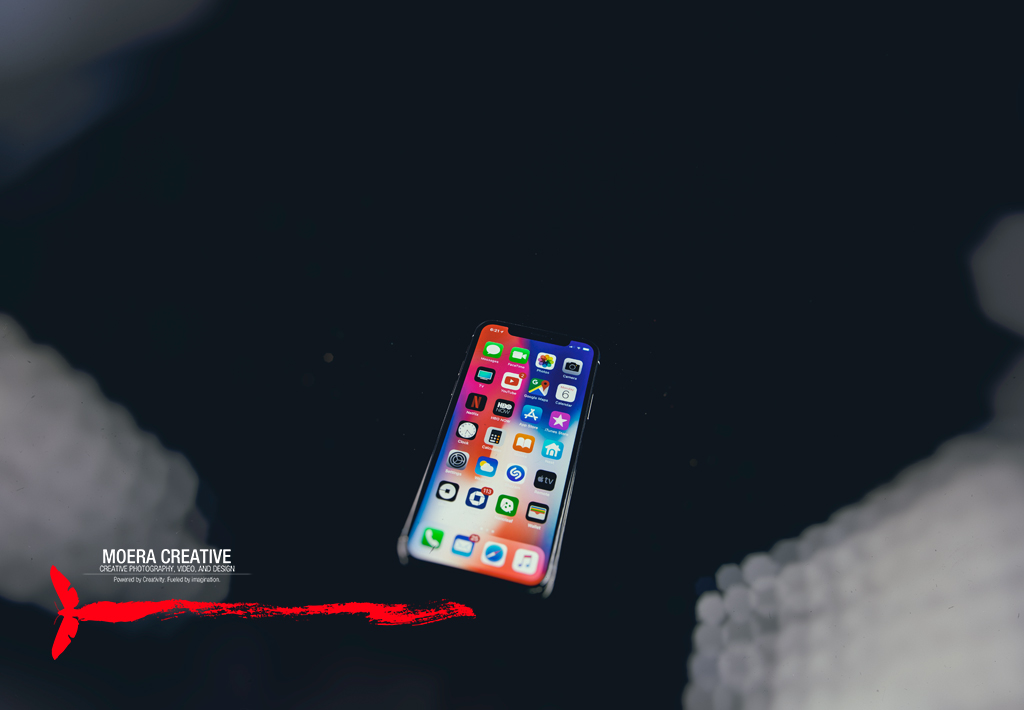 First impressions here. I am kind of annoyed with the the muscle memory I have for Touch ID on my iPhone 7 Plus. Let me just say that I do miss the home button, or rather there should be some kind of home button there underneath that shiny X screen. Face ID doesn't always work for me. It isn't so much that it's hit or miss, it's just that it seems very needy. I mean that the phone feels like it always needs to look at your face and vice versa. I like the feeling of using Touch ID and unlocking the phone with my print rather than my face. I could be looking elsewhere and using my thumb to unlock my phone. I know you don't need to LOOK LOOK at the device, but you get what I am saying. We are all test subjects for this device and in the next iteration we should all be better trained for the iPhone XI.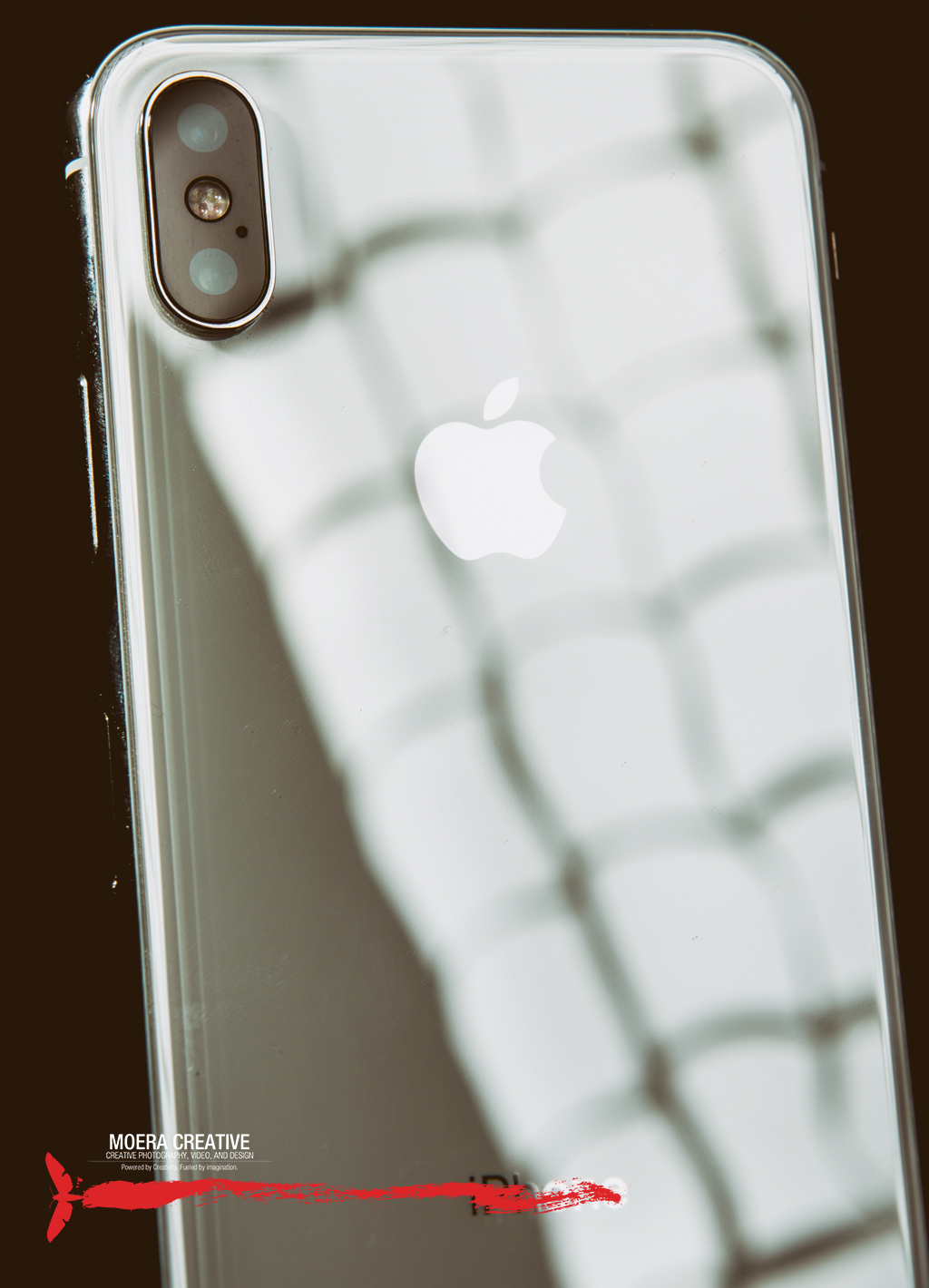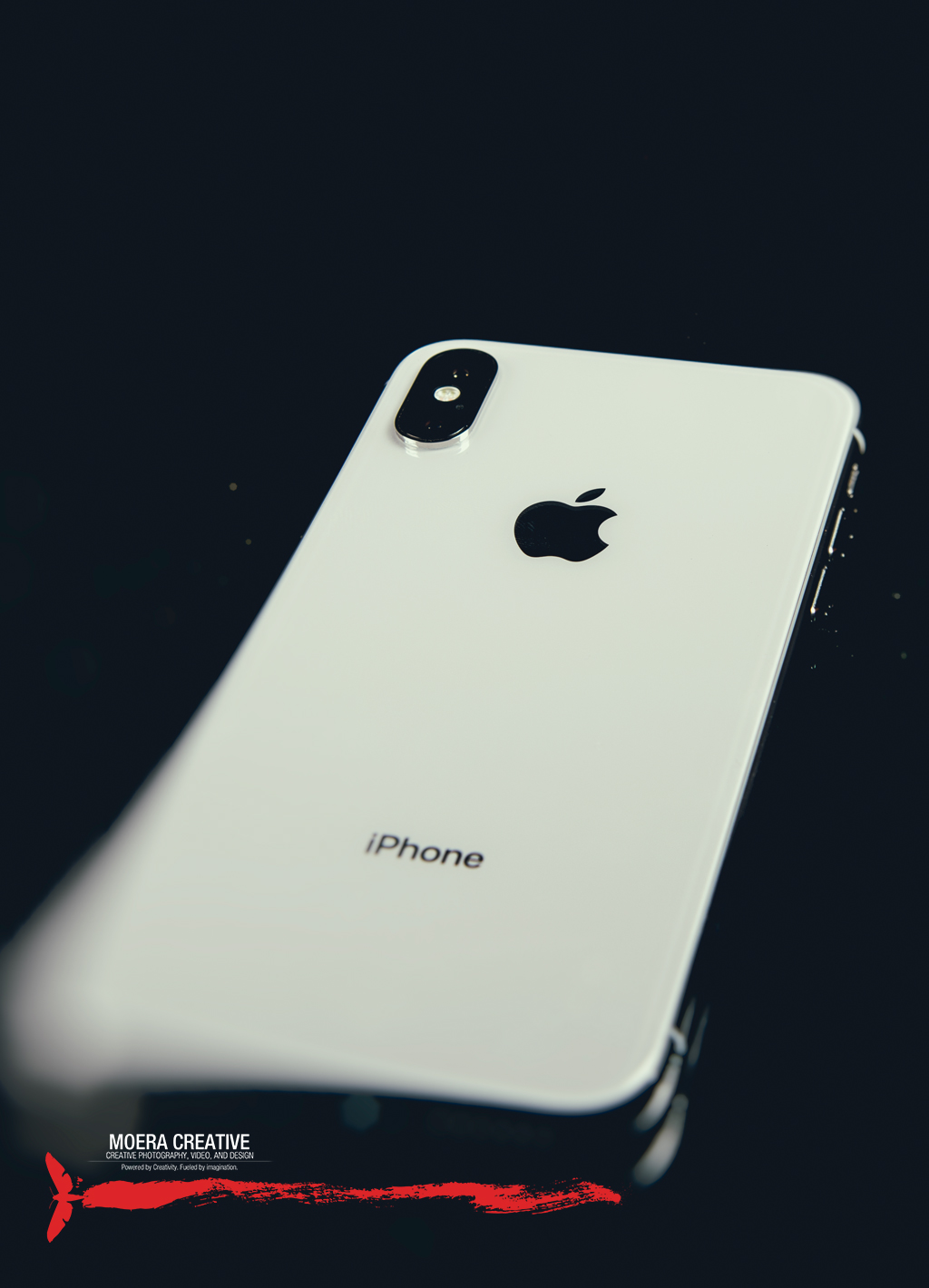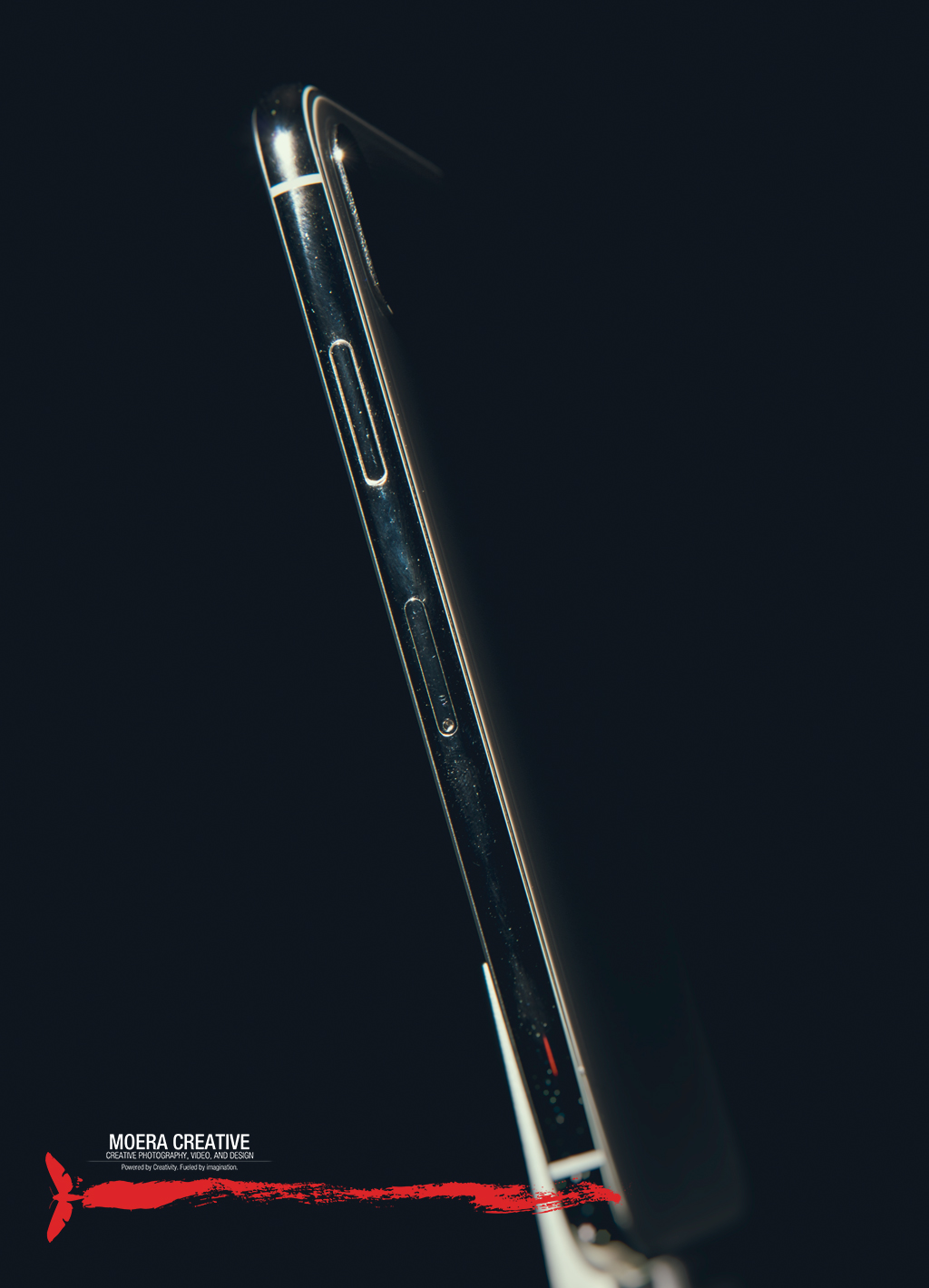 The iPhone X is smaller but the screen is supposed to be bigger than the Plus models. That notch though. Everyone is up in arms about it, and I just noticed that my car has a similar notch on the windshield too. Overall it doesn't bother me. It gives the phone an appeal that some people will just be turned off by. Apple Pay is something of a different experience too. I do think if Apple Pay worked as it should, I would be all about giving two thumbs up. This isn't Apple's fault though, as my experience has always been that when using Apple Pay, you are still asked for your pin. The thumb print isn't enough? Ok, well is my face enough?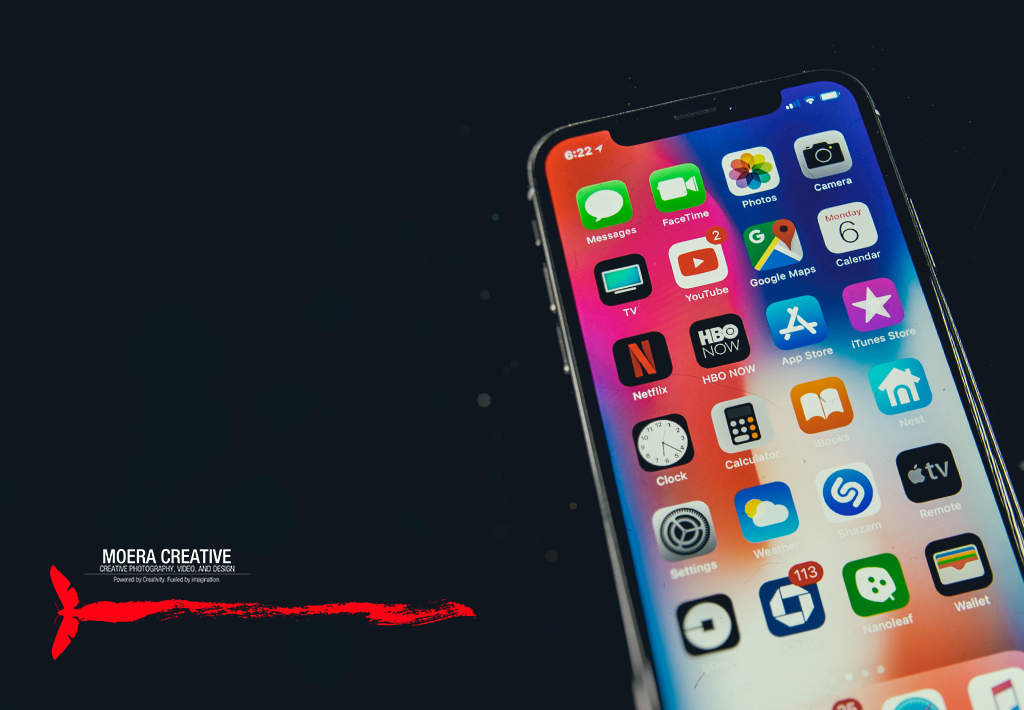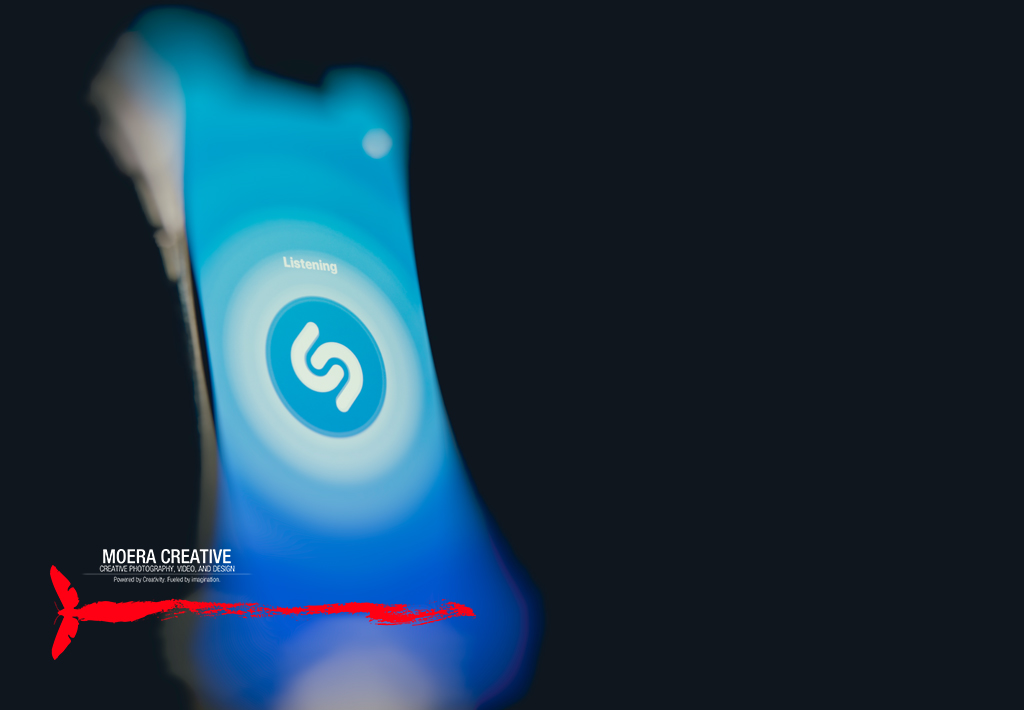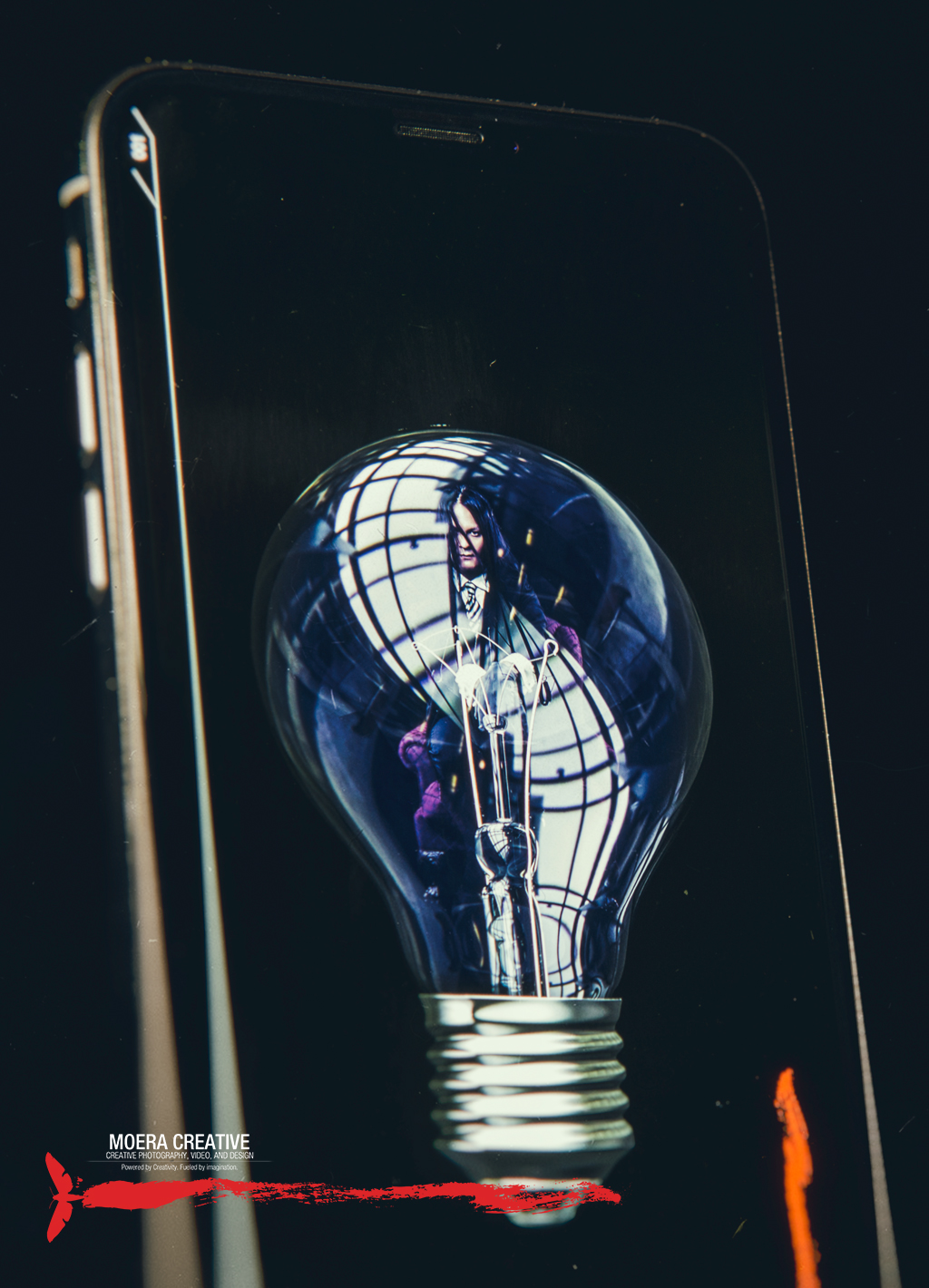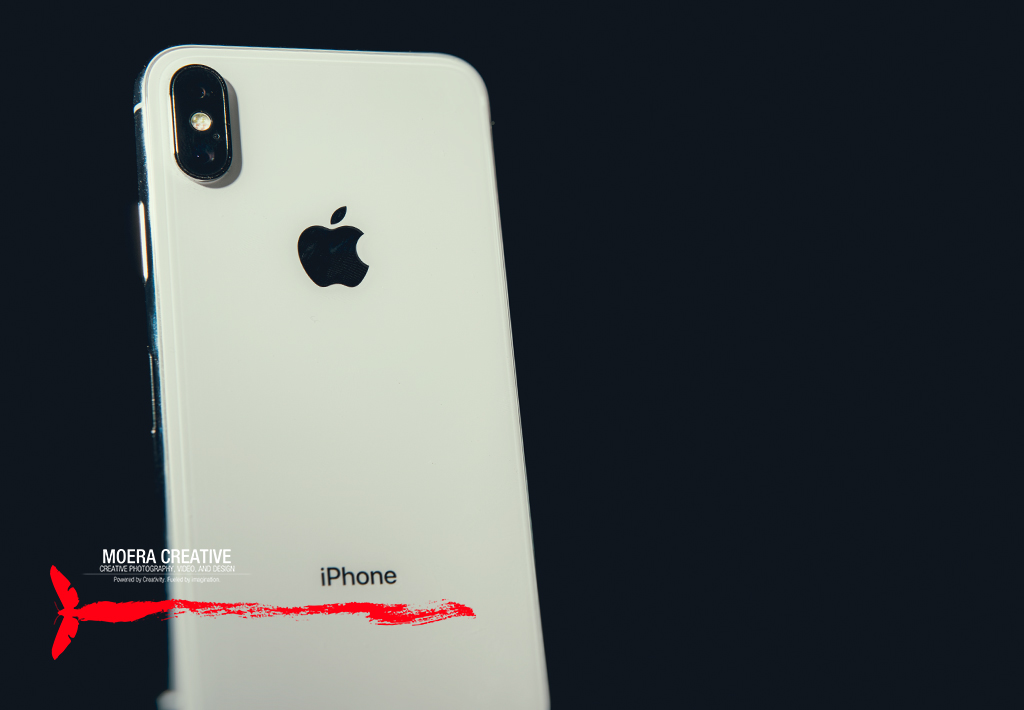 Apple has provided designers and developers key resources to bring in the new designs for this new X model. They did an excellent job with this, but unfortunately Adobe Photoshop has yet to get with the program. The Adobe apps for the iOS devices are pretty sweet, but the one I frequently use is Adobe Preview. So if you're familiar with this app, you will know that you can plug it straight into photoshop so that you can see the design on the device as you're pixel building. Not anymore, as the 2018 CC version of Adobe Photoshop has removed Adobe Preview altogether from integration, but the 2017 CC version still works with Adobe Preview, but it isn't optimized for the X. My verdict is that if you are all about adapting with the new user experiences get this phone, but if old habits die hard, then stick with the 8.