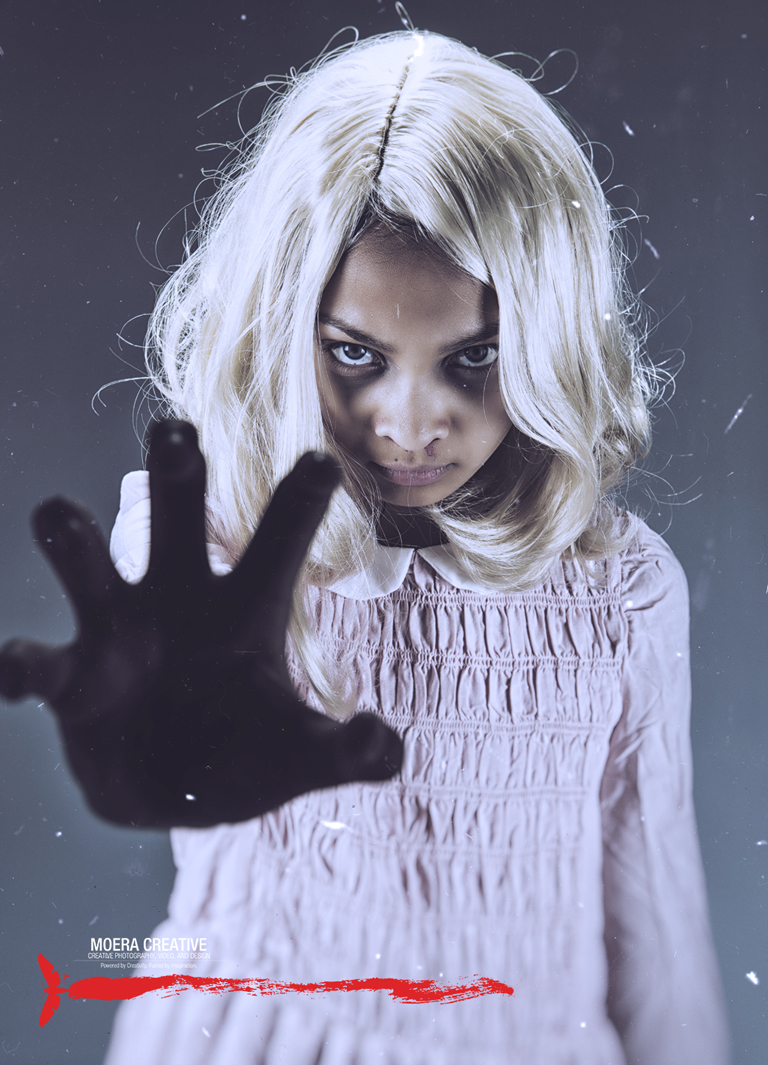 I hope everyone had a happy halloween this year. Of course this means extra work for me and the rest of the neighborhood as we take down the halloween decor and replace it with Thanksgiving festive stuff. Some of us even have Christmas stuff up. Where does the time go?!! Well if you are like me, and all about the end of the year holidays, well you'll dig the new shoot we had this past month to celebrate the second season of Stranger Things.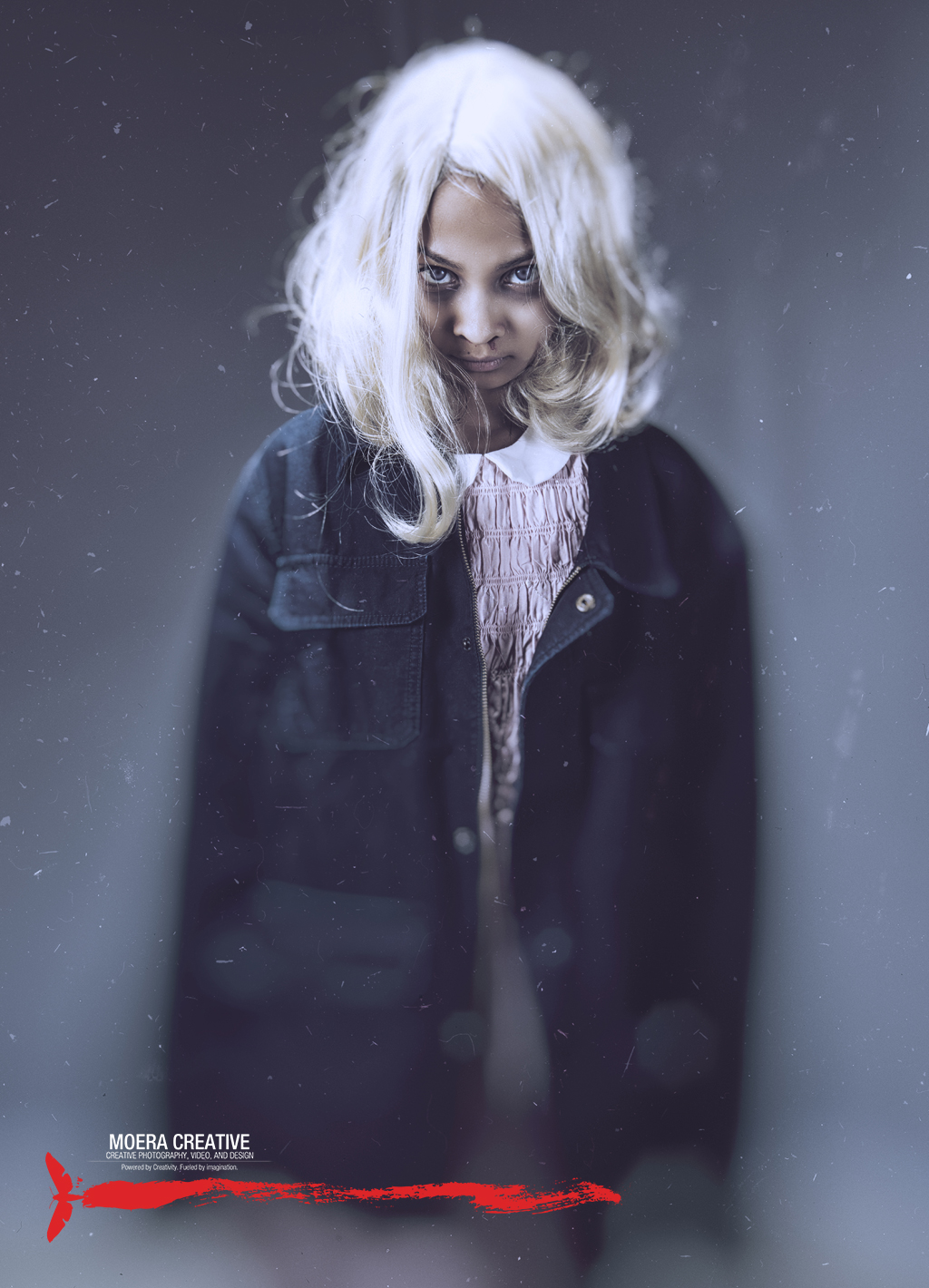 We are big fans of the show, and as we binged through season two, it was decided that the next project to shoot would be Eleven. Yes we took the simple route by just visiting one of those Spirit Halloween stores that are littered throughout the neighborhood. We purchased the Eleven costume, and put together the makeup to compliment the look. Of course we dressed the room up with little particle specs in post production to give it that upside down feel.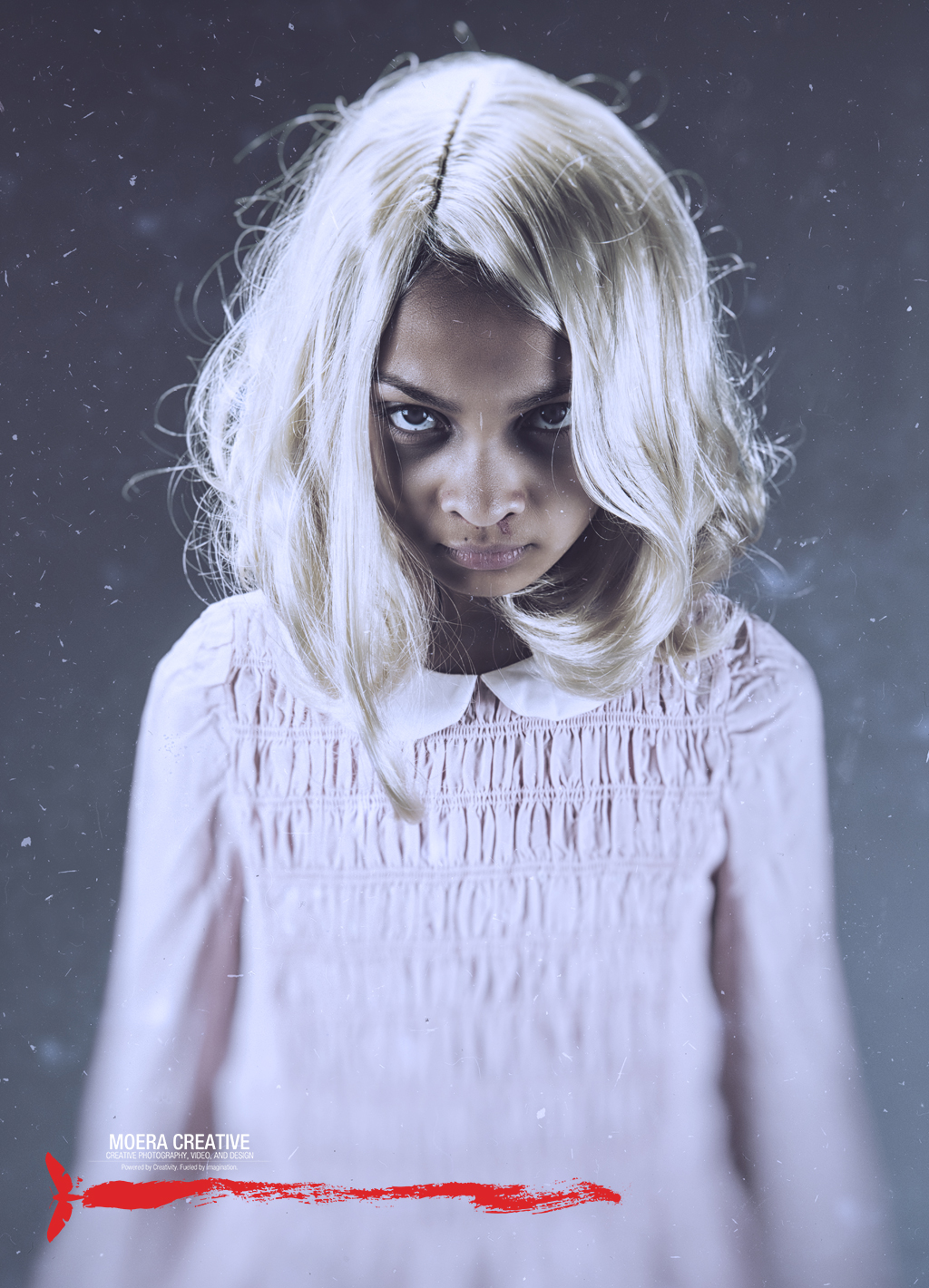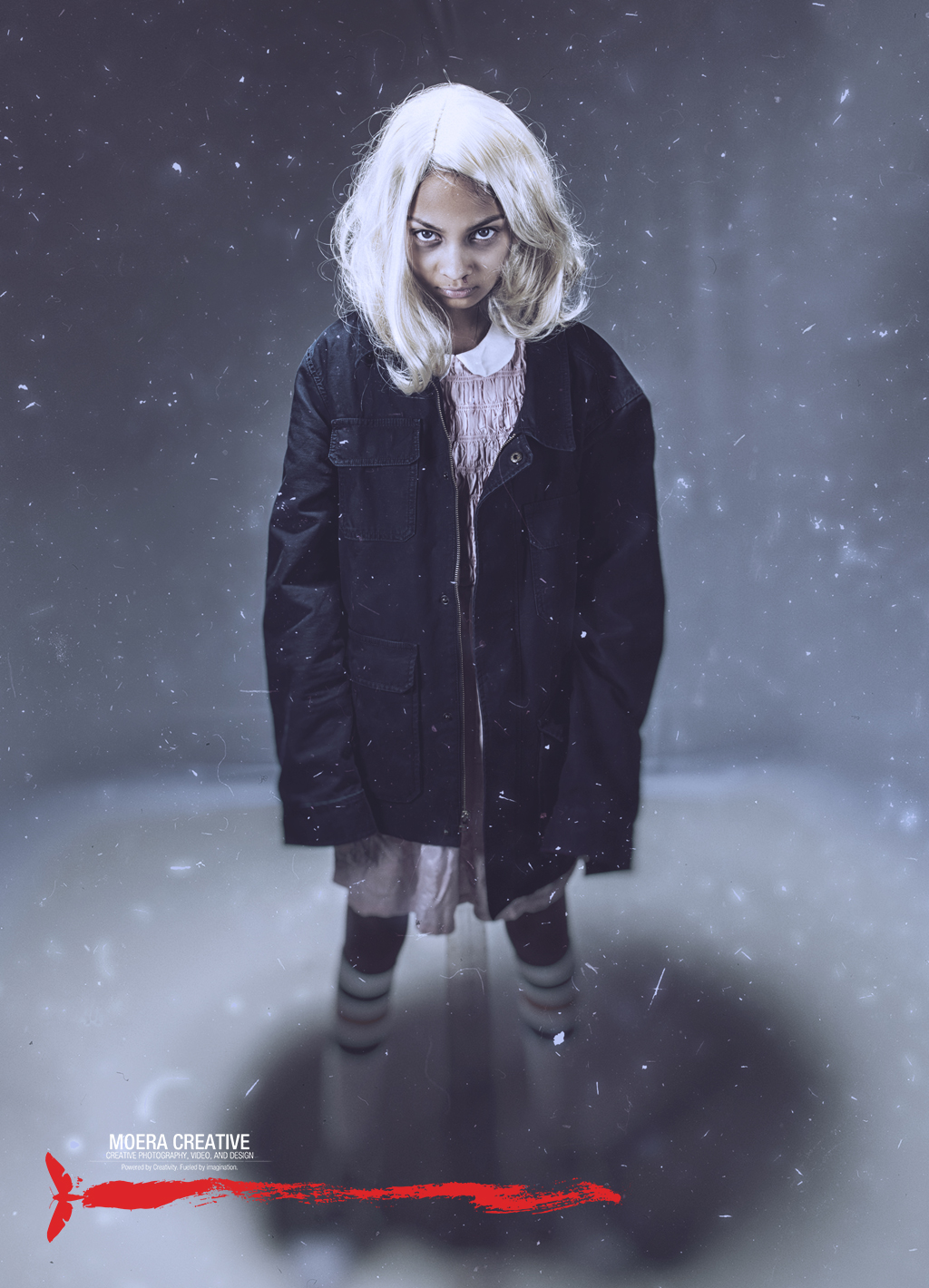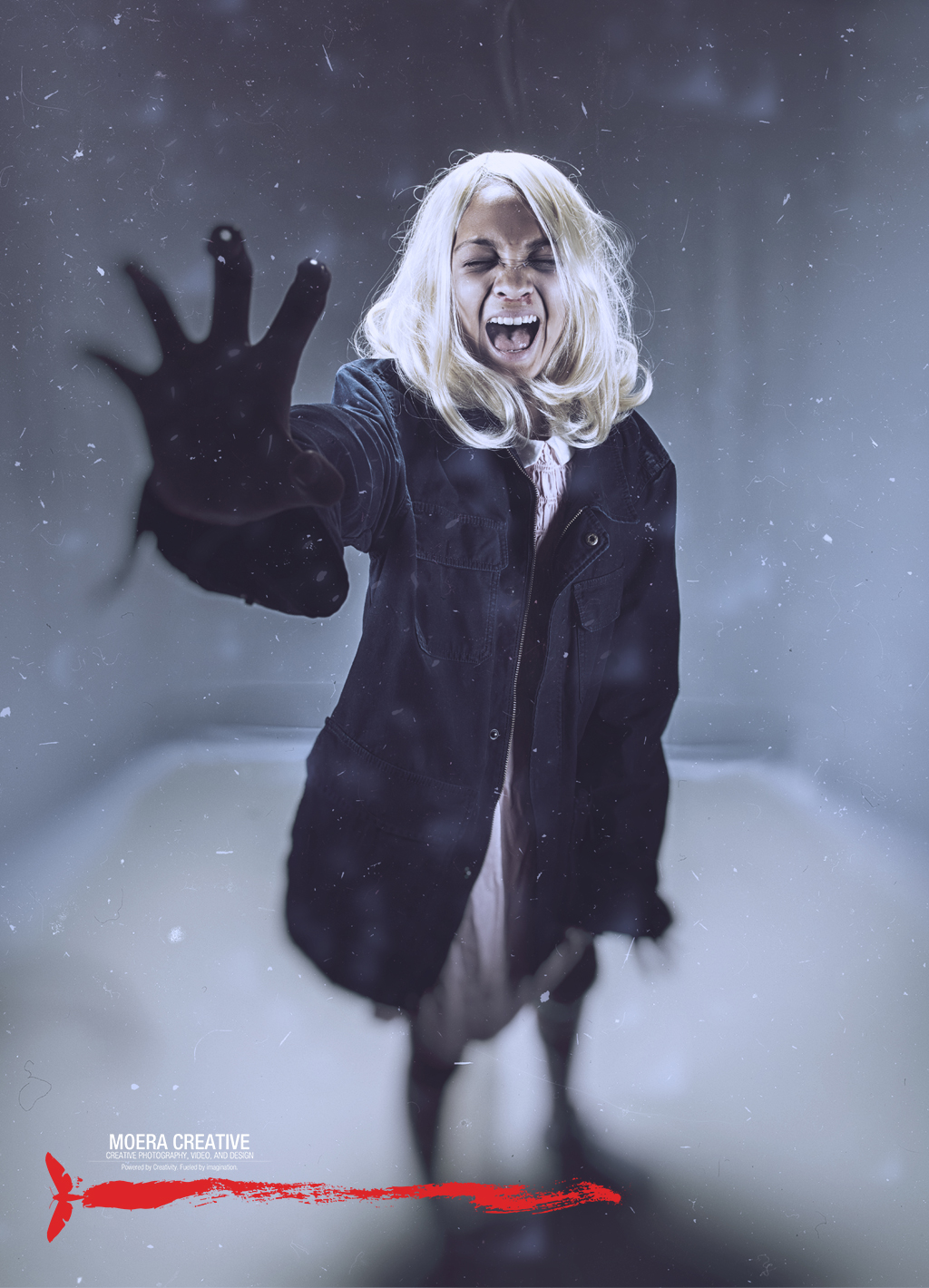 We had a great shoot with Ericka getting into character. We haven't shot a project together in a while, so it was nice for us to get back together to work on something creative again. Stranger Things season 2 can be seen on Netflix and I have to tell you that it has us hooked! Can't wait for season 3!