The most incredible aerial video of Comanche Springs Ranch
Looking back at this beautiful video always puts a smile on my face. We were very fortunate enough to photograph this beautiful ranch out in Lipan, Texas, right next to the Brazos river. This incredible place is loaded with wild life, and amazing scenery. The day began by scouting the area on one of those little four wheelers as we were trying to find the best take off spots within the ranch. This place is huge, and I mean there are so many acres to cover that it practically took us a couple of days to capture it all. Having the best of natural light conditions, I must admit this one was a delight to shoot. The weather was perfect for aerial videography, and in no time we were up in the air capturing the beauty of Comanche Springs. The final cut of the video was an extensive look into the awesome beauty this ranch has to offer. It is currently available on the market and listed by Debbi Rousey | Century 21 Judge Fite Co.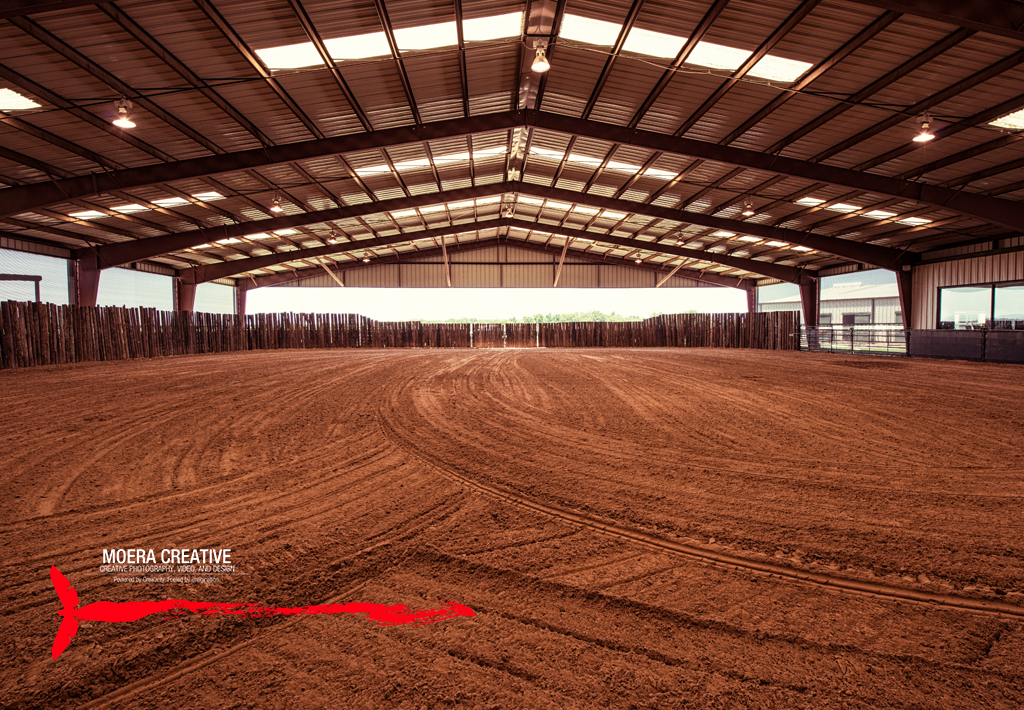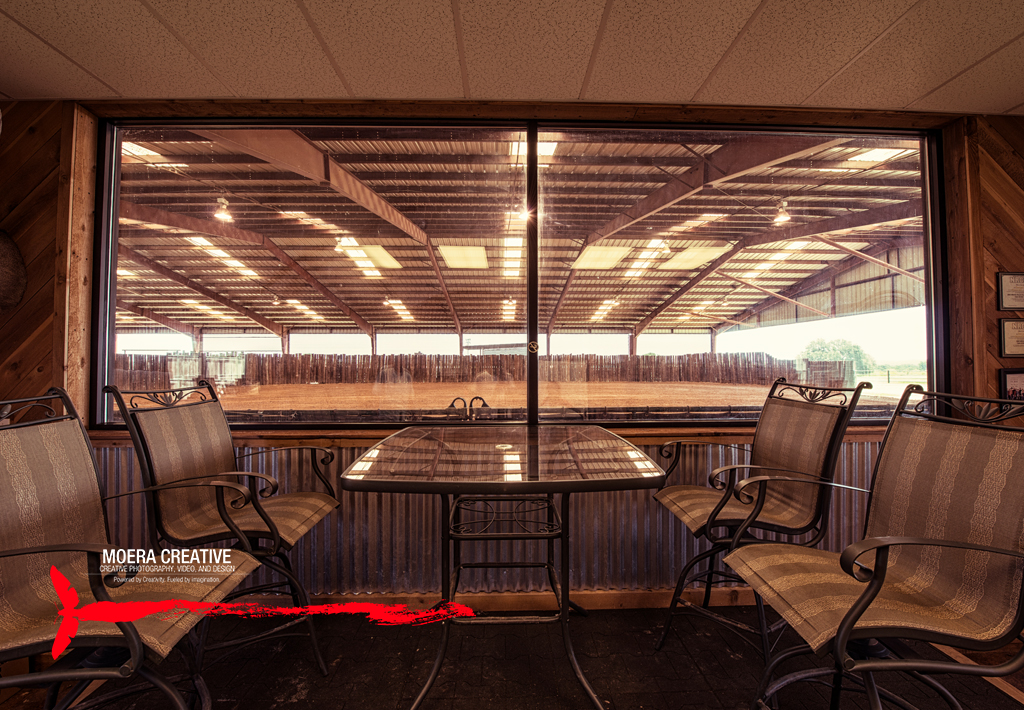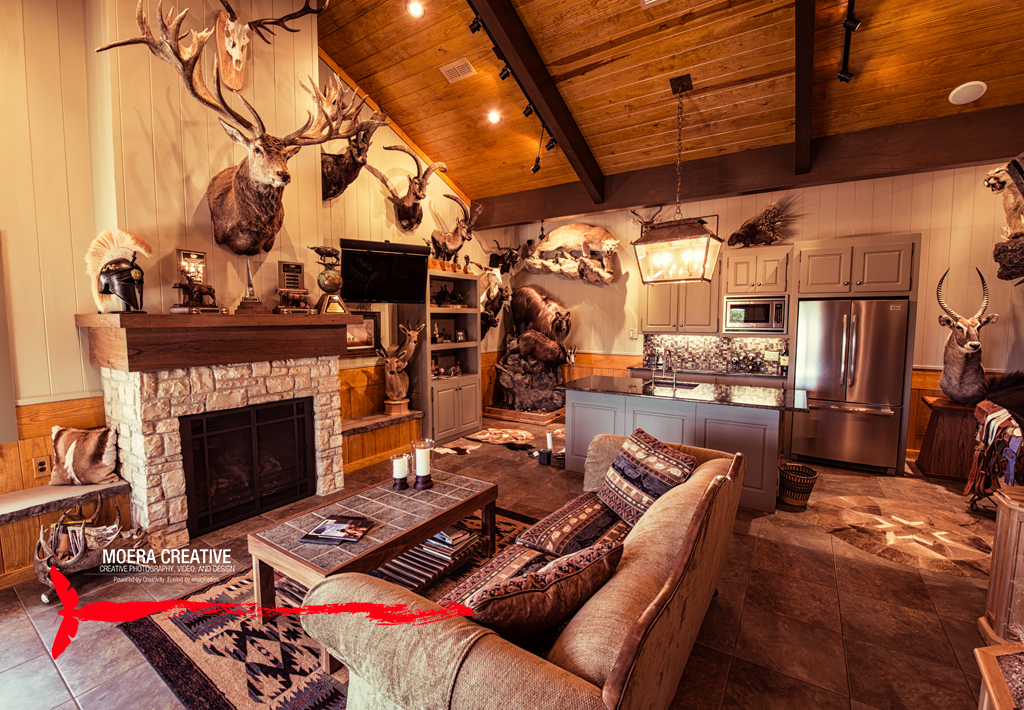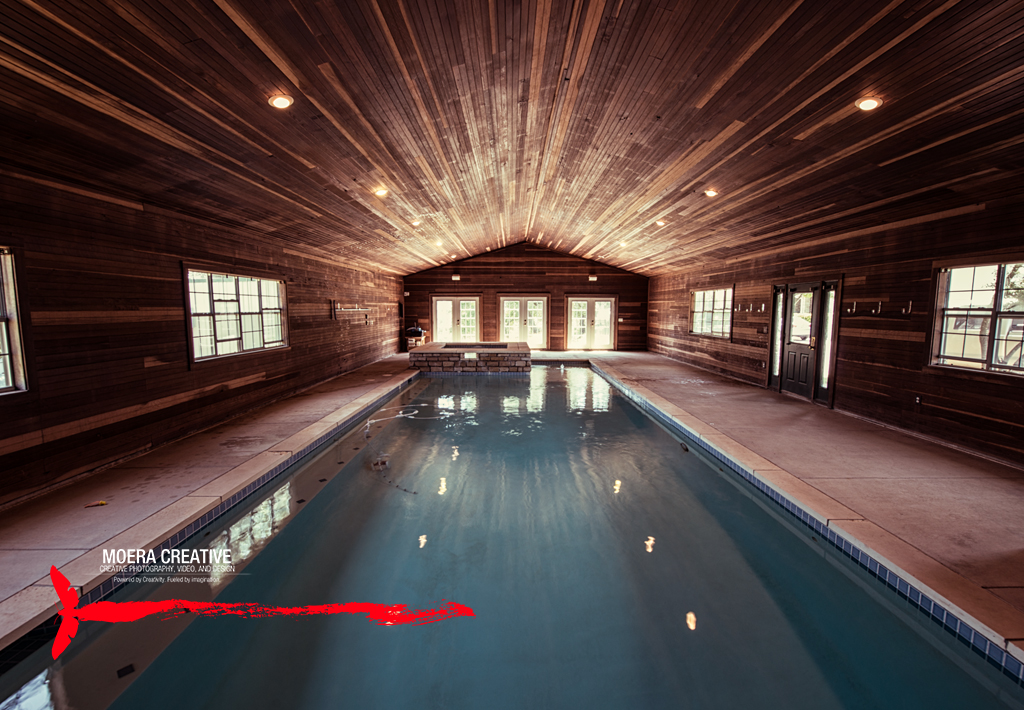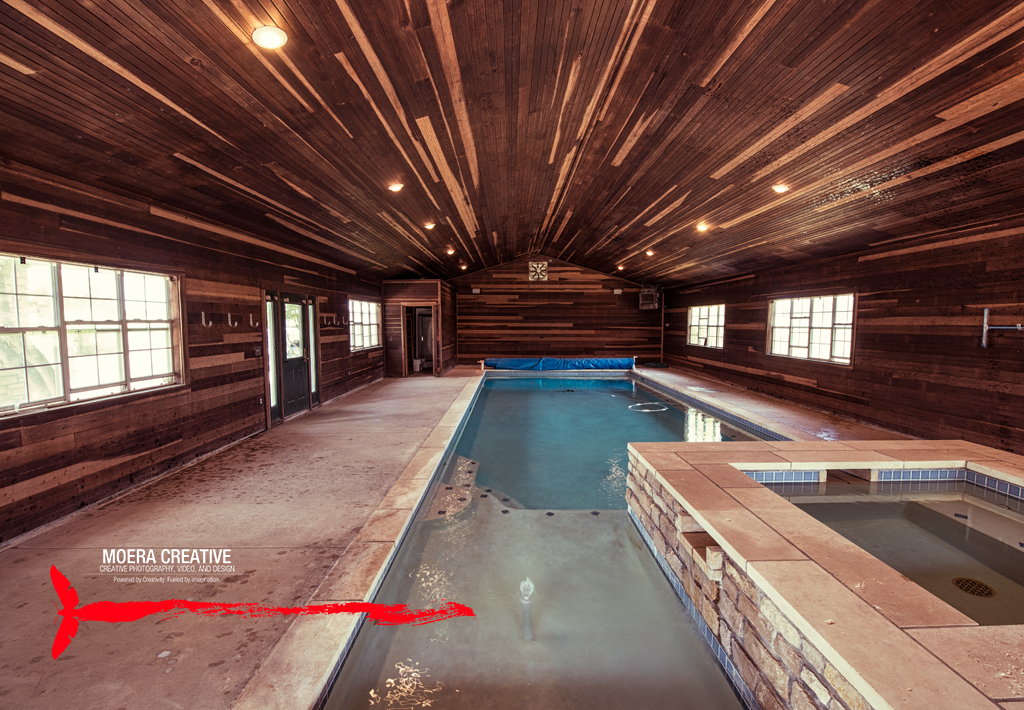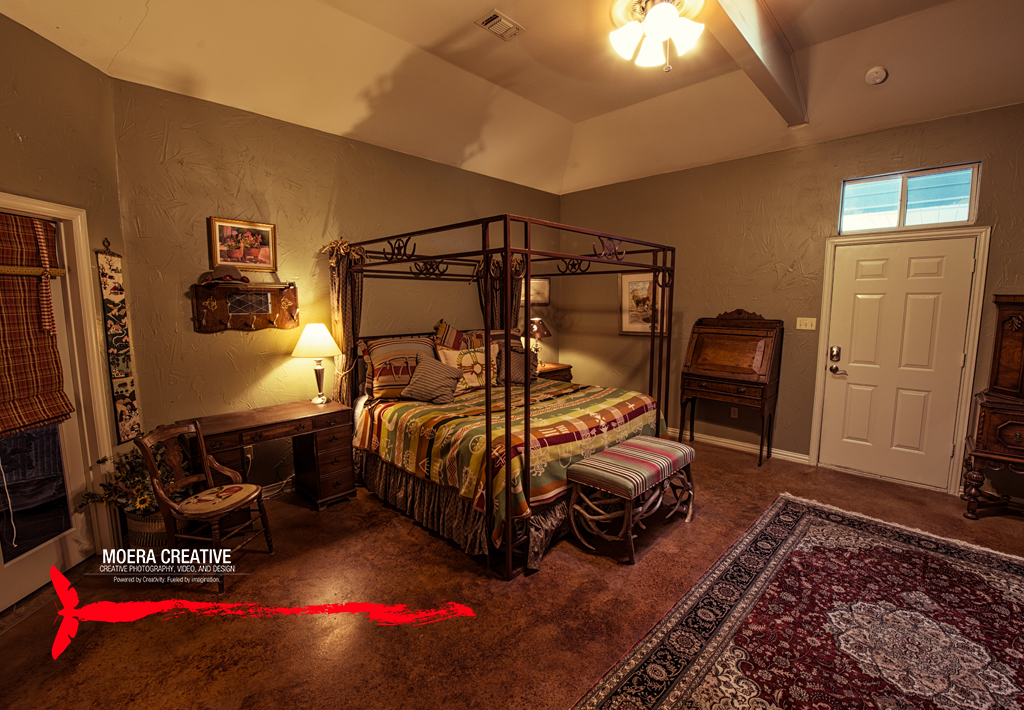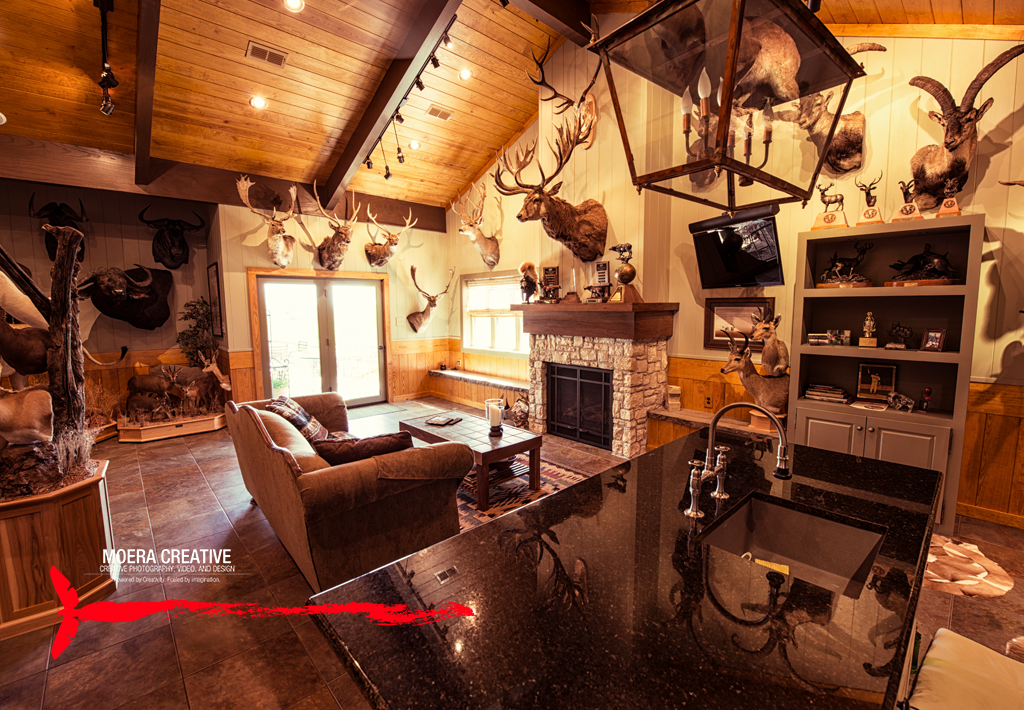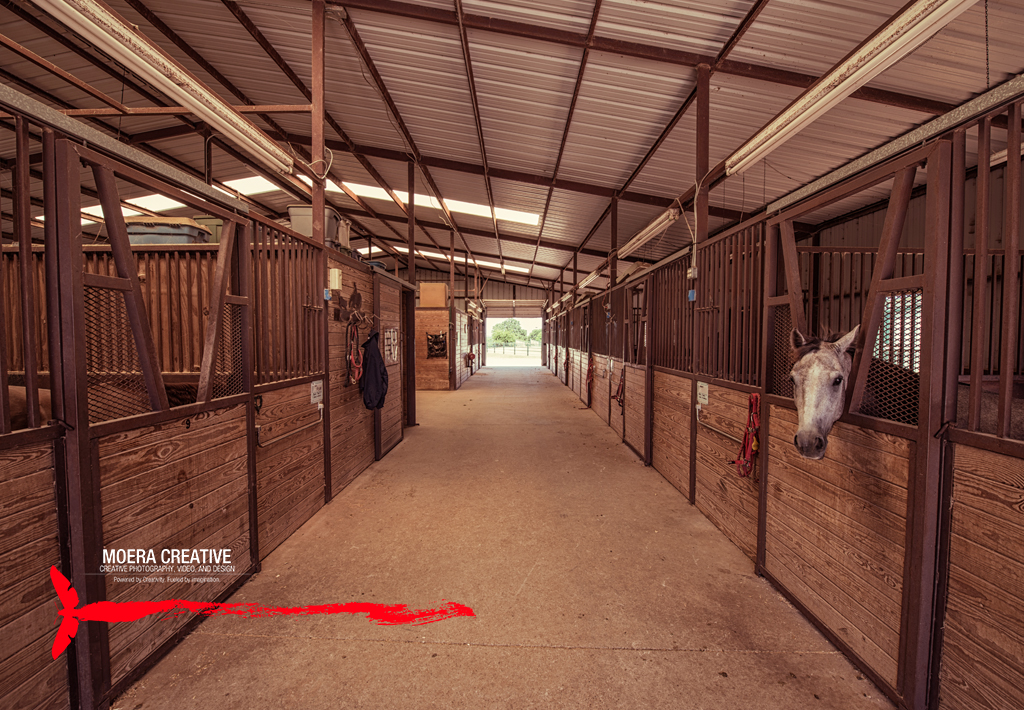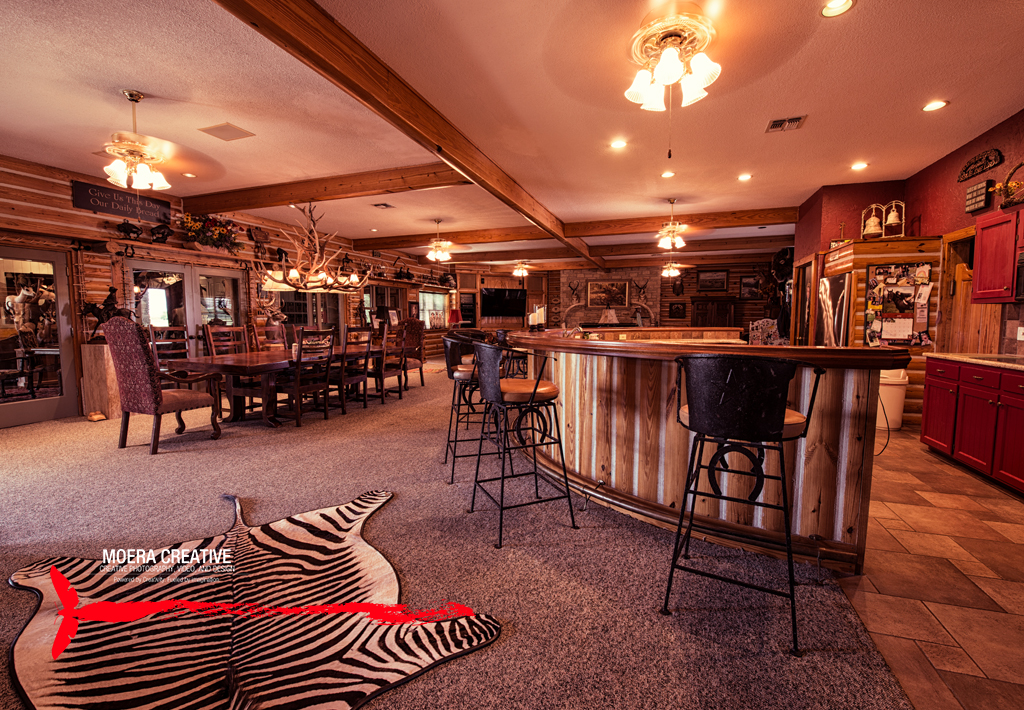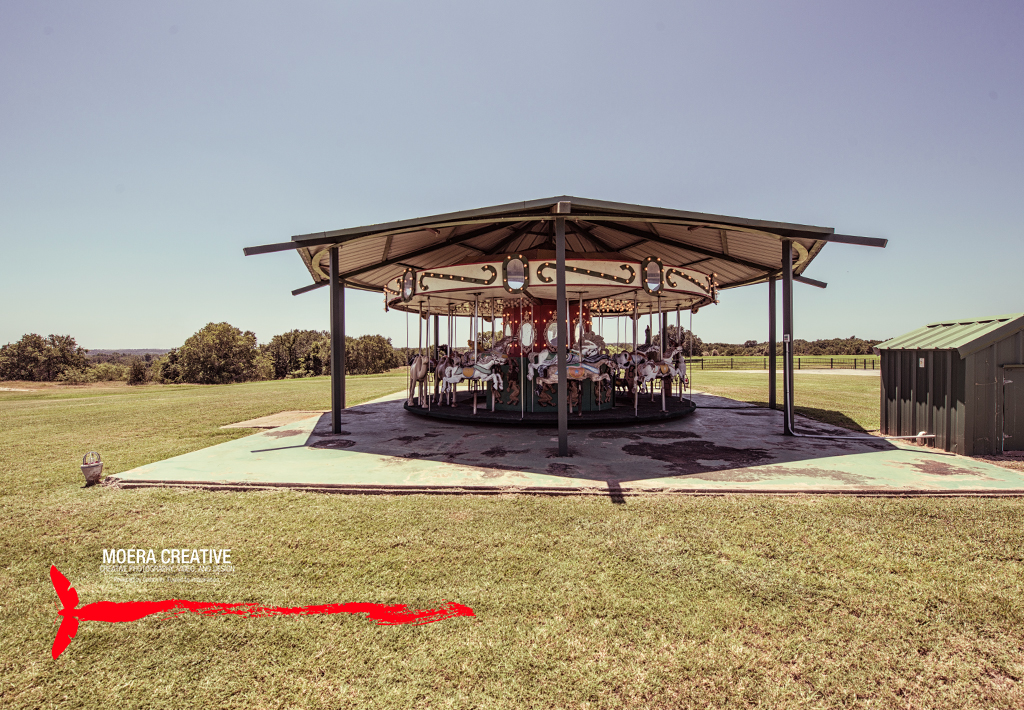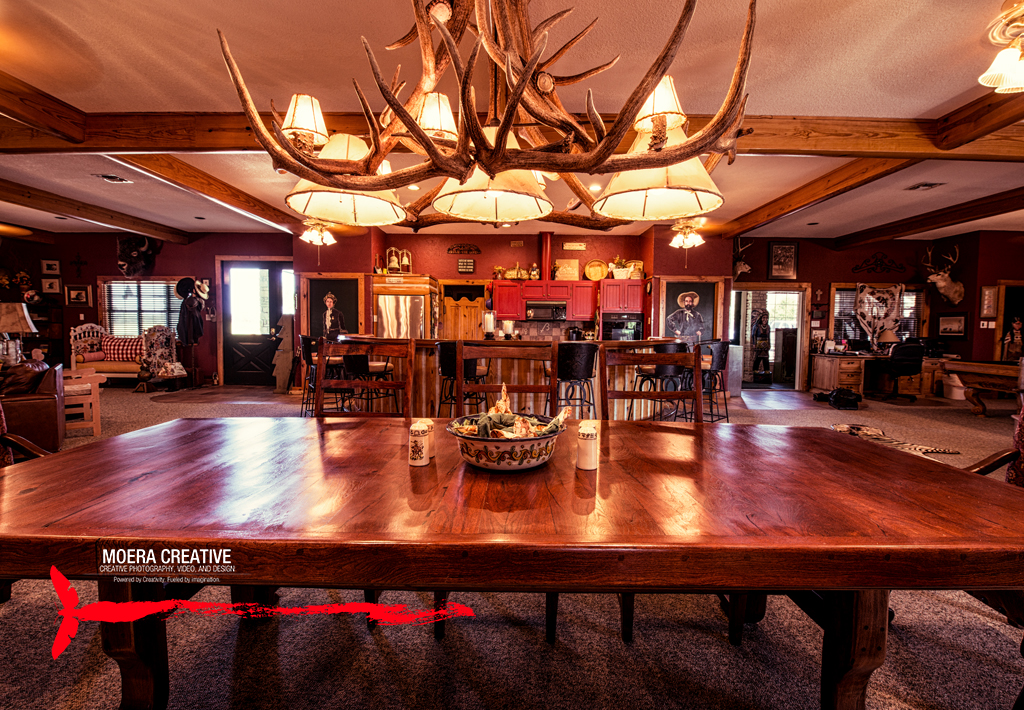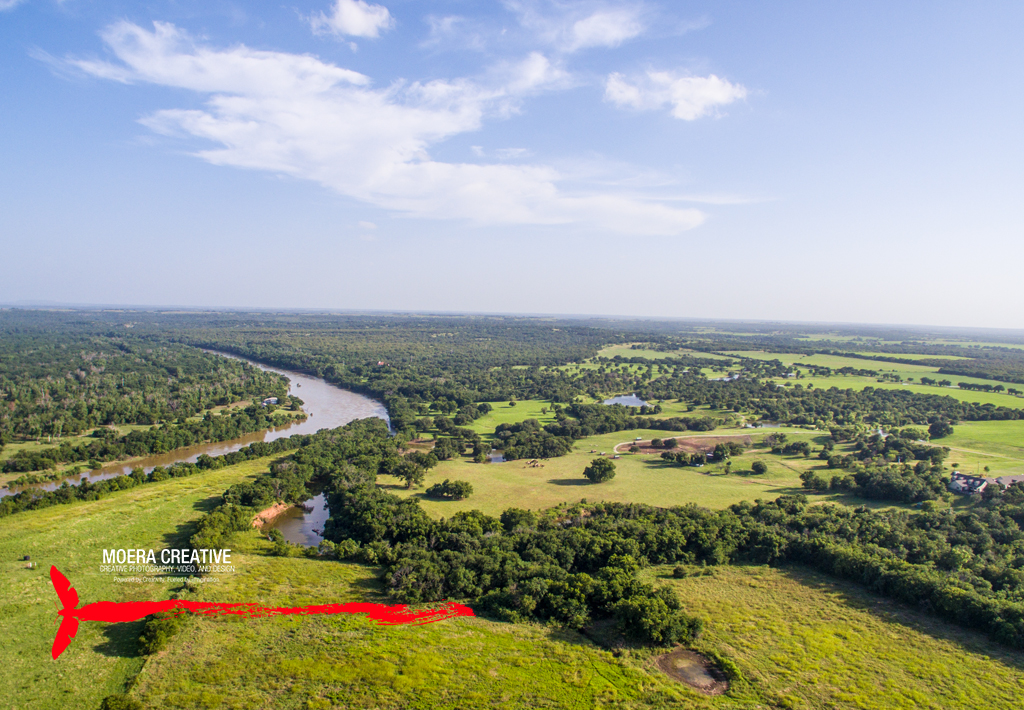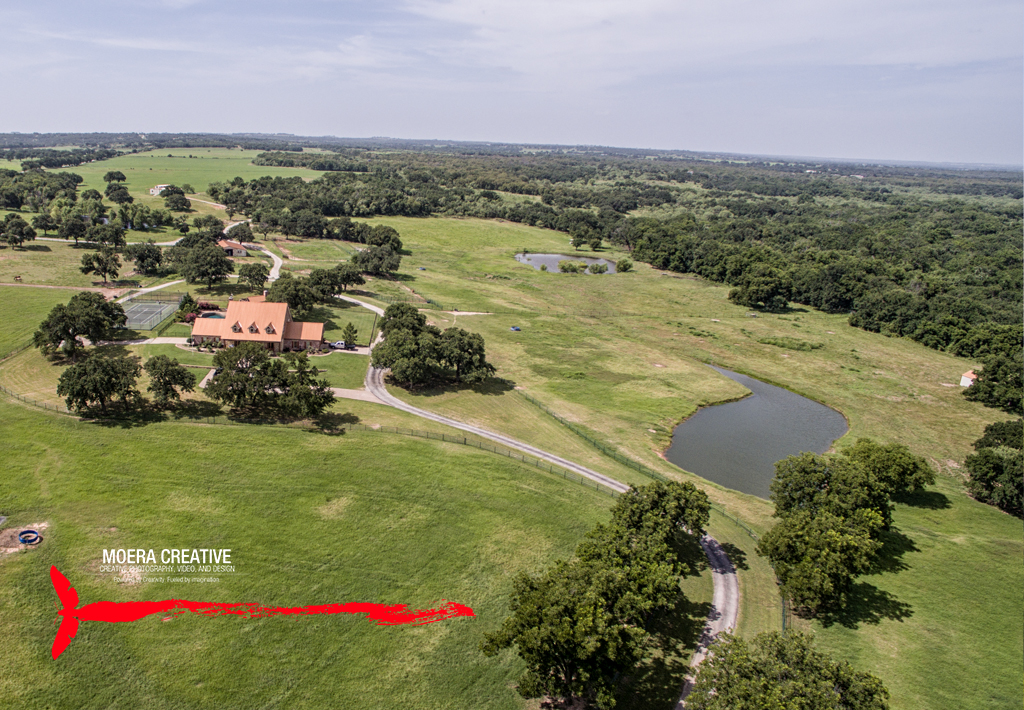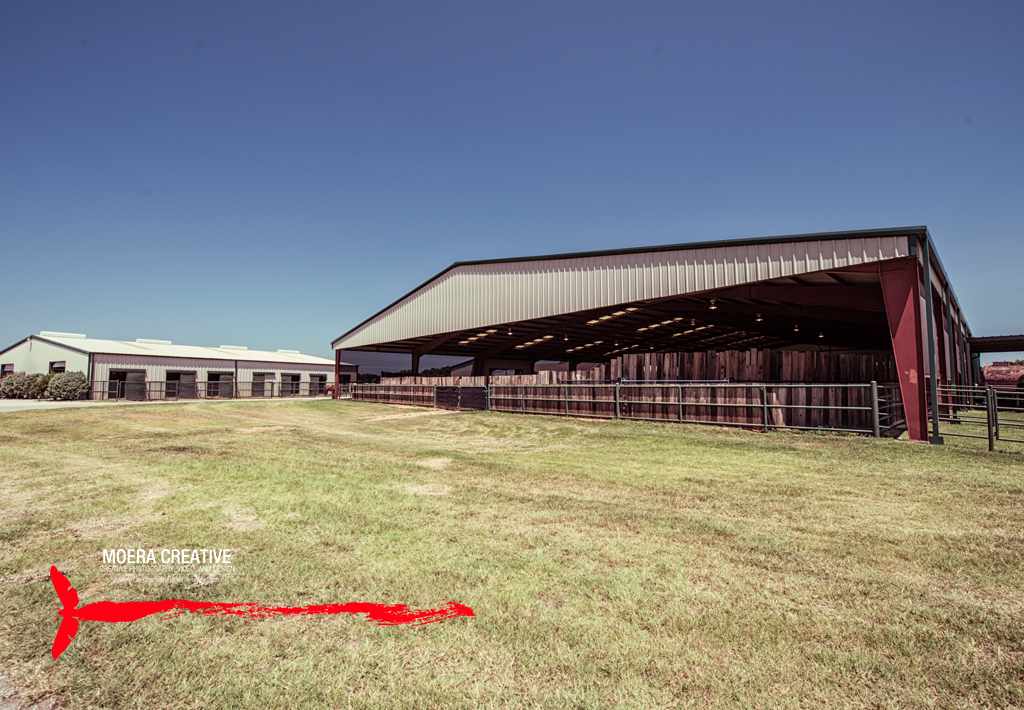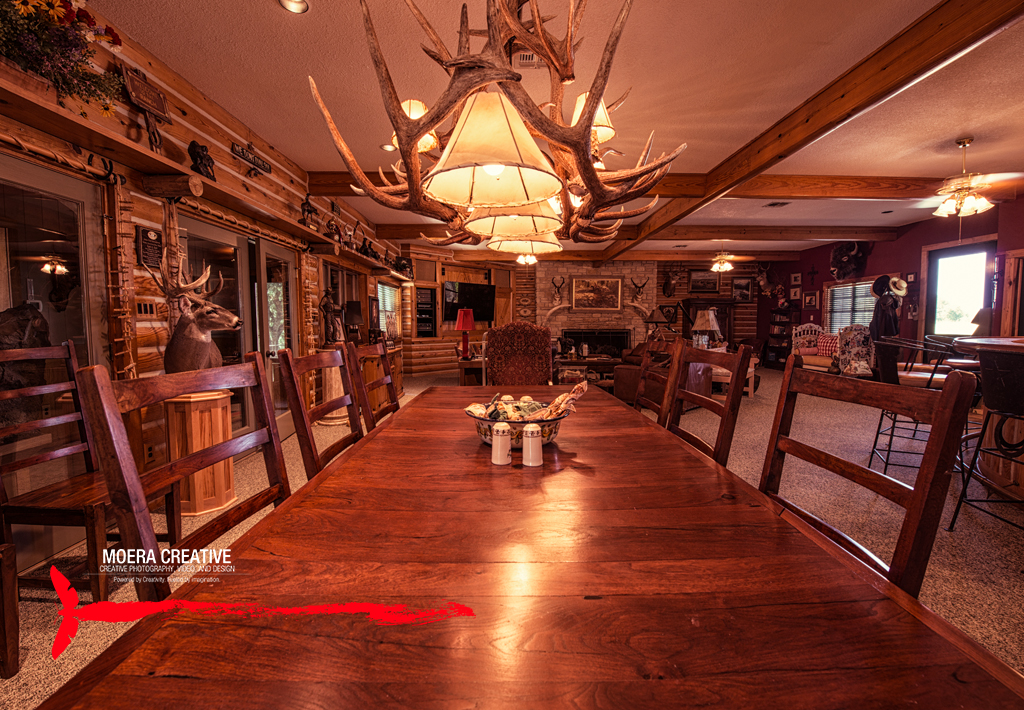 About StudioThemes
I'm Izumi Helling. Traveling photographer and artist. I blog about what I find interesting, and share it to inspire creativity in others.